My friend Rex Hohlbein, the compassionate force behind the community-building nonprofit Facing Homelessness, just launched a visionary new endeavor to alleviate homelessness: the BLOCK Project.
The BLOCK Project aims to put a BLOCK Home in the back yard of one single-family lot on every residentially zoned block within the City of Seattle. While this goal sounds ambitious, Facing Homelessness – a nonprofit of three including Managing Director Sara Vander Zanden and Community Director Sarah Steilen – is not tackling it alone. BLOCK Architects – a collaboration of Rex and his daughter Jennifer LaFreniere – has formed connections with over a dozen companies and organizations who are providing their services pro-bono. And community members are already raising their hands to host a BLOCK Home in their yard. "It's been a community effort to get this community project off the ground," Rex said.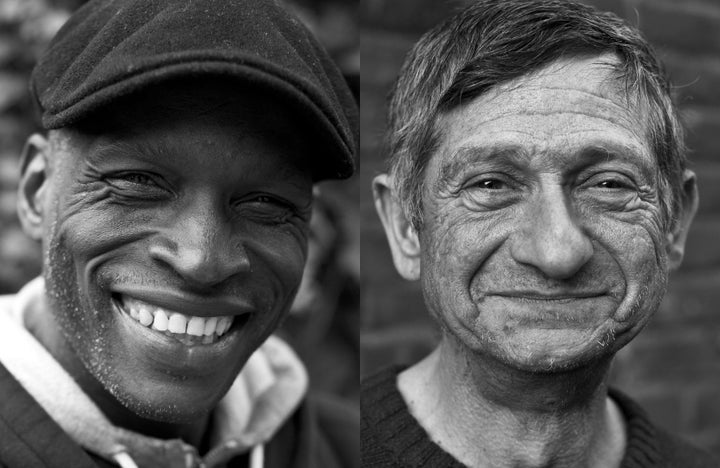 The BLOCK Project is different from other efforts to combat homelessness because it is not solely trying to solve housing problems for the homeless. "That will be the byproduct, but we're not starting there," said Rex. "We want to bring community together, so people are engaged on their blocks. We want to inspire a sense of purpose."
Along with the backyard BLOCK Homes, the BLOCK Project team is working on ways to build that community. With support from one of their pro-bono partners, POSSIBLE, they are working on ideas that can help mobilize neighbors to reach out and form a support net for the inhabitants of the BLOCK Homes. Community involvement could include doing a load of laundry, providing a meal or just spending time together.
Not only is the model innovative, but the BLOCK Homes themselves are a first of their kind in Seattle. Each 109-square-foot home is designed to be completely off the grid. The homes will have solar panels for electricity, filtered rainwater for plumbing and self-composting toilets. Thus, neither the construction nor the ongoing usage of these homes will create any new costs for the property owner.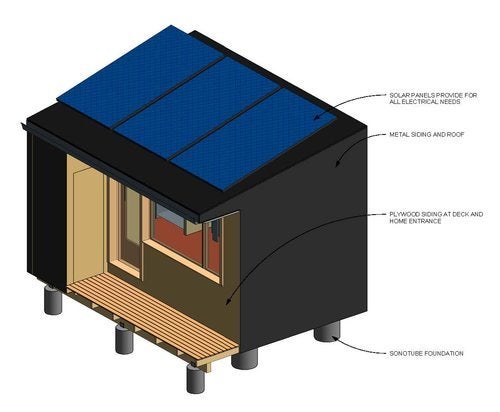 Going forward, the BLOCK Project will be a collaboration between BLOCK Architects, Facing Homelessness and their supportive community. Facing Homelessness, which started as a Facebook page six years ago, has over 43,000 followers as well as ten affiliate programs in other cities. That community has met every need posted to date to help people experiencing homelessness, and Rex believes they will continue to step up to support residents of the new BLOCK Homes. Combine that with Rex's 30-year architecture career and support from several key business and government partners, and the dream of a BLOCK Home on every block starts to look attainable.
Rex says the reaction to the BLOCK Project has been so affirming. "Every single person that we have shared this with has embraced it. We think this will create a giant YIMBY ("Yes In My Back Yard") movement and the critical mass that is needed to get past people's fears." I personally can't wait to see that happen.
Popular in the Community