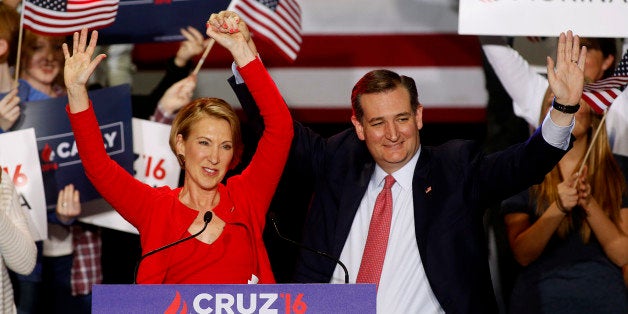 Today's topics include: Pennsylvania and Rhode Island Primaries; Bernie Math; Alex Jones and His Black Friend Agree that Beyonce is Eating Baby Brains; Literally; Alex Jones is Gullible; Ted Cruz Lying About Transgender People; Ted Cruz and History; Trump Has Another Twitter Meltdown; Second Amendment Solutions; and more.
The Bob & Chez Show is a funny, fast-paced political podcast that doesn't take itself too seriously. The twice-weekly podcast is hosted by Bob Cesca (Salon.com, The Huffington Post, The Daily Banter, The Stephanie Miller Show), and CNN/MSNBC producer turned writer Chez Pazienza. Follow the show at www.bobcesca.com with special thanks to Whitley.
Calling all HuffPost superfans!
Sign up for membership to become a founding member and help shape HuffPost's next chapter