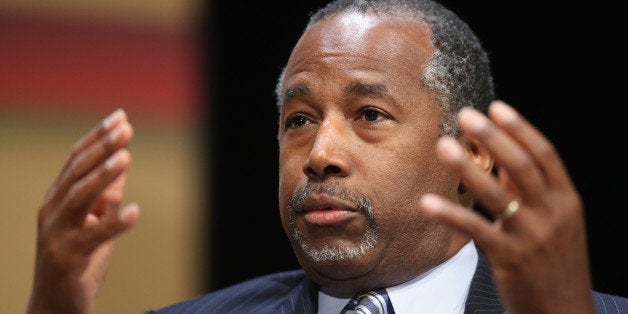 Today's topics include: Alex Jones Attacks Bob for his Planned Parenthood Article; Dan Bidondi Defends Trump's John McCain Remarks; Ben Carson Thinks Planned Parenthood is Eliminating Black People; Trump Might Run as a Third Party Candidate; Jeb Bush's Head Deflates, Says Medicare Should Be Phased Out; and much more.
The Bob & Chez Show is a funny, fast-paced political podcast that doesn't take itself too seriously. The twice-weekly podcast is hosted by Bob Cesca (Salon.com, The Huffington Post, The Daily Banter, The Stephanie Miller Show), and CNN/MSNBC producer turned writer Chez Pazienza. Follow the show at www.bobcesca.com with special thanks to April Cockerham.
REAL LIFE. REAL NEWS. REAL VOICES.
Help us tell more of the stories that matter from voices that too often remain unheard.