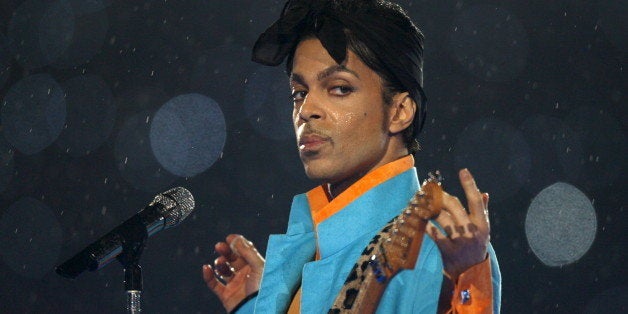 Today's topics include: We Remember Prince and His Legacy; The Music of Generation X; Obama's Statement on Prince; Harriet Tubman to Replace Andrew Jackson on the Twenty; Conservatives Respond; Fox and Friends Asks New Yorkers About Tubman; Wolf Blitzer and Purple Haze; and more.
The Bob & Chez Show is a funny, fast-paced political podcast that doesn't take itself too seriously. The twice-weekly podcast is hosted by Bob Cesca (Salon.com, The Huffington Post, The Daily Banter, The Stephanie Miller Show), and CNN/MSNBC producer turned writer Chez Pazienza. Follow the show at www.bobcesca.com with special thanks to ​Billings and Barrett.
REAL LIFE. REAL NEWS. REAL VOICES.
Help us tell more of the stories that matter from voices that too often remain unheard.