Years of delays have marred the development of the new jet, which Boeing says is 20 percent more fuel efficient, quieter and more passenger-friendly than competing aircraft. Originally scheduled to be delivered in 2008, development problems with the 787 -- not to mention a global recession -- repeatedly interrupted production.
One welcome upside to the repeated delays, however, was a constant stream of photos from newswire photographers crawling around Boeing and in particular its Everett, Wash. facility, the world's largest building by volume. A window into the incredible complexity of building a new aircraft -- more than 40,000 fasteners hold together one composite-material 787 -- photography from the past five years offers a stunning look at the near-miracle of modern aviation and the aircraft on its bleeding edge.
Check out the chronology of the world's newest plane below.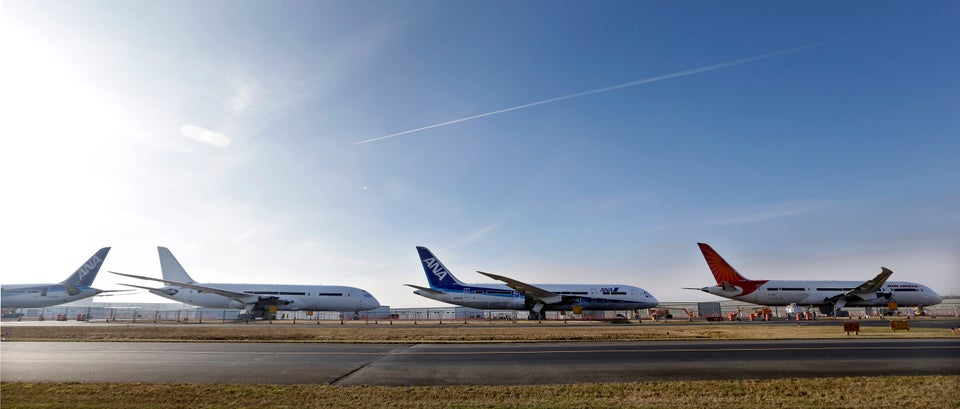 <HH--236SLIDEADBIGSHOT--195028--HH>