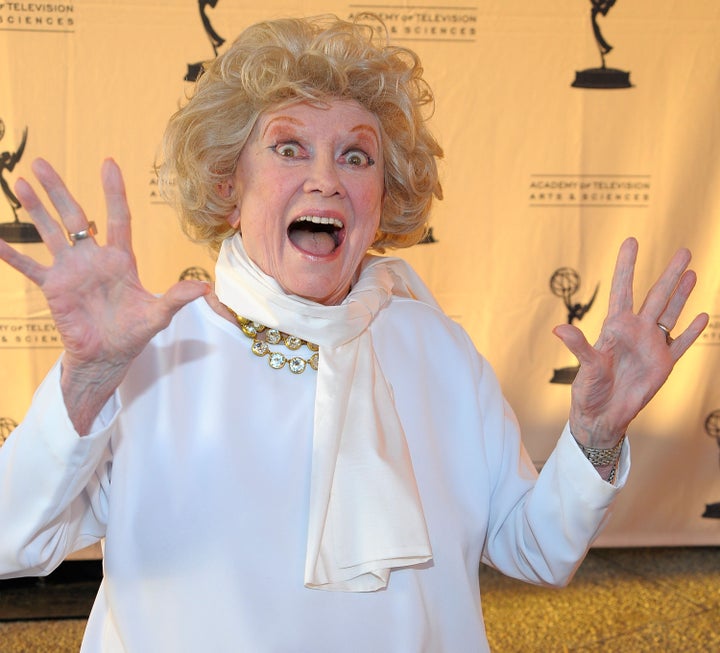 Phyllis Diller is returning to TV, just in time to celebrate 'The Bold and the Beautiful's' 25th anniversary.
Diller is just the latest star returning to her former soap home. Lisa Rinna recently booked a return trip to "Days Of Our Lives" on NBC. Prior to the series finale of "All My Children," Josh Duhamel, Carol Burnett, Sarah Michelle Gellar and Eva La Rue all made appearances on the soap that helped launch their careers.
"We have a very exciting story planned for the citizens of Port Charles, with Sonny Corinthos at the center of it! I am confident viewers and fans alike will be excited for the arrival of John (Easton), Starr (Alderson), Blair (DePaiva) and Todd (Howarth)," Frank Valentini, "General Hospital" executive producer, said in a statement. "Incorporating characters from 'One Life to Live' continue the legacy of the show as we weave them into 'General Hospital.'"
Popular in the Community