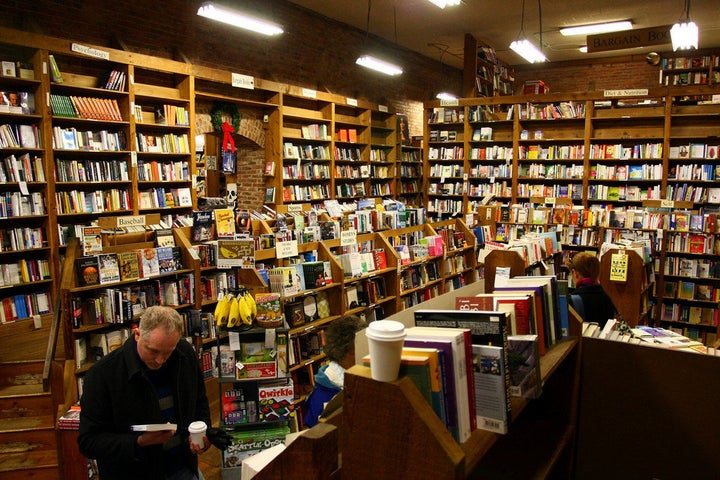 A year ago, I interviewed Neil Pasricha, author of The Book of Awesome (Amy Einhorn Books). The blog to book was an instant international bestseller and since our chat, Neil has been noted as the "guru of small joys" by the Toronto Star. Wired magazine called it "laugh out loud funny tinged with just enough sarcastic nostalgia."
Just when I thought Neil could not top awesome, he did. The follow-up collection, The Book of (Even More) Awesome, will be released on April 28, 2011. This time, rather than read it cover to cover, as I did with The Book of Awesome, I spent a week with the book, opening it once a day to a random page and reading from there. 350 entries later, I have a dog-eared tome of favorites that I know will serve me well in the coming years.
Pasricha does not depart from his original, down-to-earth style in this next collection; none of what he shares is philosophical or heady. Similarly, his style is not a pontification on a single universal truth on how to live a more positive life, regardless of one's personal circumstances. It's absent of prescriptions that assume only changing the way we think will result in better outcomes. The Book of (Even More) Awesome merely brings to life -- and reminds us about -- the small occasions that will likely have you saying to yourself, "yes, that is so right. Why didn't I think of that?"
Ranging from laugh-out-loud funny to poignant (but not fluffy), Pasricha's compilation feels close to universally applicable. Like realizing you still remember your childhood friend's phone number or when your windshield wipers match the beat of the song you're listening to. My personal favorites included reminiscing about "The Kids Table" and the last couple of hours before the weekend, which Pasricha coins "The Funrise."
Pasricha doesn't mandate a way to live well. In many simple ways, he just reminds us that we already do.