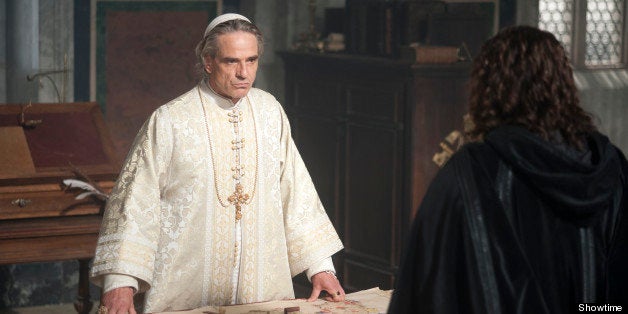 The Showtime series, created by Academy Award-winner Neil Jordan, will conclude with its third season finale, set to air on Sunday, June 16 at 10 p.m. ET.
"It has been an honor to work with the great Neil Jordan and the incomparable Jeremy Irons on 'The Borgias,'" David Nevins, Showtime's president of entertainment, said in a statement. "Neil has written nearly every episode of this series himself. His extraordinary storytelling combined with Jeremy's fascinating portrayal of the infamous Pope Alexander VI, has made for truly outstanding television that will live on. I look forward to future collaborations."
In early May, Deadline also reported that Jordan has his sights set on a "Borgias" movie."I would like to finish it with a two-hour movie," he told the British press at a launch campaign. "Another 10 episodes is kind of exhausting. I've mapped out a movie, which, if (Showtime brass) agree, will shoot in June with the same cast, and finally the Pope will die horribly."
"I never thought I would make a cable series and have enjoyed every minute of it," Jordan said in a statement in the wake of "The Borgias" cancellation. "For a variety of reasons we won't be doing a fourth season, but, 'The Prince' [the final episode], when I wrote it and shot it, did seem like the end of a journey for the family. Whatever bonded them as a family dies in this episode, and the center of the drama for me was always the family. I want to thank Showtime and David Nevins for their unstinting support over the last three years, and look forward to working with them in the future."
Besides the fact that ratings for the Showtime series were down in its second season, there's another reason why Showtime decided to axe "The Borgias." The cable channel already has another Catholic Church-set drama, "The Vatican" (which stars "Friday Night Lights" alum Kyle Chandler), in its back pocket.
"The Borgias" airs Sundays at 10 p.m. ET on Showtime.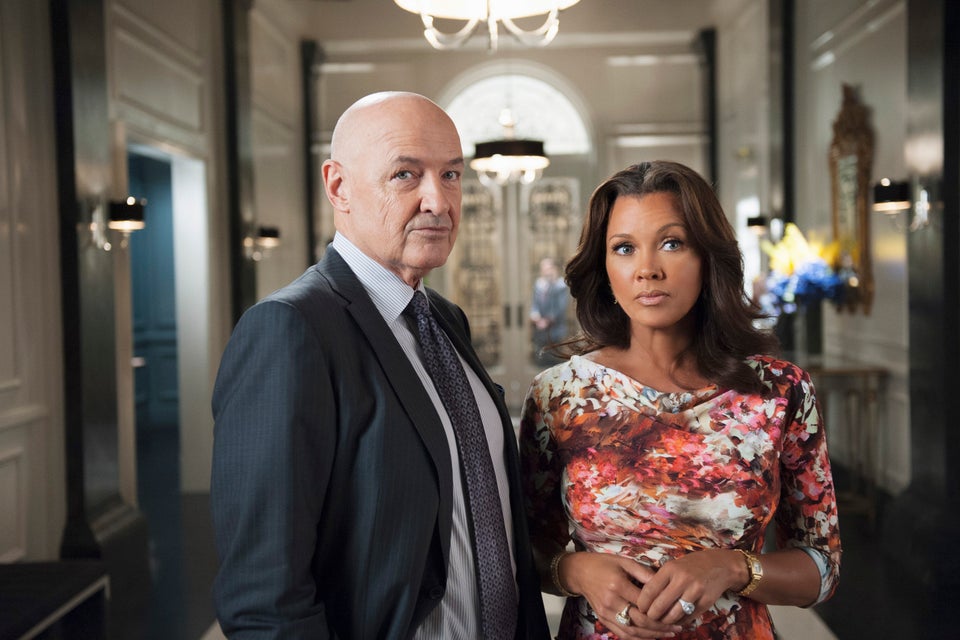 2013 Renewal Index: Canceled, Renewed & On The Bubble Shows
Popular in the Community