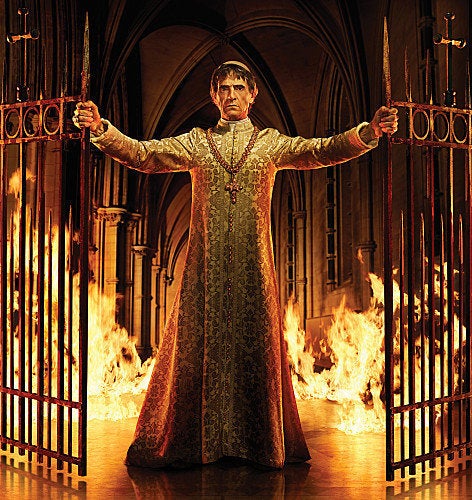 "The Borgias" will return for a Season 3 full of sin on Showtime. The cable network has ordered a third season of 10 episodes slated to premiere in 2013.
Jeremy Irons will return as Pope Alexander VI. Production on Season 3 is expected to begin during summer 2012. Now in Season 2, "The Borgias" (Sundays, 10 p.m. ET on Showtime) tells the story of the Borgia family, their rise to power and the struggles they face to keep it. The Season 2 cast is rounded out by François Arnaud, Holliday Grainger, Joanne Whalley, Lotte Verbeek, David Oakes and Colm Feore.
Thus far, the second season of "The Borgias" is averaging a little more than 500,000 viewers per episode.
Creator Neil Jordan will continue to serve as executive producer of Season 3 and will write and direct select episodes.
Click through the slideshow below to see what else is worth a watch this week.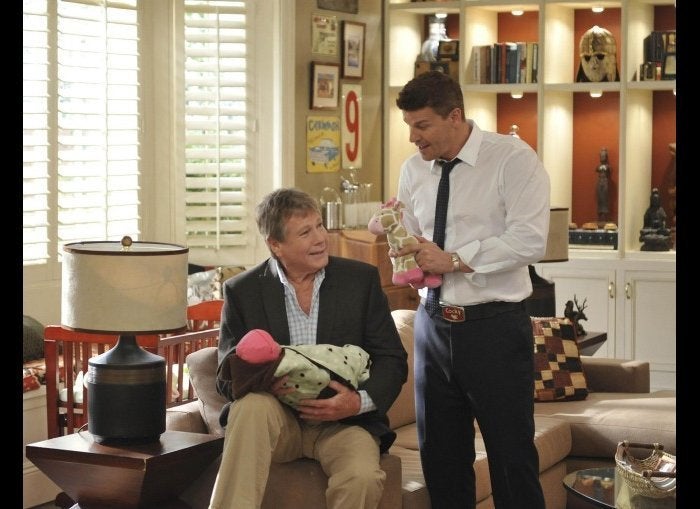 Popular in the Community