"Missing" is currently the most popular movie on Netflix, according to the streaming service's public ranking system.
A standalone sequel to 2018's sleeper hit "Searching," the thriller is another "screenlife" film shown almost entirely through computer or phone screens. "Missing" follows a teenage girl (portrayed by Storm Reid) as she tries to locate her mother, who has disappeared while on vacation in Colombia.
The second most popular movie of the moment is "The Boss Baby," the 2017 DreamWorks comedy that spawned a media franchise with a sequel, two television shows and an interactive special. Starring the the voices of Alec Baldwin, Steve Buscemi, Jimmy Kimmel, Lisa Kudrow and Tobey Maguire, the film tells the story of an imaginative 7-year-old whose parents bring home a highly unusual baby brother.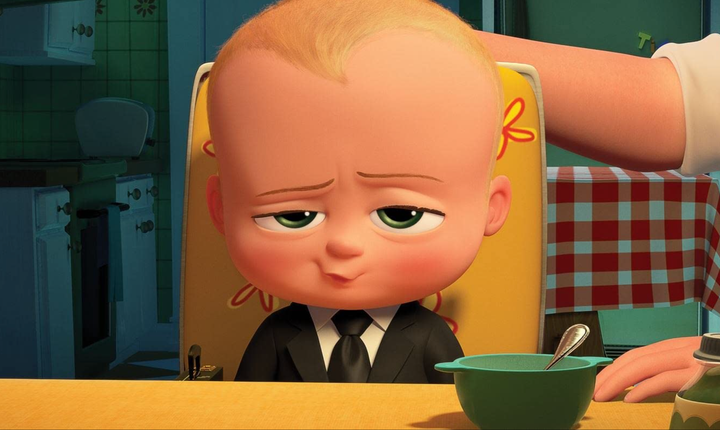 Several other movies in the ranking have titles that evoke family ties. "The Mother" is about an assassin who must come out of hiding to save her estranged daughter from dangerous criminals. "The Son" explores a father's struggle to care for his troubled teenage son.
"Dirty Grandpa" follows a lawyer who drives his grandfather to Florida during spring break. And "Mother's Day" is a Polish action movie about a former special agent on a mission to rescue her kidnapped son.
Check out the full list of the top 10 movies below. And if you want to stay informed about everything joining Netflix each month, subscribe to the Streamline newsletter.