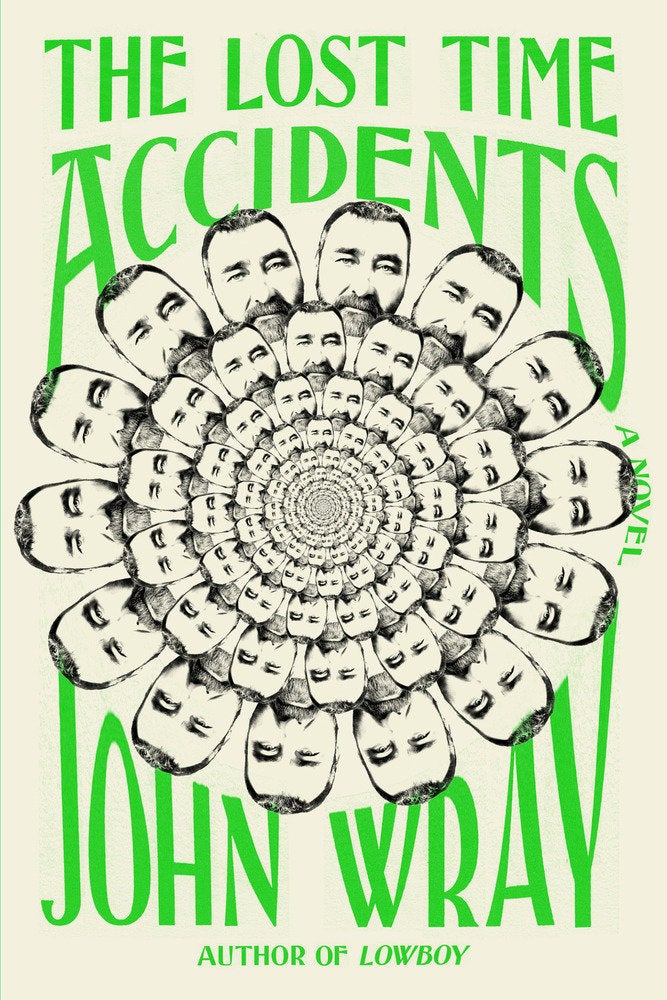 When Orson Card Tolliver -- one of many funny, pitiable characters in John Wray's ambitious new novel -- tries to write a book that's devoid of time-related descriptors, all he's able to churn out is smut. Three-boobed aliens and variations on intergalactic desire populate his popular sci-fi books, which go on to inspire a cultish religion devoted to the subjectivity of time. Influential though his prose might be, it's not exactly artistic, or even palatable in the mind of his son Waldy, the narrator of The Lost Time Accidents.
By contrast, Wray's novel, which begins in Vienna's swinging salon days and ripples out to envelop the present, explicitly addresses the nature of time and how its passing can impact collective memory, familial relationships and nostalgia for lost loved ones. It's a lot of ground to cover in a single book, 500-pages or otherwise, but Wray's effort is commendable, and enjoyable to boot.
At the story's center is Waldy, who's mysteriously woken up to find himself "excused from time." Without knowing why, he's been banished indefinitely to an existence where the clocks don't move, but the setting is familiar: he's stuck comfortably in his aunts' musty library, where he reckons it's time (or, you know, not time) to write down his family's cursed history, for the sake of his own well-being, but also to explain his circumstances to the object of his affection, Mrs. Haven, who the story is addressed to.
With a style that's suitably unsuited to his period, Waldy begins by stiffly recounting what he knows about his oldest relative, his great-grandfather Ottokar Gottfriendens Toula, a pickler and a physicist who, just before dying in a car accident, wrote in his diary that he'd made an unprecedented discovery about the nature of time.
On recovering his writings -- senseless all-caps creeds such as "FOOLS FROM FUTURE'S FETID FIEFDOMS FOLLOW FREELY IN MY FOOTSTEPS" -- Ottokar's two sons, Kaspar and Waldemar, devote their college research pursuits to deciphering whatever cryptic message might be hidden within them. While Kaspar's studies are shelved due to a budding love interest -- Waldy's fiery grandmother Sonja -- Waldemar's labors are suddenly made irrelevant when he catches wind of Einstein's theory of relativity, a neat explanation to the problem he'd been laboring to solve.
While Kaspar takes the news in stride, his brother mutters anti-semitic slurs against Einstein, foreshadowing a dark, maniacal turn in his life. Over the next decade, a violent swarm of prejudice sweeps over Vienna, whisking Kaspar and Sonja away to America, but swallowing up Waldemar, who goes on to perform horrific experiments related to his unrelenting belief in his own theories about time on victims at a concentration camp.
His vicious commitment to proving the worth of his own personal history wreaks havoc, leaving his ancestors -- Kaspar, his witchy twin daughters Genny and Enzie, his peculiar sci-fi loving son Orson, and our meek narrator Waldy -- to do their best to make sense of it all. Believing that time, and especially its relative nature, has cursed their family, each copes differently. While Orson tries to expurgate himself completely of the burden with his fictional explorations, Genny and Enzie hole up in an apartment that they transform into a peculiar museum of collectibles, and Waldy waxes poetic about a woman he loves, for whom time seems to stand still.
The resulting saga is appropriately filled with individuals spinning away on their lone axis, doing their best to sync up with others, but continually failing. Wray makes palpable the pains and pleasures of lost time, the nagging tick of bad memories, the lag of the secondhand during moments of pure, unadulterated joy. These blips of insight are worth the sometimes gnarled chapters that separate them, and ultimately The Lost Time Accidents, with its meandering plot and lovingly flawed subjects, is a joy to get lost in.
A big, enveloping story that's also tenderly wrought, The Lost Time Accidents whips through Viennese pastry shops, cluttered libraries, and the chambers of its narrator's sentimental heart.
What other reviewers think
Publisher's Weekly: "Wray's ambition and attention to plotting is praiseworthy, but the structure can be exhausting, and there are instances of quirk standing in for characterization. Nevertheless, readers looking for a fully realized blend of science and history will find a deep world to dive into."
The National: "It's an uncanny blend of science fiction, theoretical physics, historical drama, and what may well be the oddest coming-of-age story we see this year. And if it gains Wray the wider audience he deserves, well, you'll forgive the phrase, but: it's about time."
John Wray also wrote Lowboy, The Right Hand of Sleep, and Canaan's Tongue.
Anyone interested in science fiction, historical fiction, or multi-generational tales.
This morning, at 08:47 EST, I woke up to find myself excused from time.
Over the next several hours, watching the sun decline behind the station's soot-streaked ramparts, Orson came nearer to grasping the concept of infinity than he ever had before. To increase time's velocity, he told the guard what little he knew of his family's past, from his grandfather's discovery in Znojmo to his father's escape from Vienna.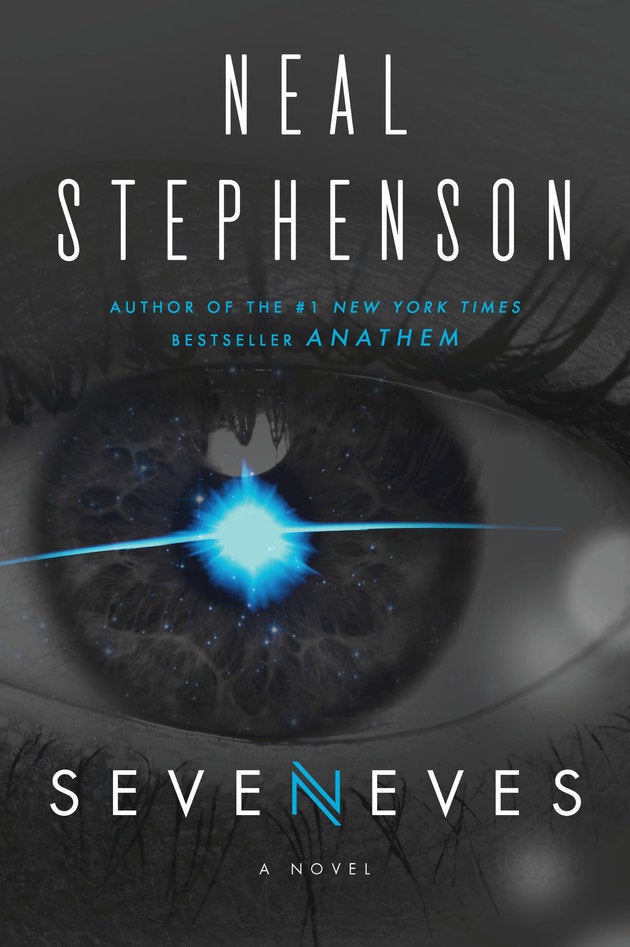 10 Sci-Fi And Fantasy Books To Explore
Related
Popular in the Community