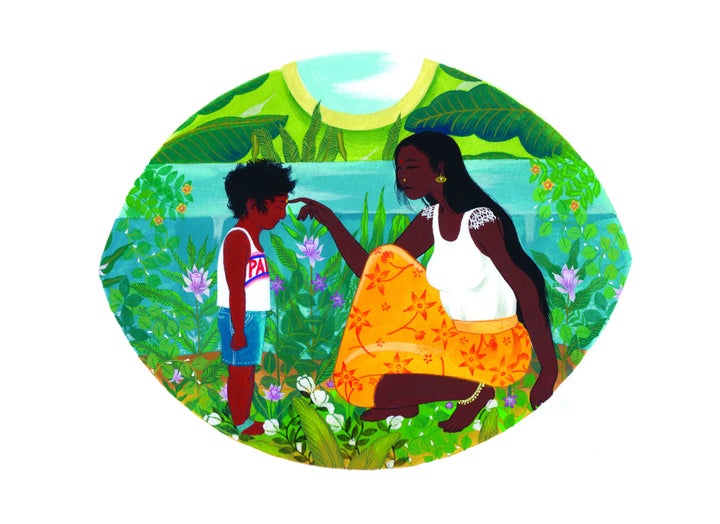 A new picture book is creating space in the world of children's literature for South Asian kids who don't ascribe to traditional notions of gender expression.
Author Vivek Shraya told The Huffington Post that while there is a growing market for books that feature the lives and stories of gender-creative kids, few of these cater to the experiences of brown children. She wanted to use the bindi to complicate and explore notions of gender expression among South Asian children.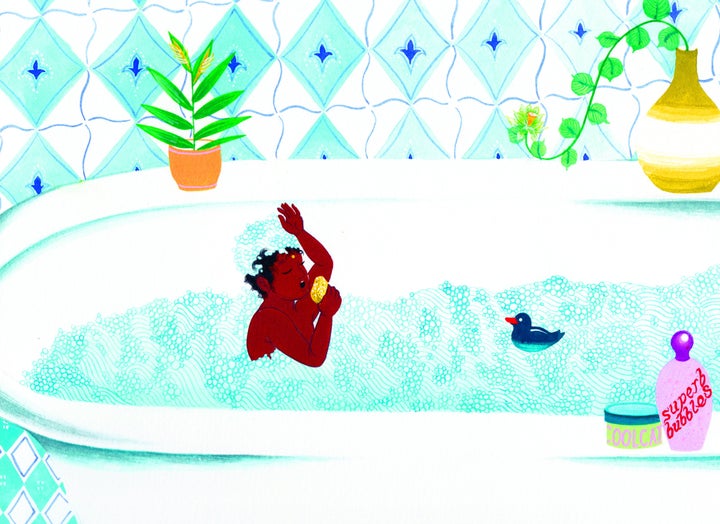 "A few years ago, when I started wearing a bindi in public, I noted the ways it would elicit staring. I found it bizarre and fascinating that even a dot on a forehead is gendered and consequently discomforting when worn by someone who is seemingly the wrong gender," Shraya told The Hiuffington Post. "I was excited about writing a story that not only pushed against this discomfort but that also featured a supportive parent... it has been my experience that being brown has room for queerness in ways that Western culture does not."
Shraya went on to tell The Huffington Post that, more than anything, she hopes gender creative children will see themselves and their identities reflected in the pages of The Boy & The Bindi and that the book encourages all children to "treasure and celebrate their own symbols and feelings of difference."
Want more information about The Boy & The Bindi? Head here to visit Shraya's website and check out some other images from the book below.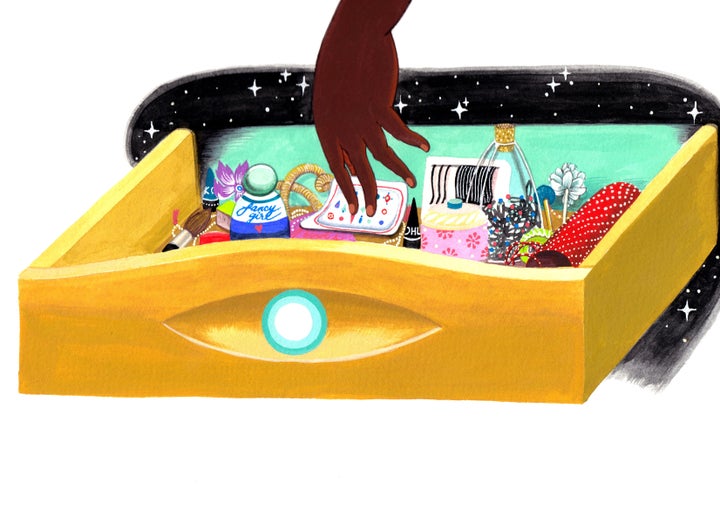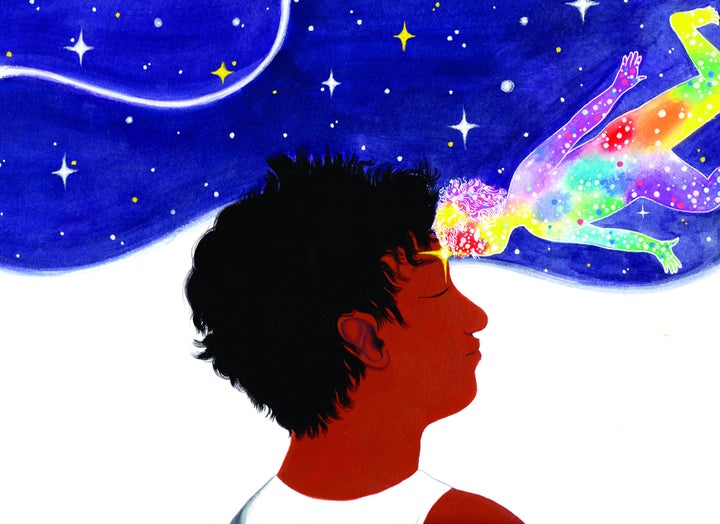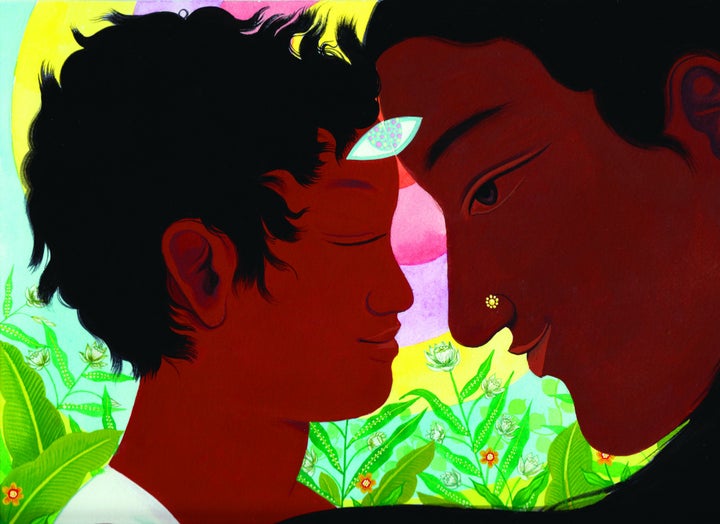 Before You Go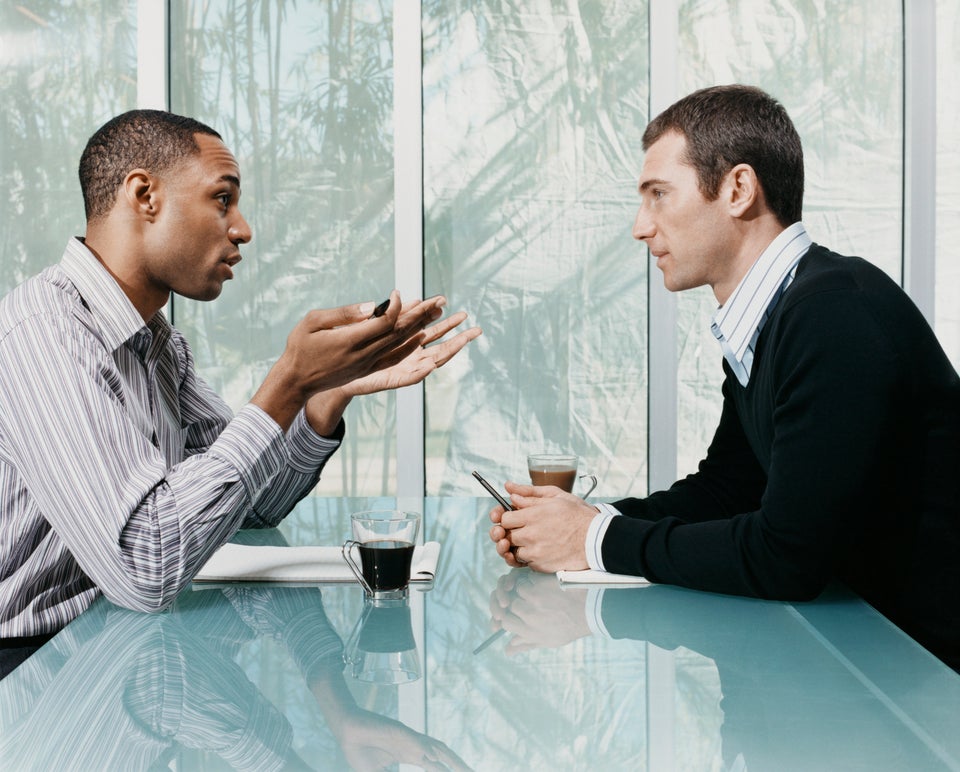 Lesser Known Sexual And Romantic Identities
Popular in the Community