 The former Facebook employee's book chronicles her experience at the social network from 2005 through 2010, and describes the company from an insider's perspective.
Losse was the 51st employee hired, and, at one point in her career at Facebook, served as Mark Zuckerberg's ghostwriter, putting her in close proximity with the executive and privy to the inner workings of Facebook. She experienced both enjoyable and frustrating moments while working at the social network, and describes lavish parties, secret customs, and even instances of sexual discrimination that occurred within the Facebook "fraternity."
Below are 13 revelations about Facebook's early days recounted in "The Boy Kings".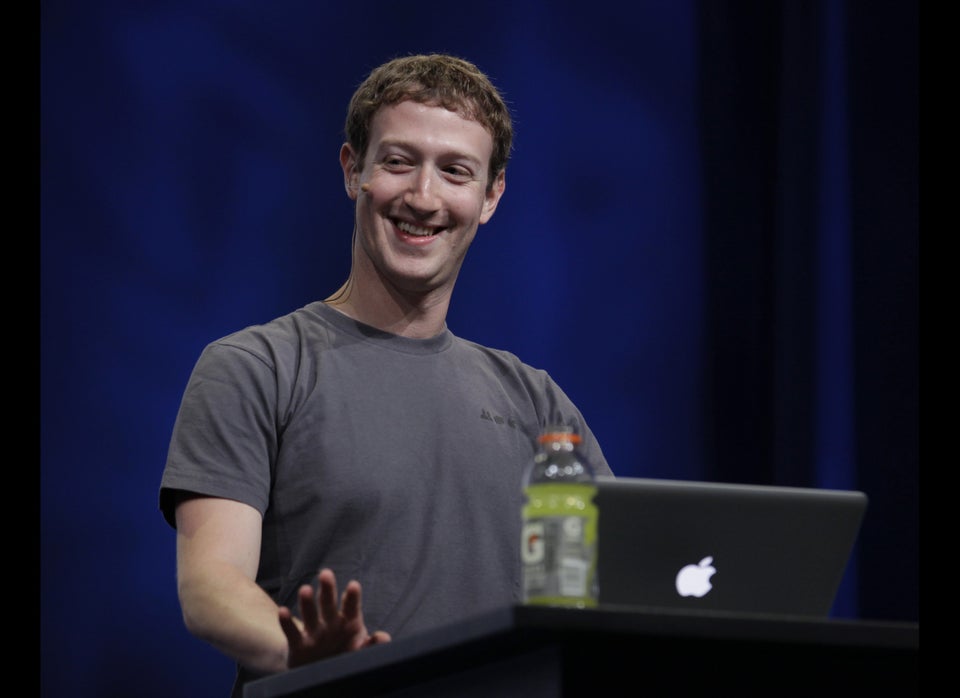 16 Most Surprising Revelations About Facebook's Early Days
Popular in the Community