Children's book swaps are a great way for parents to spice up their kids' collection of oft-repeated bedtime stories. One group of funny moms is giving the kids book swap a little potty-mouthed twist.
After exchanging Adam Mansbach's off-color classic Go the F*** to Sleep, the ladies continue by swapping made-up kids books with hilariously profane titles and pictures (for example: Learn the F***ing Alphabet, Sh*t for Brains).
If Adam Mansbach ever sees this video, he will certainly feel inspired.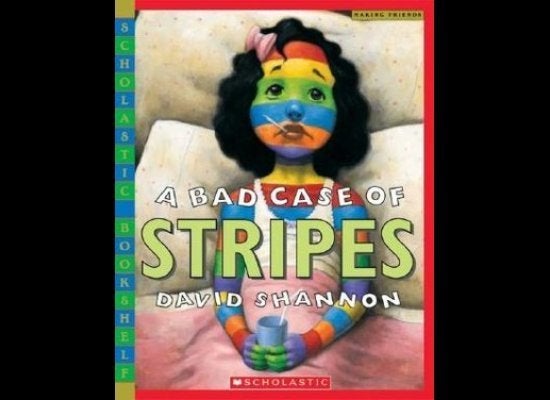 50 Children's Books with a Positive Message