Manganese black. Yellow ocher. Vermilion. Ultramarine. These pigments sound delicious. Their names are so sharp and elegant, it's as if the terms emote more meaning than just color. We can smell logwood, taste cochineal, touch mummy brown. There is just something (quite scientifically) alluring about a perfectly saturated glob of paint or an electric mound of powdered hues, especially when its name is so tantalizing.
The uniqueness of the names undoubtedly prompts those amongst us, who obsess over the various pink, purples and blues, to wonder where the terms come from. We learn the origin stories of famous paintings in art history course after art history course, but it's rare to read about the birth of Madder red or mauve. How did the colors in Vincent van Gogh's "Irises" or J.M.W. Turner's "Modern Rome" come to be?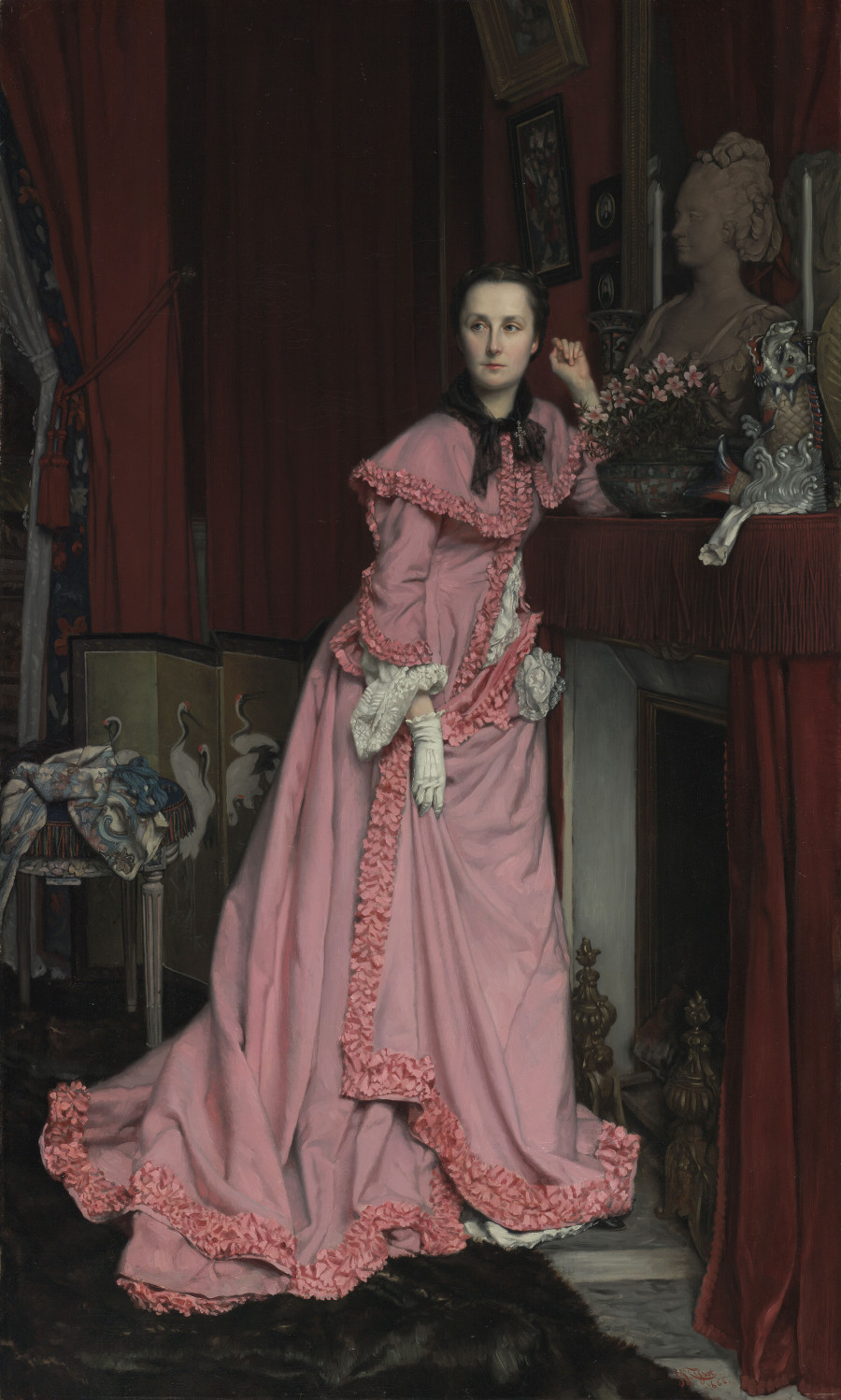 Jacques Joseph Tissot (French 1836–1902), Portrait of the Marquise de Miramon, née Thérèse Feuillant, 1866. Oil on canvas, 50 ½ x 30 1/8 in. Los Angeles, J. Paul Getty Museum, 2007.7.
Enter The Brilliant History of Color in Art, courtesy of the J. Paul Getty Museum and author Victoria Finlay. The tome outlines the backstories behind nearly every obscure shade of the rainbow, explaining how artists from cavemen to David Hockney have involved colors in their processes. The book is available here, but we've got a preview of the publication below. Behold, the real (abbreviated) histories of 10 famous colors in art.
Lead White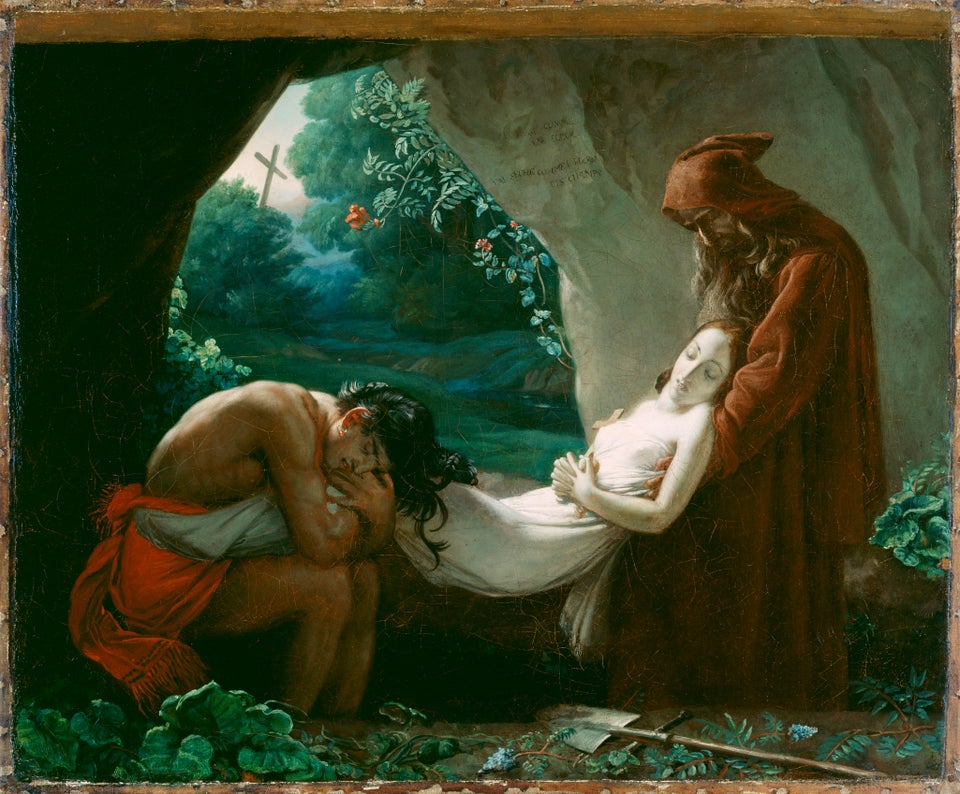 Chrome Yellow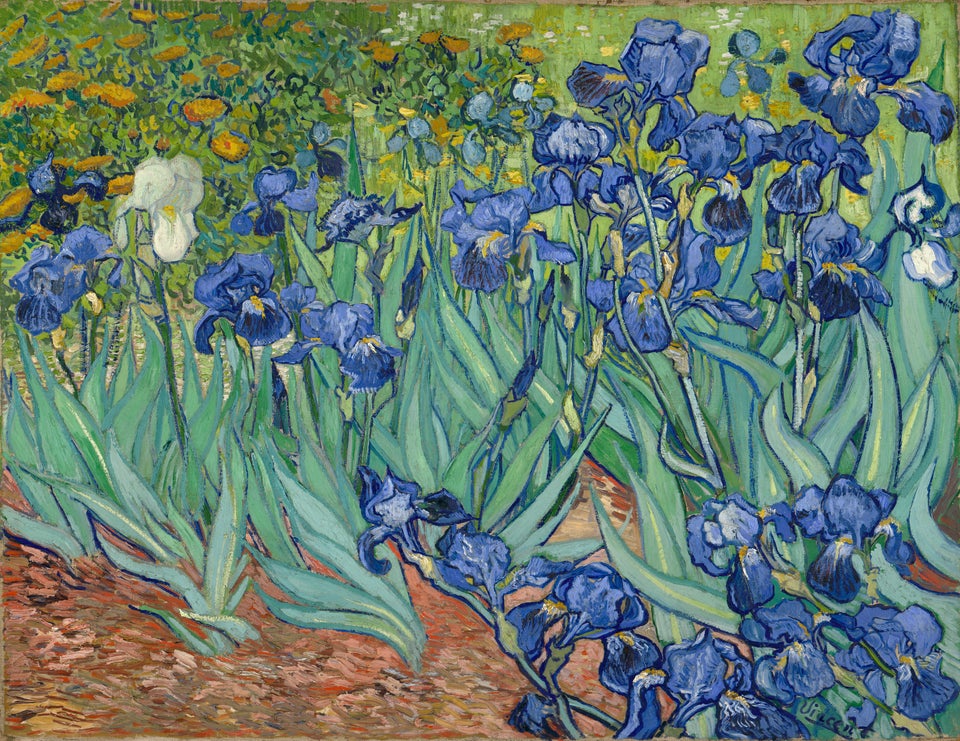 Patent Blue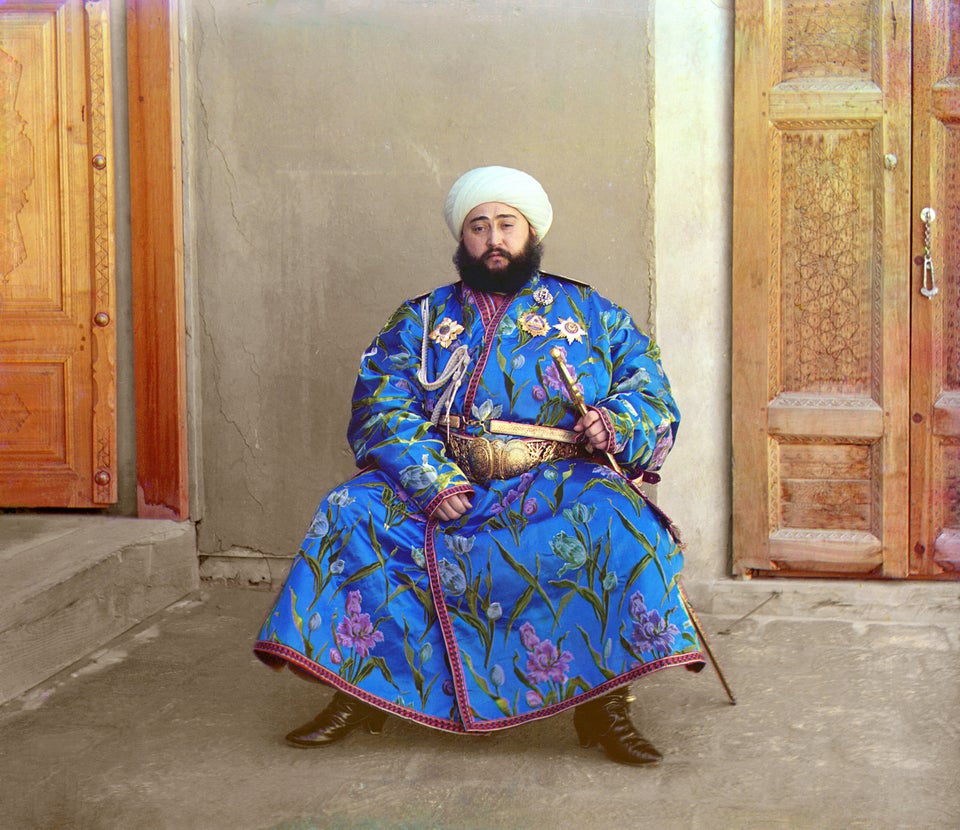 Tyrian Purple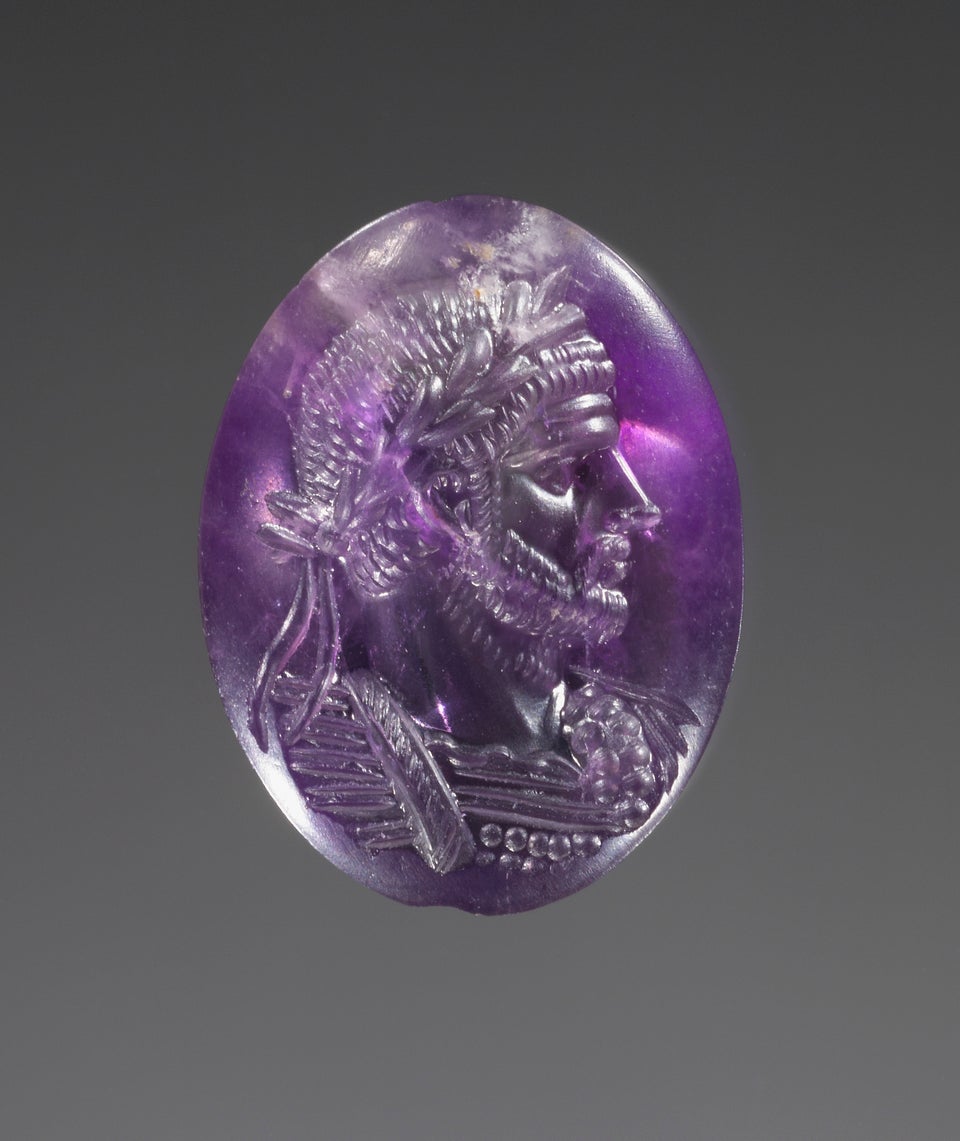 Cinnabar, Vermilion and Minium
Rose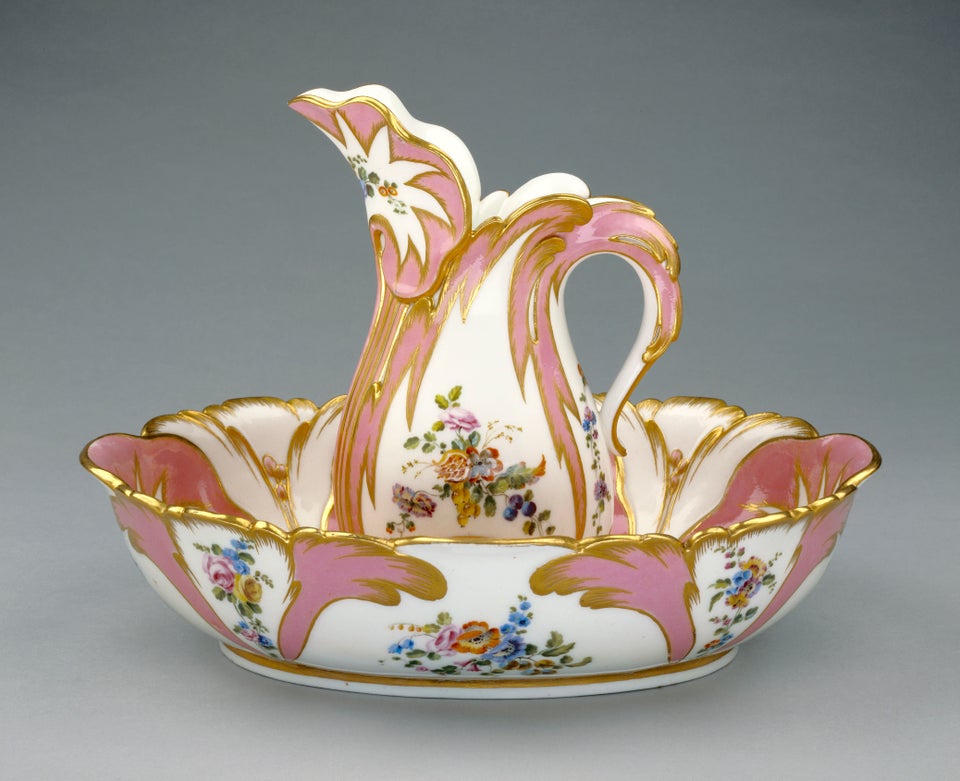 Madder Red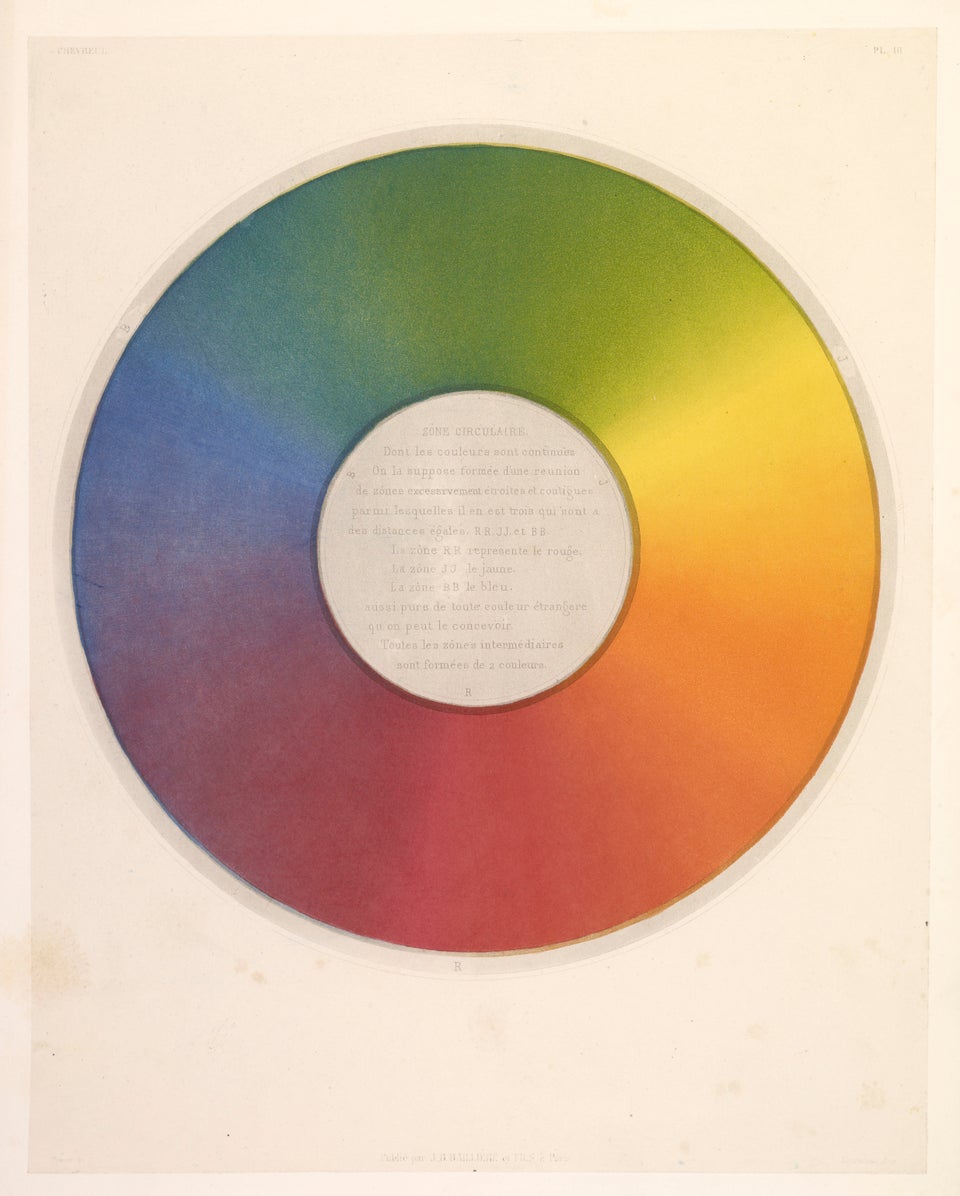 Indian Yellow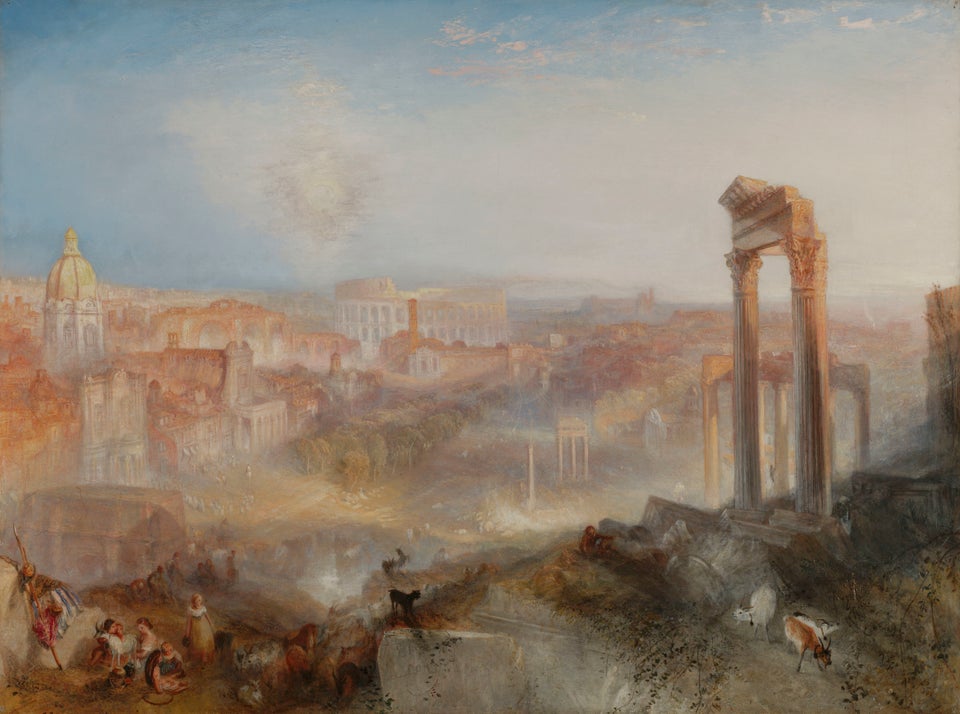 Sepia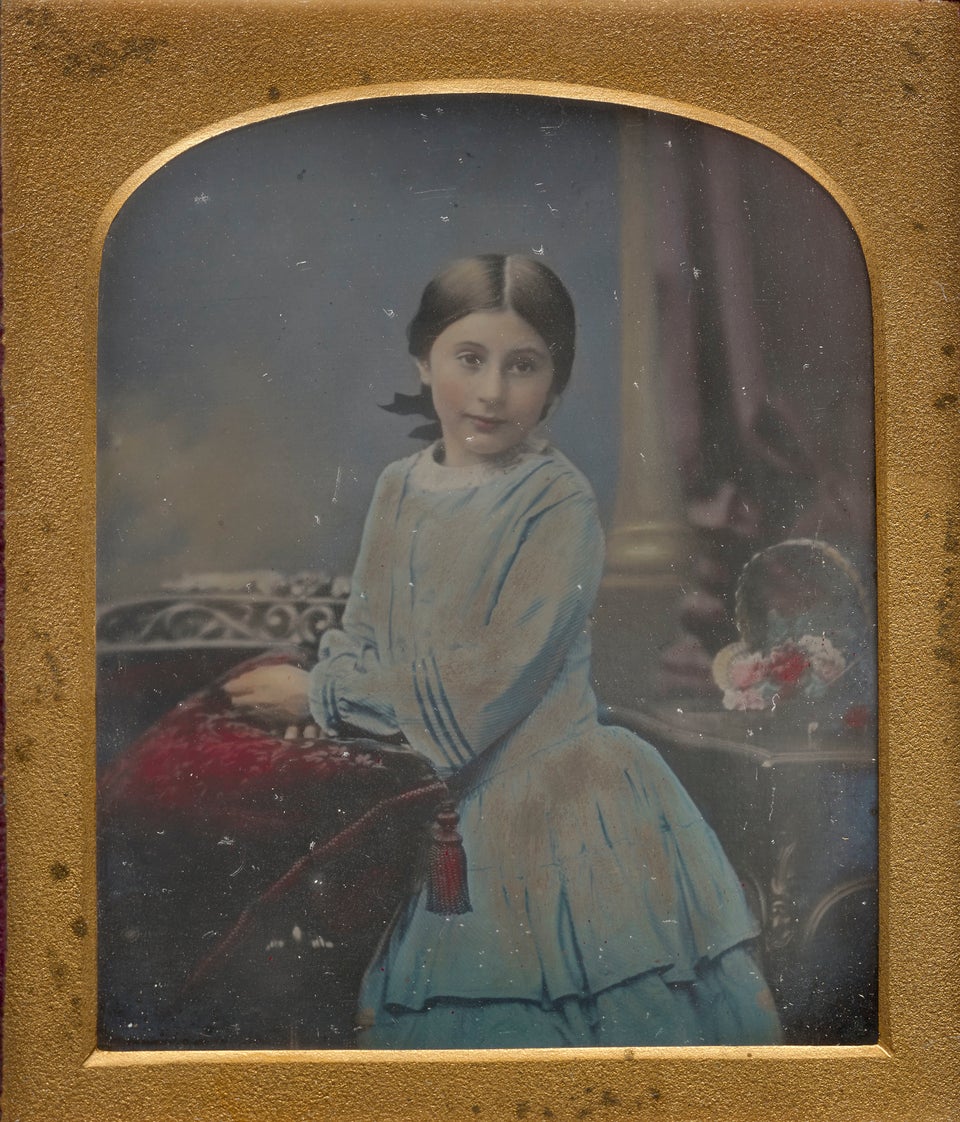 Mauve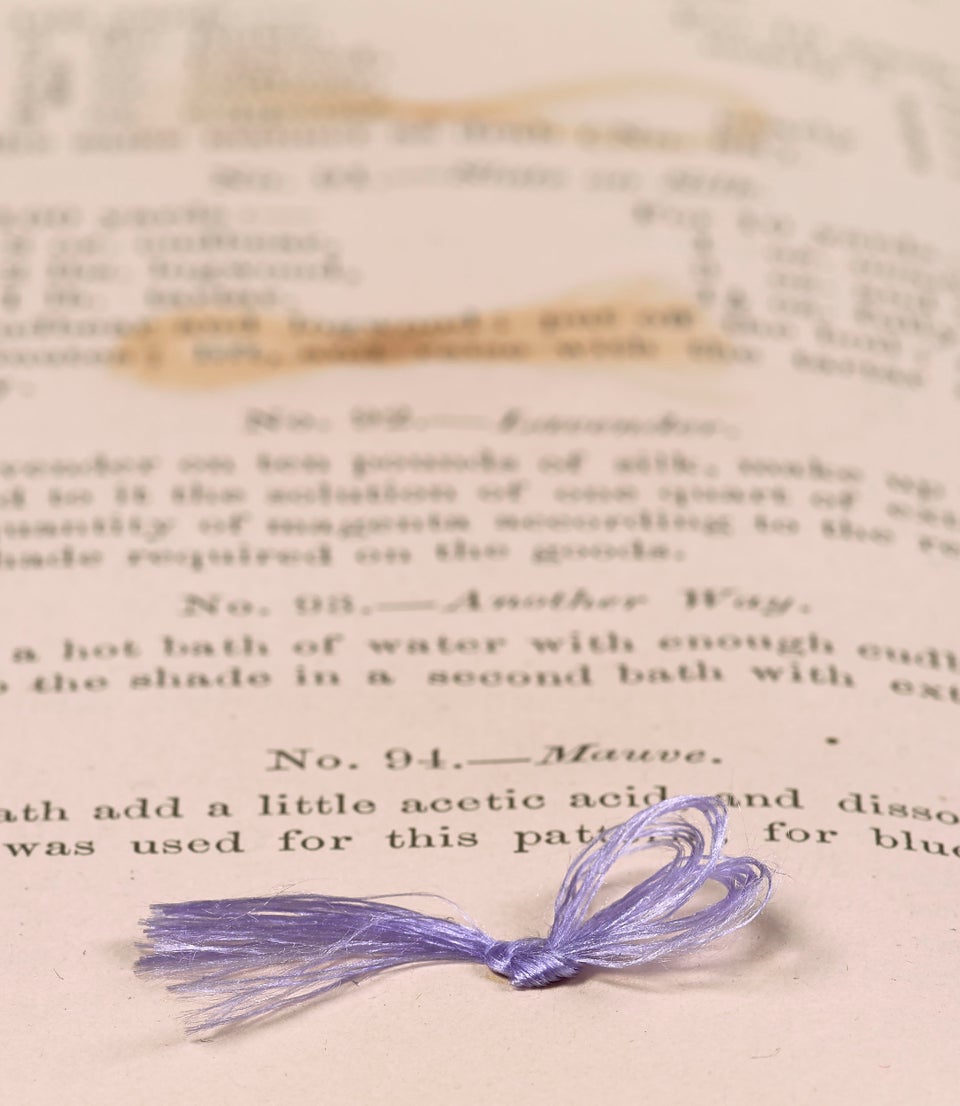 Related
Before You Go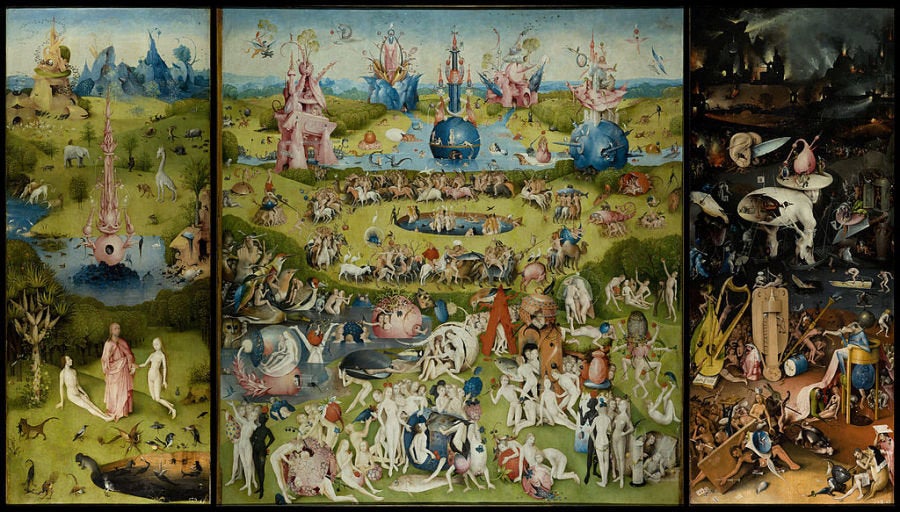 30 Artist Names You Are Probably Pronouncing Wrong
Popular in the Community