Now, though, "Buffy" fans have been given the best gift of all ... a cast reunion!
Entertainment Weekly brought together the powerhouse cast for its new issue, which features incredible photos and interviews with the likes of creator Joss Whedon, Sarah Michelle Gellar, David Boreanaz and Alyson Hannigan. But even more exciting: EW and People's network PEN debuted a full-length reunion episode packed with tons of cast moments. In the video, Buffy Gellar herself, along with the rest of the main cast ― minus Anthony Head, who played Buffy's mentor and father figure, Giles ― talk about the show's impact, their characters and more.
"I think it was the ultimate metaphor," Gellar said of the series. "It was utilizing the horrors of adolescence manifesting through these actual monsters."
"Buffy" tackled a range of issues, all while characters battled supernatural beings. Whedon's writing covered the gamut of real-life struggles, from addiction and heartbreak to death and love. One of the biggest LGBTQ storylines on television came when Hannigan's character, Willow, discovered her attraction to another witch.
"It was a gift of an acting job," Hannigan told EW. "It was the role of a lifetime,"
The stars of "Buffy" went on to be a part of several successful projects. Hannigan played Lily in nine seasons of "How I Met Your Mother" and Boreanaz, aka Angel, just closed on the 12th and final season of "Bones" on Fox. And Amber Benson, who played Tara, is currently working on bringing the 1995 movie "Clueless" to comic-book form.
Loyal fans freaked out on social media when they discovered the cast reunited for the anniversary:
It's certainly been a rough time since "Buffy" left the air in 2003, but if the days are hard we should remember our favorite slayer's advice:
"There is only one thing on this earth more powerful than evil. And that's us."
Watch the full "Buffy" reunion episode here.
Before You Go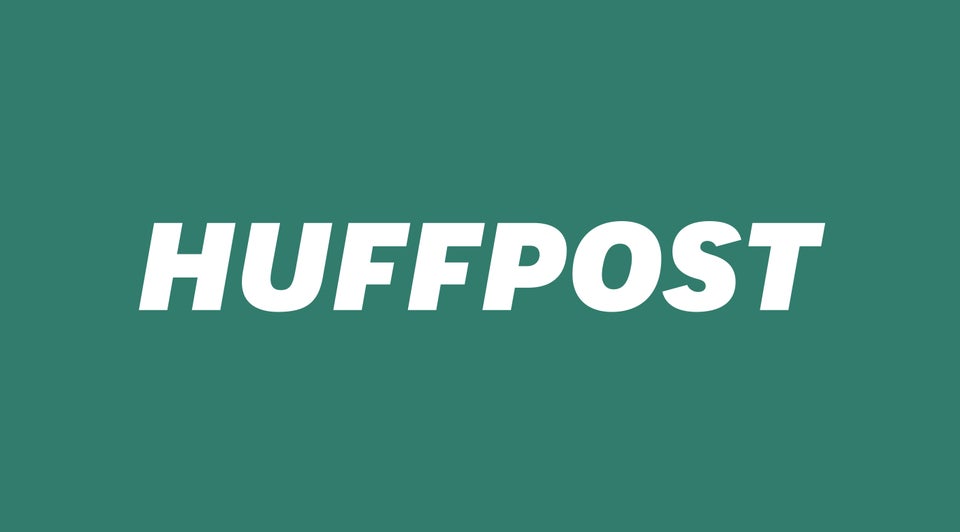 The Ten TV Shows America Couldn't Get Enough Of In 2016
Popular in the Community