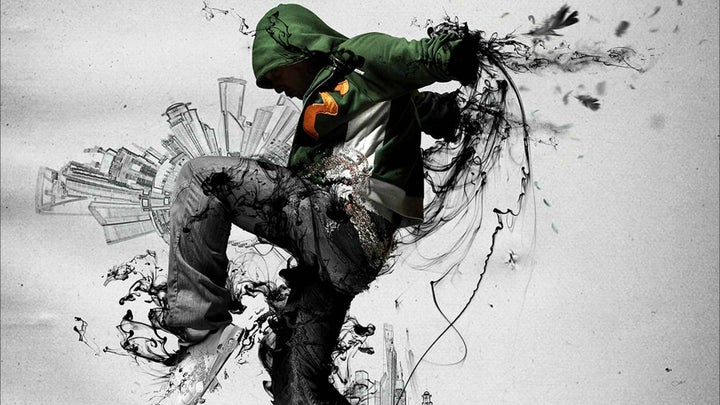 Do you aspire to join the music industry someday? Maybe you've got talent, but lack the means to breakthrough. You could be someone deserving of the spotlights, yet lack a guide to the industry.
This is a dilemma every hip-hop artist has faced at the start of their careers. No artist wakes up one day to success, money, and luxury. It takes work ethic and effort, and an understanding of how to become popular.
It's a Business After All.
With any business, you need goals. You need commitment. You won't succeed from the get-go, and you'd better know what you're doing to shortcut the failures.
You need a role model for that. To succeed in music, you need a veteran musician how knows what sells. You need a guide who understands talent, and how to use it to balance the sheets.
A veteran musician can also provide you with realistic expectations of the artist's lifestyle.
Unrealistic Expectations Will Kill Your Determination.
If you're starting new, it's likely that you'll expect a lot to come from musical success. You may have an unrealistic idea of what it takes to reach your goals.
Setting bars too high and underestimating what it takes to get there can kill your artistic drive.
Before getting into a musical career, take your time to read up on the success of other artists. Study them, get to know their struggles. Get to know what drives their music. Look at the rough days they had, and what helped them push through the pain.
You'll be facing similar struggles too. The struggles need not be back-breaking, but that's just the fate of any business startup.
Long-story short, you need a mentor grounded in the reality of the industry.
So Where to Find Help?
There's no better artist than someone with good music, and the marketing skills to match.
You'll find those with J. Jewels, an artist and record label company owner. He is the owner of JEI Music Company, founded in 2006.
J. Jewels' business achievements are outstanding. His record label has collaborated with Fat Joe, Maino, Mighty Mystic, and many more. He also has a lot of experience in the marketing aspects of the industry, working hand-in-hand with Ne-Yo in talent scouting, marketing, and productions!
With over 11 years as a record label owner, J. Jewels is a true veteran in both the artistic and logistical aspects of the music industry. If you're looking for a mentor and role model, J. Jewels is one to behold.
Originally from Haiti, J. Jewels migrated to the US with his parents in the 1980s. His enterprising journey began in his senior year of high school, starting his own small music production company for Boston artists.
Related
Popular in the Community