Fans of Lee Daniels' arch, salacious work on past films like "Precious" and "The Paperboy" might be disappointed in "The Butler."
"I can't go into my bag of tricks on this one," Daniels told THR back in January. "No urination, no baby falling down the stairs, no cursing at all. We only have one 'f--k,' which Lyndon Johnson gets. I felt like I directed the film in handcuffs and a muzzle."
Judge that for yourself by watching the first trailer for "The Butler." The film focuses on Eugene Allen (Forest Whitaker) a service worker who was employed at the White House for 34 years, from the Eisenhower administration through Ronald Reagan's presidency. The time frame gives Daniels a chance to turn "The Butler" into a sprawling, "Forrest Gump"-like tour of history, with famous faces popping up all over the place as former presidents. (Of particular interest: John Cusack playing Richard Nixon with the voice of modern-day Harrison Ford.)
Oprah Winfrey stars as Allen's wife -- a showy role that, at least in trailer form, seems destined to receive a patented awards push from Harvey Weinstein. Oprah for Oscar 2014?
Watch the trailer for "The Butler" above. The film is out on Oct. 18.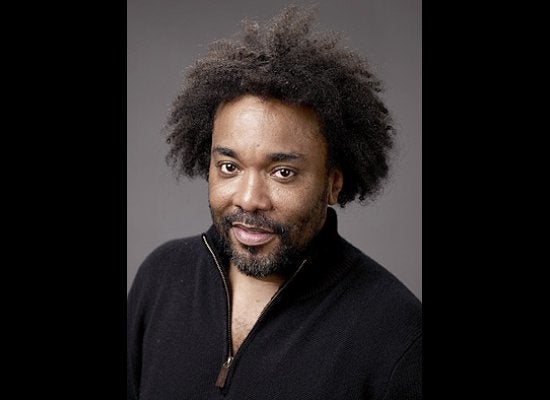 African-American Filmmakers
Popular in the Community