Sonia waits anxiously for her daughter to return from school. She's late. The door opens, a school friend nervously enters, behind her the battered face of her little girl. She's been sexually assaulted. Sonia knows she needs to call a hospital and the police, but her daughter refuses.
"No we can't, we just can't. What would happen to you?" she asks Sonia, her undocumented mother.
That call could mean deportation for Sonia, but also security for her daughter. "The Call", a five minute film produced by Breakthrough, a global human rights group, is part of a campaign to bring immigrant women's rights to the front of the political agenda this election season. (Check out the film above.)
The film is an answer to recent policy that excludes undocumented immigrants, placing their safety at risk.
Nevertheless, hospitals will remain obligated under federal law to treat anyone that enters their Emergency Rooms.
"Attacks on immigrant women are attacks on human rights. They undermine the fundamental American values of family and hard work, of just and inclusive democracy," Mallika Dutt, Breakthrough president and CEO, wrote in a press release. "These women are successful contributors despite policies that threaten them. They deserve the right to be treated fairly and live securely."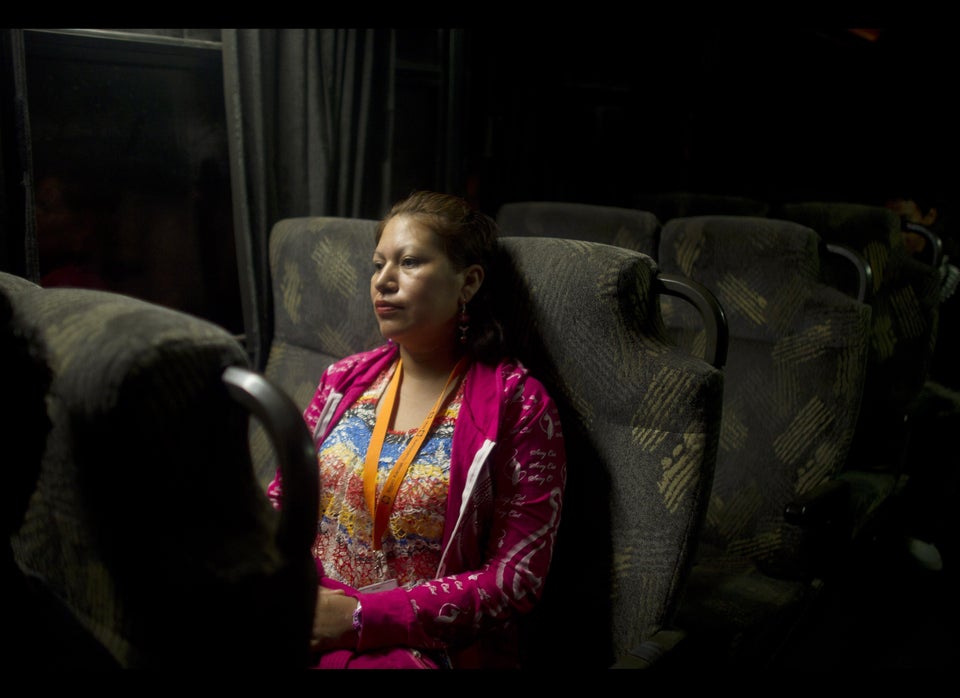 Families Separated By Deportation