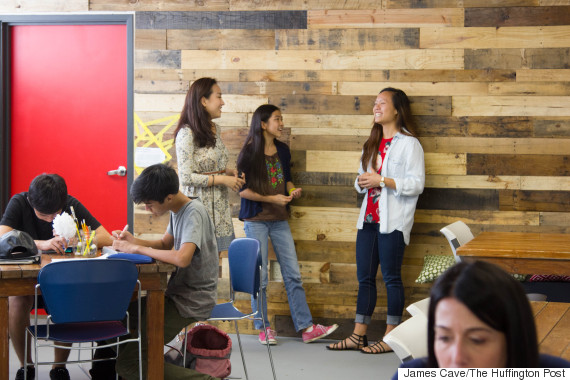 (Left to right: Jessica Kim, Isabel Wong and Tiffany Chang co-founded The Canvas, a coworking space for high school students.)
The group met at a leadership conference where they started thinking about problems within the education system. The idea for the workspace came about because they wanted to "create some sort of way to supplement the classroom," explained Kim, an 18-year old senior at Moanalua High School to HuffPost.
"We started thinking about mentorship or tutoring... But then we started to think about something bigger, opening a space where people could come and work. There are many students who don't have the resources to excel in their academics and we wanted to bring a space that highlights students' strengths."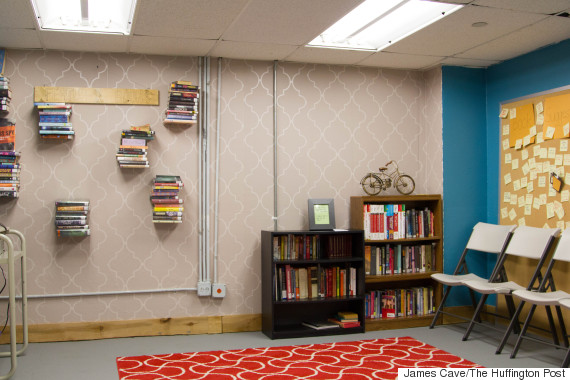 The Canvas's library houses hundreds of books donated by the Friends of the Library Hawaii.
Their hope was that the space would boost student engagement by giving academics a more social setting.
"We realized that education has that push from teachers and parents," said Chang, a 17-year old senior at Punahou School. "But we wanted to create a pull from your friends; as in, when they want to do something, you want to do something, so that you're motivated to pursue academics and participate in activities. Hearing it from friends presents a new point of view, versus hearing from teacher or parent. It creates a cool culture."
And The Canvas is definitely cool. Everything in its three small rooms has been built from scratch by teens for teens. One room houses a library full of books donated by the Friends of the Library of Hawaii ("We have the complete 'Harry Potter' series," Chang boasted), another is a meeting space that doubles as a classroom, and the main room offers workstations.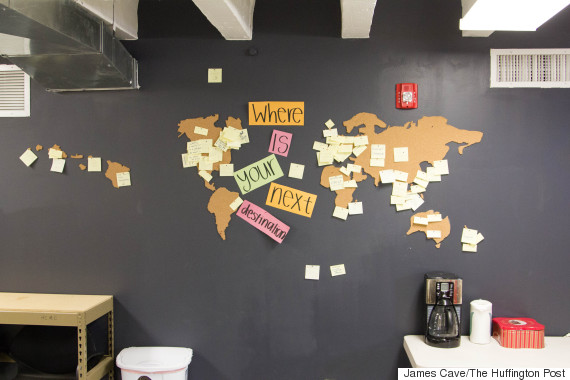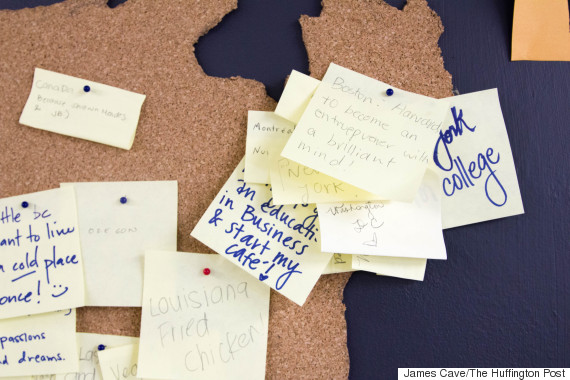 Students are invited to plot their dream destination on a map of the world.
The wifi, snacks, workshops and tutorials are all free, and the walls are covered in notes: students attach inspirational quotes to one board ("Hustle until you no longer have to introduce yourself") while another "destination wall" invites anonymous goals large and small (one student wants to study volcanoes on Hawaii Island while another wants to move to Seattle "because I want to live somewhere cold for once!").
The Canvas essentially canvasses high schools across Honolulu to better learn the needs of their student body. Volunteers survey their classmates to find out what they're hungry to learn more about, and responses have ranged from lessons in journalism to videography, photography, and space management tutoring.
Teachers and other professionals volunteer their time as tutors and presenters, and any high school student is invited to submit their own event.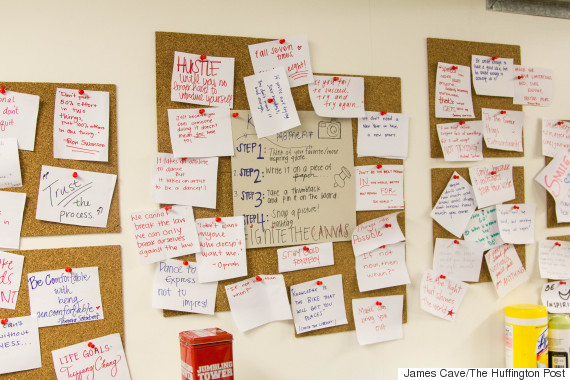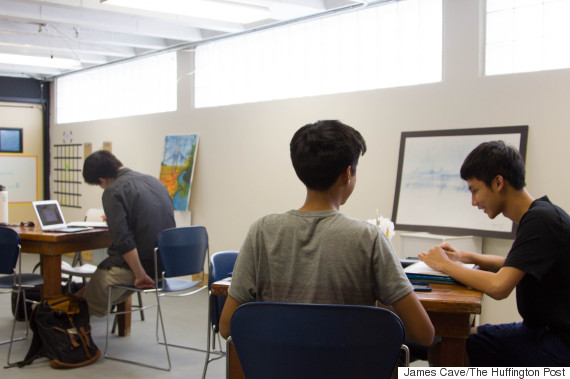 Bryce Yahata, a 27-year old engineer who served as a mentor at the leadership conference, serves as the group's resident adult-in-charge. "We went from, literally, an idea to a founded 501c3," he said. "We're a legitimate organization now. We were running before we learned to walk, and nobody trusted us, but everybody said it was a good idea. The gist of all this is tenacity, and the four of them have just pushed and pushed."
Over the years, the girls hope to see The Canvas roll out into other neighborhoods on Oahu.
They're ambitious goals, but that's the best part about being young, according to Chang. "When you're naive, you don't set limits on yourself and you keep dreaming and pursuing those dreams. We're learning every single day what works and what doesn't work."
Related
Before You Go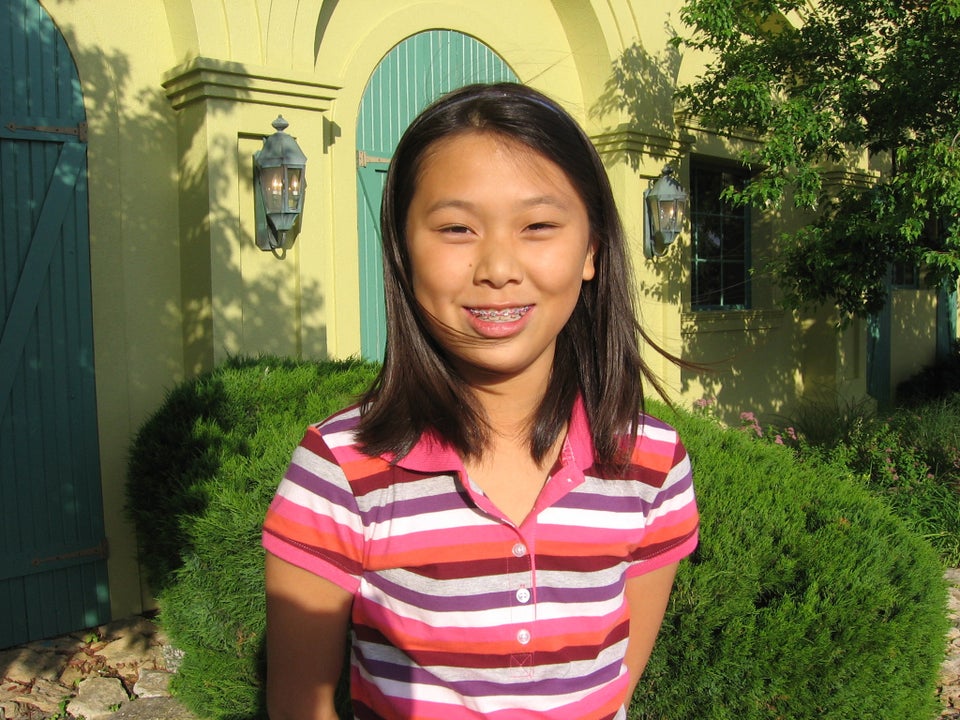 Inspiring Teens