The teaser trailer for "The Canyons" released over the summer contained exactly zero shots of stars Lindsay Lohan and James Deen. The new trailer for "The Canyons" remedies that malady.
Cut together to resemble a grungy '70s exploitation film, the new "Canyons" trailer introduces Lohan's Tara ("She's sweet as sin"), Deen's Christian ("The boy next door ... gone bad") and some idle threats. Example: "Where the sex is as cheap as the budget, and the only way out is death."
Written by author-cum-Twitter antagonist Bret Easton Ellis and directed by Paul Schrader ("Hardcore," screenwriter of "Taxi Driver"), "The Canyons" was previously described as "contemporary L.A. noir." As noted by earlier HuffPost Entertainment coverage, the film focuses on "the dangers of sexual obsession and ambition, both personally and professionally, among a group of young people in their 20s and how one chance meeting connected to the past unravels all of their lives, resulting in deceit, paranoia, cruel mind games and, ultimately, violence."
The pairing of Lohan and Deen, a male porn star, has been the source of much curiosity since production began earlier this year. While Deen is best known for his X-rated work, he previously said that "The Canyons" wasn't pornography.
"This is not an adult film," Deen told Animal NY. "We are not trying to arouse people. If someone does get aroused, well, it happens. [...] It's not graphic sex for the sake of graphic sex. In the script you don't see anything like, 'You see [Lindsay's character] turn around and flash her boobs!'"
"The Canyons" does not yet have a release date, but expect to see a few more trailers like the one above in the coming weeks. According to the YouTube page housing the "Canyons" teaser, trailers in the styles of '50s melodramas and '60s sex comedies are in the works.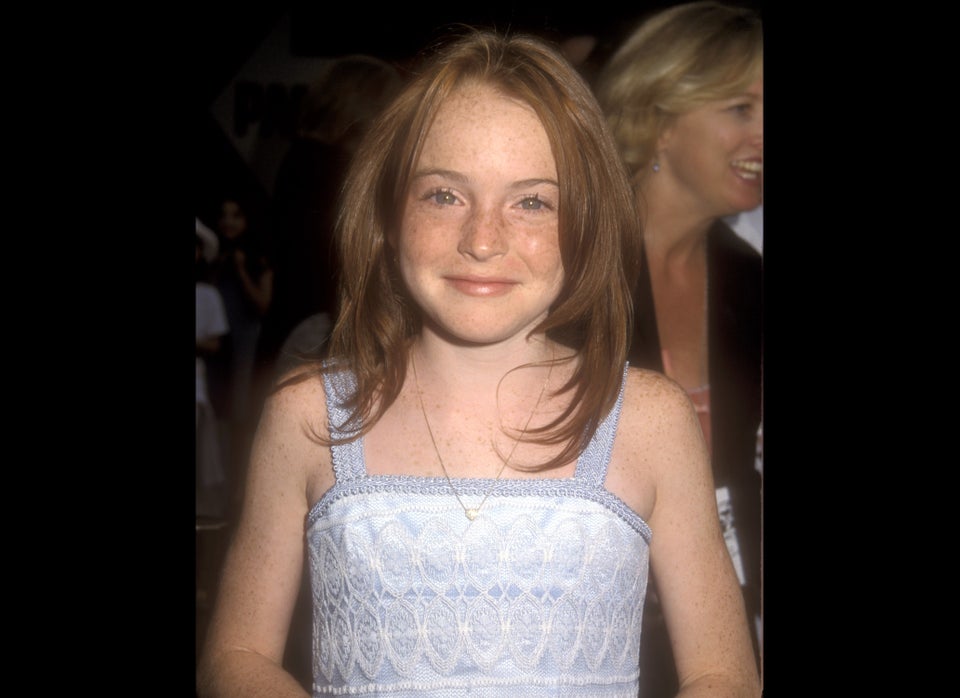 Lindsay Lohan
Popular in the Community