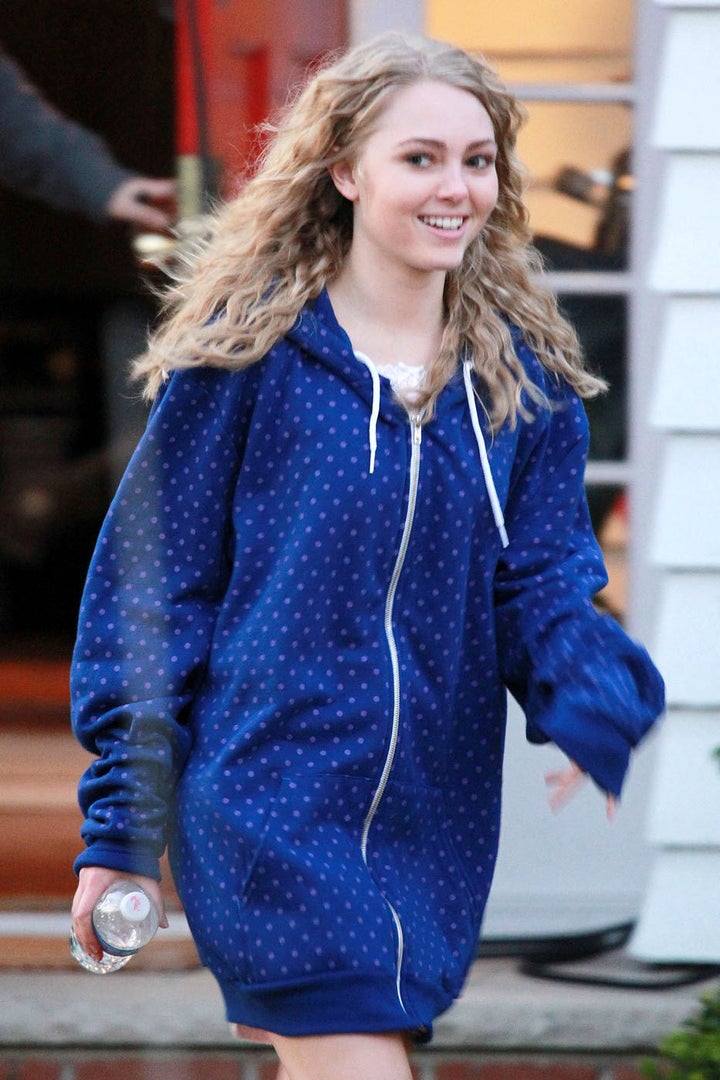 Warner Bros. has released the first image of Robb dressed in full-on '80s fashion as the young Carrie Bradshaw for The CW's pilot of "The Carrie Diaries."
"Having been a part of the 'Sex and the City' series, I felt such an honor and responsibility to the fans of the show to find someone who embodied the spirit of Manhattan's favorite 'It' girl," Amy B. Harris, writer/executive producer of "The Carrie Diaries." "When AnnaSophia Robb walked into the room, we knew we had found her. Her grace, intelligence, sense of fun and her empathetic nature make her the perfect girl to bring our young Carrie to life. The fact that she loves a gorgeous pair of heels doesn't hurt either."
Sarah Jessica Parker played fictional fashion icon Carrie Bradshaw for six seasons on HBO and in two "Sex and the City" feature films.
"It's a rare invitation to dress a character whose reputation truly precedes her," Emmy-winning costume designer Eric Daman said in statement of the young Carrie. "Having played a hand in designing for the Carrie we know and love, I am honored to be chosen to carry the torch -- to illuminate the woman we know by discovering the young lady she was."
Robb said Parker sent her a letter after the young actress got the role in The CW pilot, which is based on Candace Bushnell's young adult novel series about Carrie Bradshaw in high school.
"She sent me a letter! I wrote her one back, too," Robb told Us Weekly. "She was just very encouraging about it all. It was really cool!"
Check out the full photo below.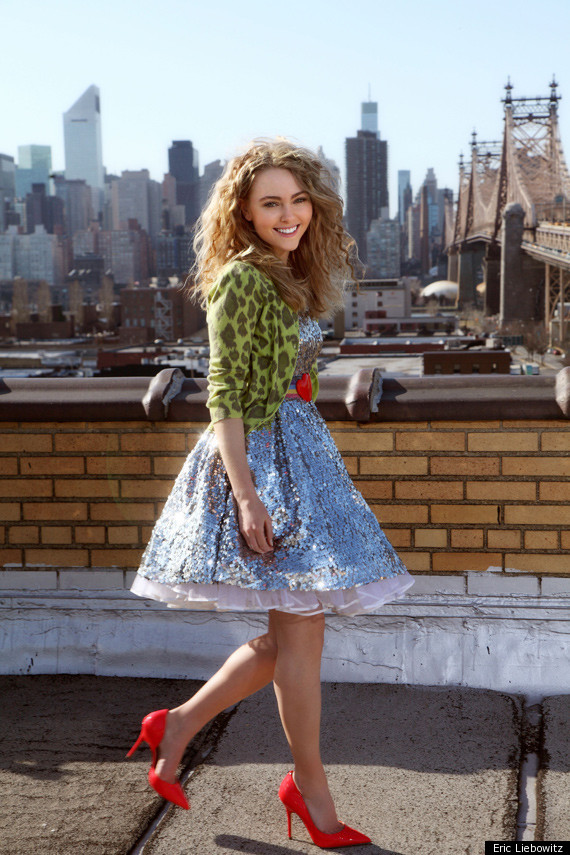 Earlier this week, paparazzi snapped photos of Robb on the set of "The Carrie Diaries" on March 21 in Queens. "We've been doing a lot of rehearsals this week," Robb told Us Weekly. "I've been watching the show and really trying to click with the character."
REAL LIFE. REAL NEWS. REAL VOICES.
Help us tell more of the stories that matter from voices that too often remain unheard.
BEFORE YOU GO