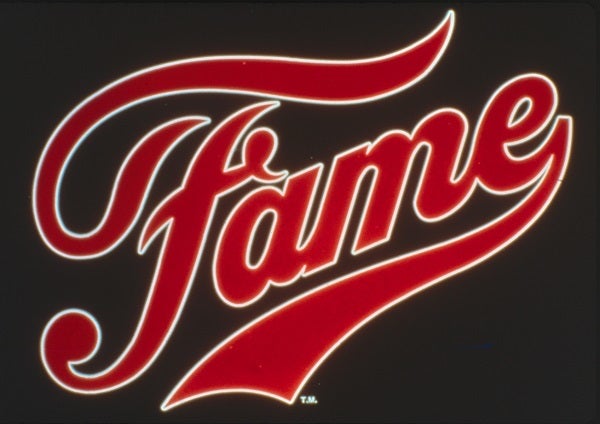 On January 7, 1982, "FAME" aired on NBC and quickly became a worldwide phenomenon. After 35 years, the stars of the hit 1980s television series will reunite at The Troubadour in West Hollywood, California on July 13 for a one-night only concert to benefit The Actors Fund.
Joining Debbie Allen, who played Lydia Grant - the hard-driving dance instructor, will be most of the show's stars including Lee Curreri, Jesse Borrego, Cynthia Gibb, Erica Gimpel, Billy Hufsey, Carlo Imperato, Valerie Landsburg and P.R. Paul. In addition to the title song, "Fame," other hits performed will be "Starmaker," "Life Is A Celebration," Out Here On My Own," "High Fidelity" and others.
This landmark reunion concert marks the first US concert by the cast since 1985. The "FAME" 35th Anniversary Reunion Concert, where 100% of the proceeds will benefit The Actors Fund, follows a line of hugely successful concert presentations including "Bombshell" (the musical created within NBC's "Smash"), which still may find its way on to Broadway, and "Grey's Anatomy: The Songs Beneath The Show."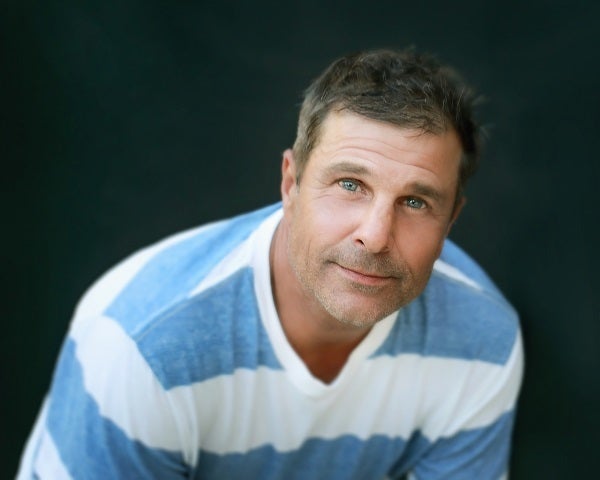 "I am glad to see that FAME is still in the hearts of so many people," said Carlo Imperato who planed Danny Amatullo. "Am I surprised? Not really. I believe that anyone who aspires to be a performer can and always will relate to the hard work and dedication it takes to achieve one's goal. I am extremely excited and grateful to once again be joined by family and friends. However, I will apologize now if I forget a word or two with some of the songs!"
Cynthia Gibb, who played Holly Laird for three seasons said, " I am so thrilled to be a part of this reunion on so many levels. On one hand, it feels similar to a high school reunion or a family reunion: Seeing folks again with whom you spent an enormous amount of time, during a significant part of your life—and realizing that you are all still connected in some way and always will be. One the other hand, it is such an honor to have been a part of something that had such an influence on society.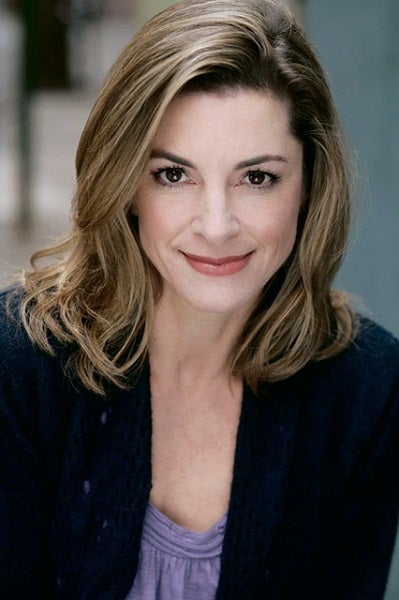 One of the strengths of FAME, besides the singing and dancing, was how human these characters were. "Bill Blynn was its show-runner," said Gibb. "He made the characters so human—they were very 3-dimensional. We saw their struggles and joys as they tried to achieve their dreams, and I think that his writing made the characters very relatable. I also think it gave struggling performers the strength to stay on the path and follow their own dreams."
"FAME," which is based on the 1980 film of the same name, won two Golden Globe Awards for Best Television Series - Comedy or Musical in 1983 and 1984. The show follows the lives of the students and faculty at the fictional New York City's High School for the Performing Arts. It was based on the actual Fiorello H. LaGuardia High School of Music & Art and the Performing Arts in New York City. Over the course of 6 seasons on NBC and in syndication, 136 episodes were produced. The worldwide popularity of the show led to several hit records and sold-out concerts tours.
"We're truly honored that the original cast of FAME is giving back with this exciting reunion concert," said Keith McNutt, Director of The Actors Fund, Western Region. "This cast is a shining example of the generosity of our community in helping to ensure The Actors Fund is there with social services and emergency financial assistance, health care and insurance counseling, housing, and employment and training services for those in need, crisis or transition in our performing arts and entertainment community."
Related
Popular in the Community