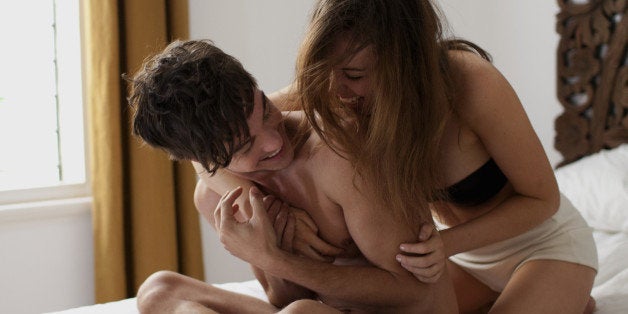 The sex researcher and NYU instructor is behind The Casual Sex Project, a recently-launched website that asks people to anonymously submit their hookup stories. Vrangalova hopes that sharing these stories will help to demystify casual sexual encounters.
According to Vrangalova, most media coverage of hookup culture focuses on college students, providing a skewed view of who is doing what, when in their lives they are doing it, and whether these casual sex experiences are harmful. She told The Huffington Post in an email:
There is so much talk about the hookup culture these days, about hooking up completely replacing dating on college campuses and young people in general, about casual sex invading the sexual space and disrupting time honored traditions and norms. But most [people] rarely get to hear about specific casual sex experiences other than those of their closest friends, and thus have a very limited idea of what that may entail. So I thought it would be useful for people to have a place to share their stories of hookups, in a sort of structured and organized way, and to read about other people's experiences in this way.
Some research has suggested that casual sex is "bad" for women -- hooking up is linked to anxiety and depression, and "promiscuous" women are judged more harshly by their peers. According to Vrangalova, The Casual Sex Project does not seek to invalidate the experiences of people for whom this is true, but instead allows people a platform to discuss their own encounters regardless of how they felt about them in the end.
People interested in submitting their story fill out a questionnaire that asks about the sexual experience, activities involved, consent, contraceptive precautions, the best and worst thing about the hookup, and whether it was a positive or negative experience overall. "On The Casual Sex Project so far, most people have shared hookup stories they don't regret at all," Vrangalova said in a May 22 interview with Nerve.
Vrangalova hopes that the project will help educate people about the reality of the "hookup culture" -- namely, that casual sex experiences are incredibly variable, and not intrinsically bad for the people involved.
"Hookups are so often presented as black or white, good or bad, but it isn't this homogenous thing," Vrangalova told HuffPost. "There is such a plethora of activities, feelings, hopes and expectations, partner configurations and behaviors, outcomes, circumstances... I hope this project will help people see these nuances."
Related
Before You Go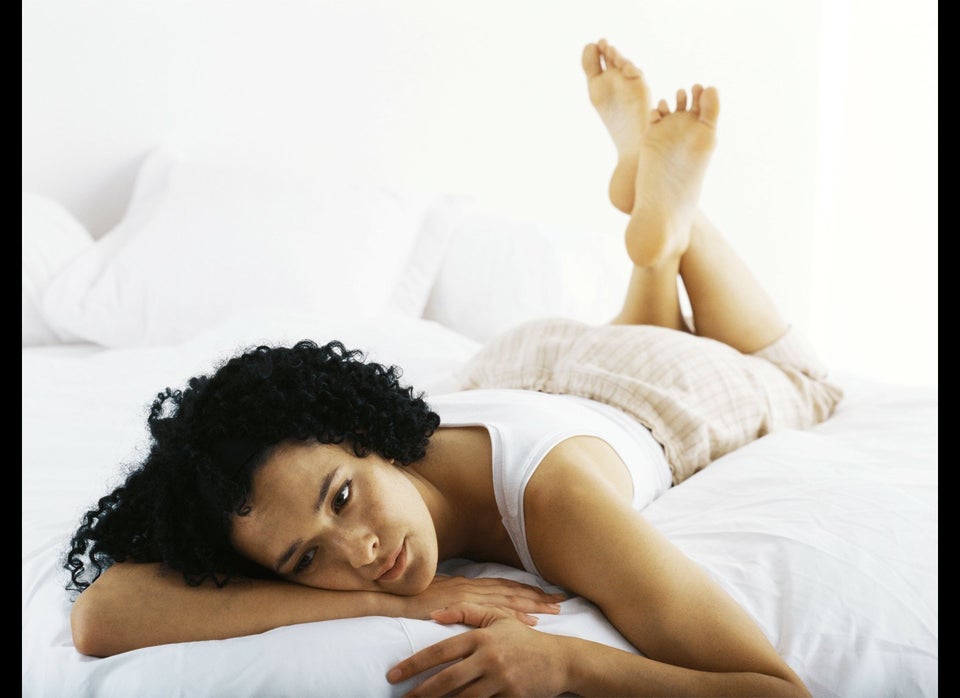 7 Steps To Mind-Blowing Sex
Popular in the Community