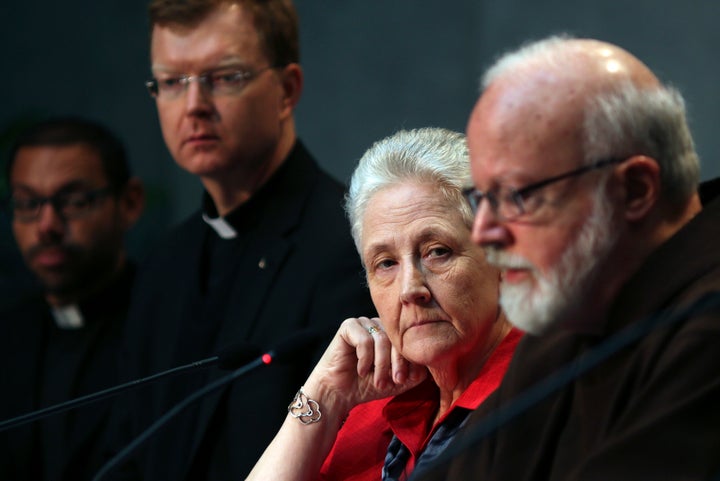 A commission established to advise Pope Francis on preventing sex abuse in the church released a report on Monday outlining new measures it hopes will help safeguard vulnerable children.
Following a week of meetings in Rome, the Pontifical Commission for the Protection of Minors announced several new initiatives, including a training program for bishops and a day of prayer for victims of sex abuse.
Cardinal Sean O'Malley heads the commission of 17 members, which also includes the Vatican's former sex-crimes prosecutor, Bishop Charles Scicluna, Rev. Hans Zollner, head of the Center for Child Protection at the Pontifical Gregorian University, and one abuse survivor, Marie Collins.
The commission reported that its members have already engaged in ongoing efforts to educate clergy on sex abuse prevention by delivering talks and workshops on all five continents.
These efforts will continue in the coming months, it said in the report, with trainings for new bishops held by the Congregation for the Evangelization of Peoples and the Congregation for Bishops, a department of the Roman Curia that oversees the selection of most new bishops.
The commission has also scheduled workshops in Mexico, Ecuador and with the Colombian Bishops Conference, among a number of other planned trainings.
Zollner and Scicluna are scheduled to work with new bishops in parts of Africa and Asia. Zollner said he hopes to bring new bishops the message that "the one very important thing you can do as a bishop in this issue is to listen to survivors, to sit down with them, to give them your time, to open your ears and to open your heart, to welcome them," he told AP on Monday.
The report also announced the establishment of a day of prayer, which Pope Francis has asked bishops conferences around the world to implement on a day of their choosing.
"The Commission believes that prayer is one part of the healing process for survivors and the community of believers," the announcement stated. "Public prayer is also an important way of consciousness raising in the Church."
Doubts remain, however, as to how effective these new measures will be in helping abuse victims heal and preventing future incidents of abuse from arising. Boston attorney Mitchell Garabedian, who was portrayed in the film "Spotlight" as a key figure in bringing the crisis to light in 2001, told CBS News he believes the commission's initiatives will have little more than a "cosmetic effect."
Watch his full interview with CBS in the video below.
Before You Go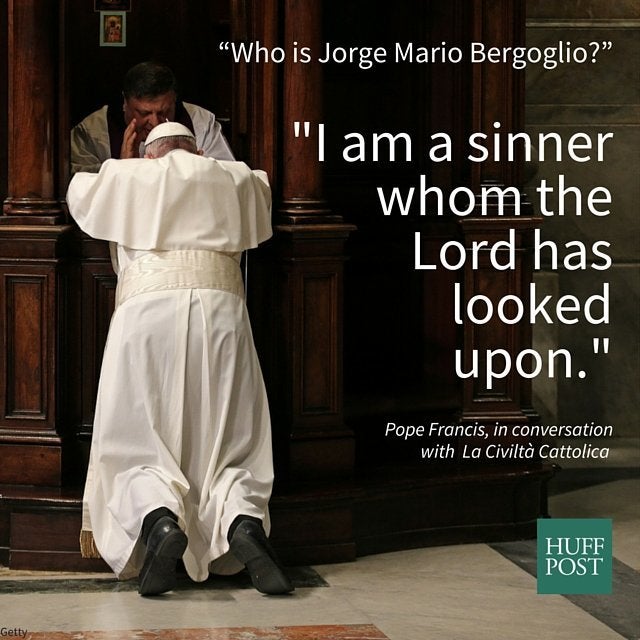 Pope Francis' Best Quotes
Popular in the Community