Apparently we're not the only ones totally sick of this winter.
TripAdvisor has examined the cheapest (and most expensive) destinations in the Caribbean between now and April 30, breaking costs down by average airfare, hotel rates, meals and snorkel trips (because that's a common enough activity in the Caribbean) for a group or family of four. The most expensive spots are hardly shocking--St. Barts comes in at a whopping $12,485.76 while Barbados costs about $6,710.30--and you're more likely to find bargains of sorts in U.S. Territories or independently-governed islands vs French, Dutch or U.K. territories.
So if you're looking to getaway someplace oh-so-warm-and-blue, here are the 10 islands you should be checking out now.
Puerto Rico
Average cost: $4,609.44 Jamaica
Average cost: $4,630.79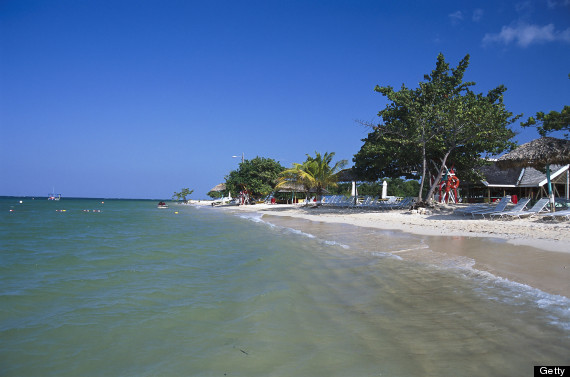 Trinidad and Tobago
Average cost: $4,771.00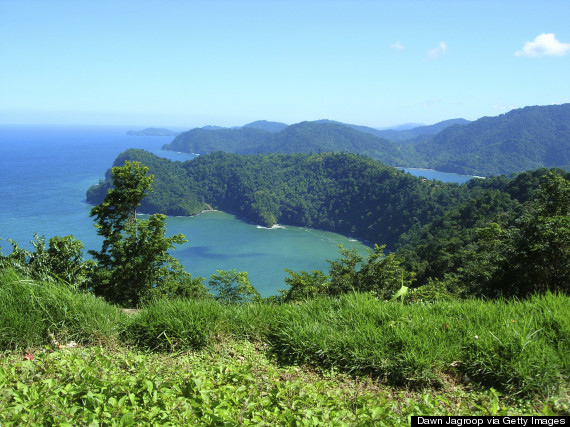 Dominican Republic
Average cost: $5,315.19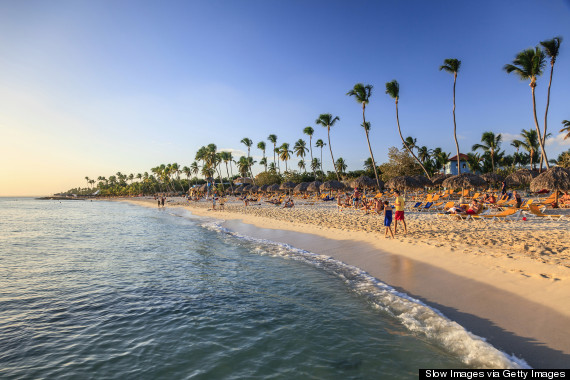 St Maarten-St Martin
Average cost: $5,565.71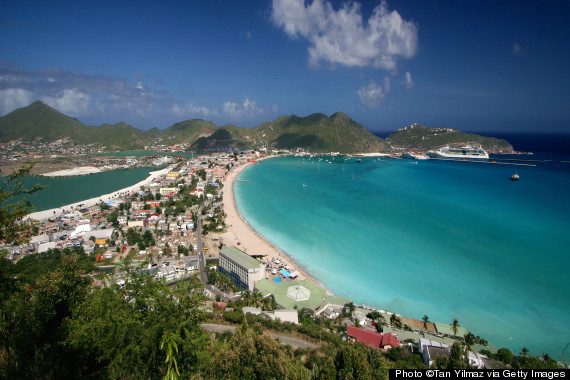 Bahamas
Average cost: $5,815.49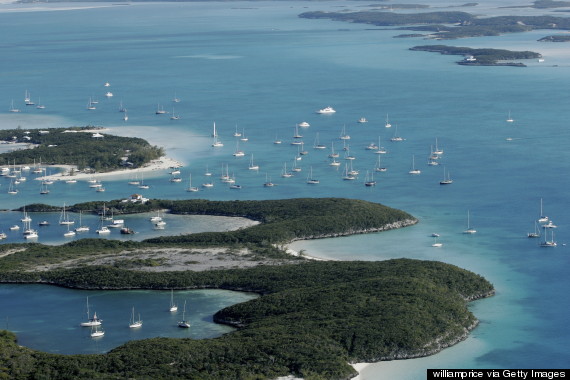 Curacao
Average cost: $5,832.51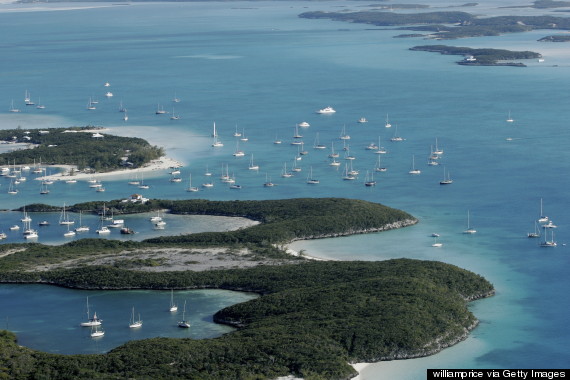 Bermuda
Average cost: $6,064.30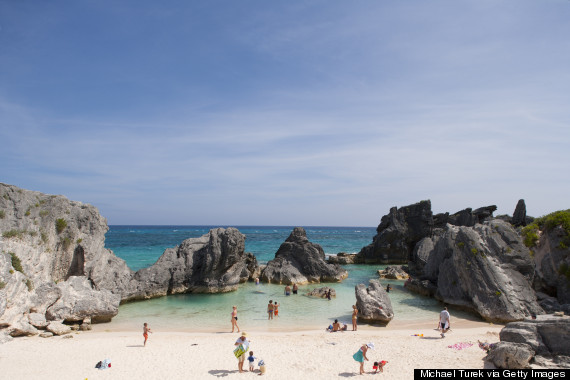 Aruba
Average cost: $6,260.07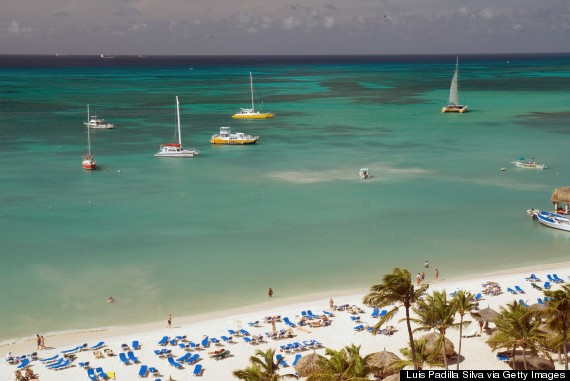 Grenada
Average cost: $6,622.38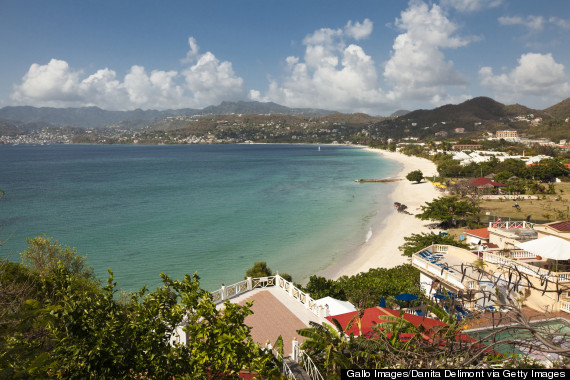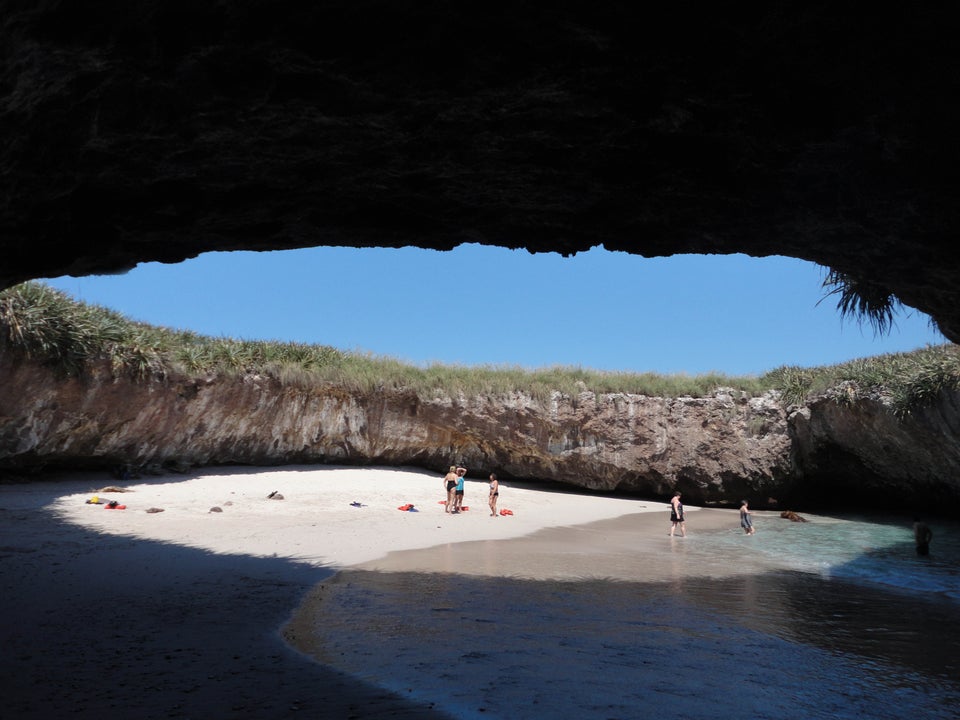 The World's Most Secluded Beaches