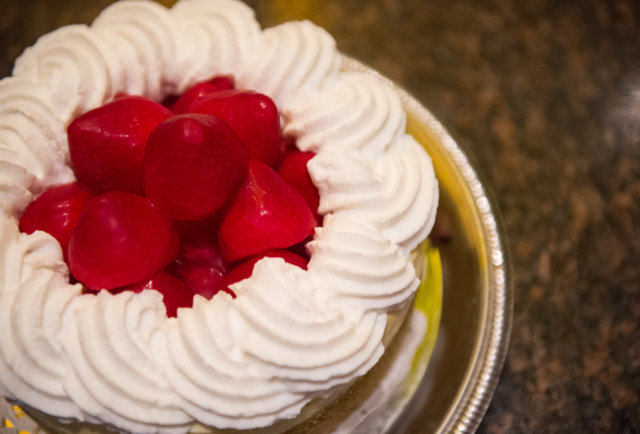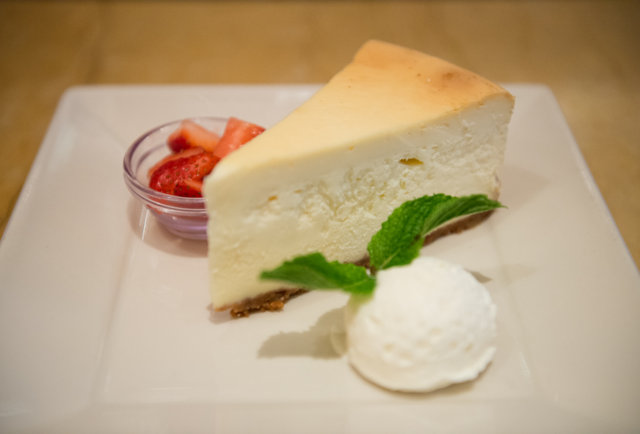 No. 34: Low Carb Cheesecake w/ Strawberries
This sweetened-with-Splenda option tastes... um, like it's sweetened with Splenda, and it's relatively healthy, so it goes on the bottom of the list.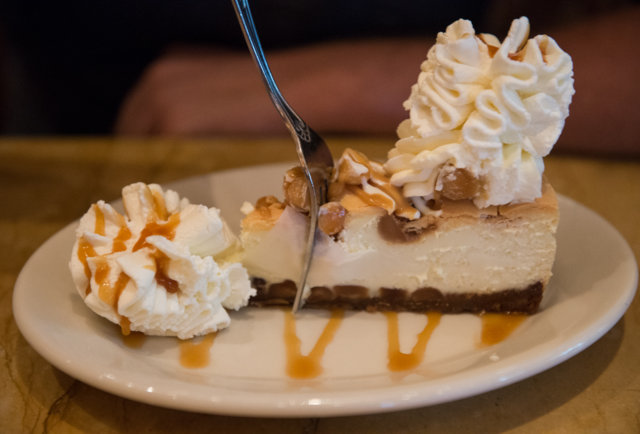 No. 33: White Chocolate Caramel Macadamia Nut
Our correspondent Eric digs into this slice like a mack... adamia, only to find it tastes like an extremely rich version of caramel nut cluster candies, which apparently just sound like a good thing.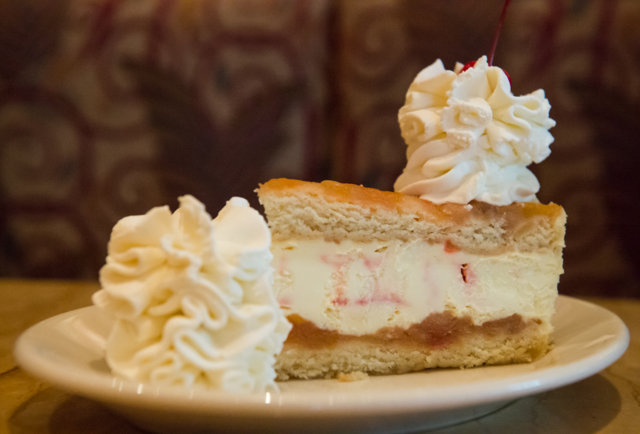 No. 32: Pineapple Upside-Down Cheesecake
According to Eric, the reaction to this fruit-crusted number is the same as what Sara Webley said when he asked her to junior prom: "Awww... that's sweet" (and then, presumably, "No").
Popular in the Community