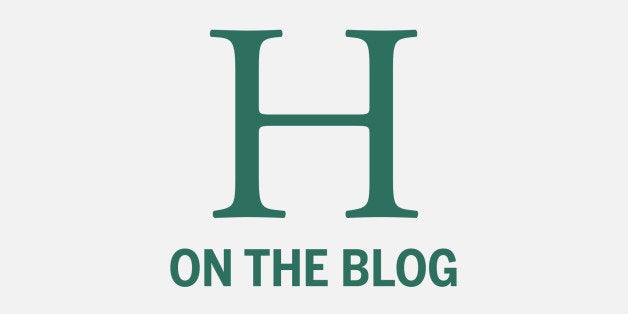 Karen Lewis (former CPS teacher), elected president of the Chicago Teachers Union, proposed an idea to generate funding, to improve Chicago Public Schools and our city. Her idea is to place a small tax on shares bought and sold at the Chicago Mercantile Exchange. In an interview published in the Sun Times, Lewis said:
"This is an opportunity to actually make heroes out of these (wealthy) people. Instead of everybody being angry at them about their money and their greed and all these other things. This is an opportunity for them to say, 'You know what, we're part of the city. We love this city. We'd like to see the city work. We'd like to be a part of the process and this isn't going to be enough to make us want to go.'"
The Chicago Mercantile Exchange issued a statement in response to Lewis, saying in part, "...we do not believe the way to accomplish a strong public school system is through singling out futures traders with a tax more than 200 percent higher than what the average trader pays to buy or sell a futures contract..."
For those non-math people like myself, 200 percent higher sounds like a lot of money, but in reality, if shares were currently being taxed 33 cents they would now be taxed about 67 cents more to make it a $1 tax. Saying something is 200 percent more is just a fancy way of saying something is tripled.
Sixty-seven cents more to improve our schools, which in turn improves our whole city.
In the same interview where the Chicago Mercantile Exchange claimed it basically couldn't afford to pay 67 cents more, the Mercantile Exchange spokesperson said, "The CME Group absolutely believes that our hometown of Chicago should have a strong, world-class public education system."
So the Chicago Mercantile Exchange wants a world-class education system yet will not give a minute fraction of its wealth and revenue to actually make this a reality?
Please keep in mind that the Mercantile Exchange gets millions of dollars per year in tax breaks. Meaning that all the money that they are not paying in taxes that would go to improving our city and in part our schools stays in their pockets making them even more wealthy.
This my friends is what maintaining the status quo looks like in plain sight.
Teachers and schools are blamed for anything and everything wrong with education. Yet, when teachers demand more money for our schools and our students, we are labeled as greedy and the ideas we have to improve education are dismissed.
As an educator in CPS for the past seven years working in the Englewood neighborhood, it is painfully obvious that schools need more funding.
Schools need support (i.e. financial resources) for our city to truly give ALL of our students a "world class" education.
Last year Chicago Public Schools reduced the budgets by about $2,000 per student. In a small school like mine that translates to about $400,000 that we lost just last year. In larger schools that number is in the millions of dollars that schools once had that they no longer have to use for school staff, supplies, field trips, and the overall functioning of a school.
In my school cutting $400,000 translated into supplies being cut, technology not being repaired and seven people who no longer work in our building. That means there are seven less adults (teachers, security, tech coordinator, and a teacher coach) that can no longer work with students and help make their education and safety better.
So the Chicago Mercantile Exchange claims it wants a "world class education" for the students of Chicago, but in the same press release basically says it can't find 67 more cents to invest per transaction for the youth of Chicago to better our city.
The Chicago Mercantile Exchange is just following the lead of our mayor, who claims he wants what is best for the kids, yet takes TIF money that is supposed to go to our schools and neighborhoods and builds stadiums, parks, roads that benefit downtown while also sending his kids to a private school that has everything that all our schools should have.
Like Rahm Emanuel the Chicago Mercantile Exchange is just providing lip service claiming it cares about kids, while maintaining the status quo of Chicago and keeping this city a tale of two Chicago's -- one for the rich and one for everyone else.
Or as I like to interpret the Chicago Mercantile Exchange's quote, it just comes down to (millions of) dollars for the rich and pennies for our kids.
Related
Popular in the Community