Riley's home and professional lives continued to collide in a dangerous way on "The Client List." This week, both Evan and Kyle dropped by, but it was the former she needs to worry more about first. Kyle seems to genuinely be doing his best to get back in her good graces, but continuing difficulties in finding work could see him revert to his former insecurities that saw her run out on his family the first time around.
For now, though, he's doing his best to prove he'll be there for her. After Georgia's wedding, Kyle presented Riley with her wedding ring. He told her that whenever she was ready, she could put it back on. She did so right away, but that doesn't mean the couple is out of the woods yet. Kyle still doesn't know what's going on at The Rub, though this week he did learn that she runs the place now, and practically owns it.
As for Evan, it was inevitable that his getting a job as a police officer would rise up and cause trouble for Riley. This week, he was put on a task force as bait in an operation to find massage parlors offering the kinds of perks Riley has come to excel at. If Evan comes in while undercover, Riley would recognize him and be able to stop the girls from taking things too far, but he's one of two officers being used as bait.
"The Client List" cruises towards its two-hour finale in just two weeks, Sundays at 10 p.m. ET on Lifetime.
TV Replay scours the vast television landscape to find the most interesting, amusing, and, on a good day, amazing moments, and delivers them right to your browser.
Before You Go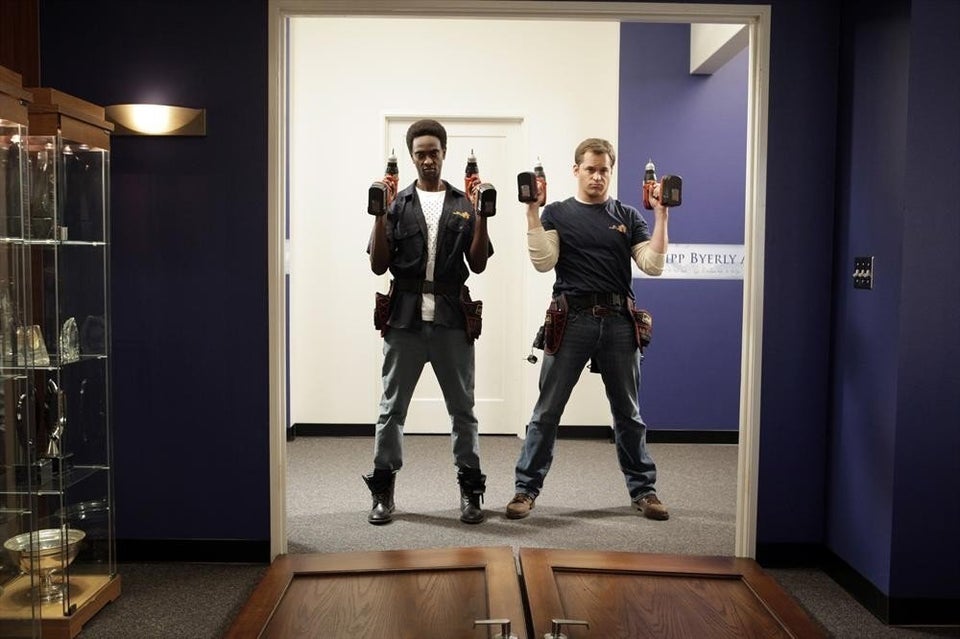 Summer TV Guide
Popular in the Community