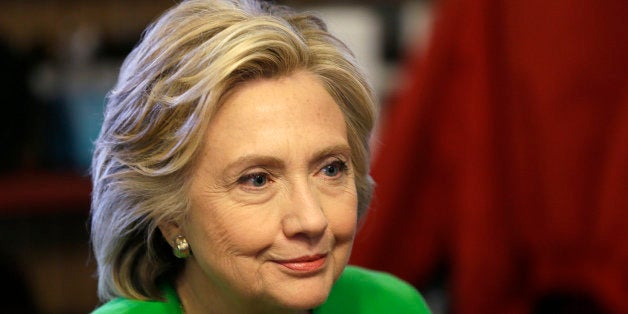 As president, Bill Clinton signed the Defense of Marriage Act, which authorized states to deny recognition to same-sex marriages performed in other states. As a presidential candidate, Hillary Rodham Clinton launched her 2016 campaign on Sunday with a video that featured two gay men excitedly planning their own same-sex wedding.
That contrast captures a profound shift since Bill Clinton's presidency—not only in American social attitudes, but also in the nature of his party's electoral coalition. If Hillary Clinton wins the Democratic presidential nomination, she will inherit from President Obama a very different coalition than the one that elected her husband. Her great opportunity is to meld the different support that each man mobilized. Her great risk is that she won't be able to re-create quite as much of either man's coalition as she needs to win.
REAL LIFE. REAL NEWS. REAL VOICES.
Help us tell more of the stories that matter from voices that too often remain unheard.