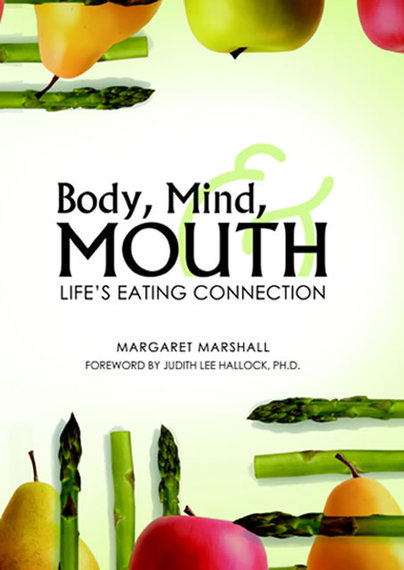 Why is it that sometimes it seems the clock never moves and other times you just can't believe how the time has flown? I have found that when I'm bored or uninterested in my activity, time drags on, yet when I'm enjoying myself or interested in my task at hand, time flies.
Sometimes it's hard for me to believe that I am on the other end of raising my family. Those years flew by and the effort I put into child-rearing has had an enormous pay off. But the clock doesn't tick backward and I will never experience those years again. I will savor the memories.
If you repeat in your mind, the clock doesn't tick backward, would that change your outlook? If you can seize the day, would your life change? Recently I was at a business meeting and I was making a connection with another person about achieving one of my desired goals. Our meeting was a positive one, with action steps defined to move forward with an exciting new venture for us both. As the meeting ended, these words just flew out of my mouth, "Let's get started, the clock doesn't tick backward." It was at that very moment that I realized how many times I have let goals wait for another day because I let fears or feelings prevent me from achieving them.
Is there something you want to accomplish, or do you have goals yet to be met? What is stopping you? You are the catalyst for change. Consider the following:
Do you exercise on a regular basis?
Many want to exercise, they know it will enhance their health and outlook, yet they find excuse after excuse not to. If that's you, write down all your excuses, cross out the unfounded ones, and address the others. Find an exercise you enjoy and one that is a good fit with your life. Start small, but start.

Do you want to lose weight?
Are you waiting to achieve your ideal body weight? Realize that sustained weight loss is a lifestyle change and never about the latest fad diet. Even if you join a diet program that has been popular for decades, when you continually join and rejoin, it is a fad to you. Realize that healthy eating is eating food that is enjoyable to you, in the quantity that is good for you. Once you begin eating food that nourishes your body and mind, positive outlooks form. You won't allow your body-image to define your self-worth, and you'll realize words like must, can't, always, and never, are not useful in a healthy lifestyle.
Are there relationships you want to repair?
Keep in mind that relationships consist of more than just you, but your part in the relationship is significant. Be truthful about your role. Too often I hear people say, "They never call me, why should I call them?" Call! The clock doesn't tick backward, and nobody lives forever. If you are in a toxic relationship sever it, but nurture relationships that are mutually beneficial and know the difference between the two.
Do you have career aspirations?

Take the necessary steps to further your chances of making your dreams a reality. Set the stage in your life by having a definite goal. Meet, and build bonds with people who can help. Learn everything you can about your desired position and share that information with others. Never lose sight of your ultimate goal. Continue reaching for it and believing you are worthy of success.
And did you realize these are all related?
When stunted by lifestyle, lack of exercise, poor eating habits, or being overweight, chances are relationships suffer and goals and aspirations get pushed to the side. Negative thoughts invade thinking, destructive habits are formed, and valuable time is wasted.
The clock doesn't tick backward. Live your life so success is clear to see and so that you'll be able to look back at the cherished memories and realized goals.