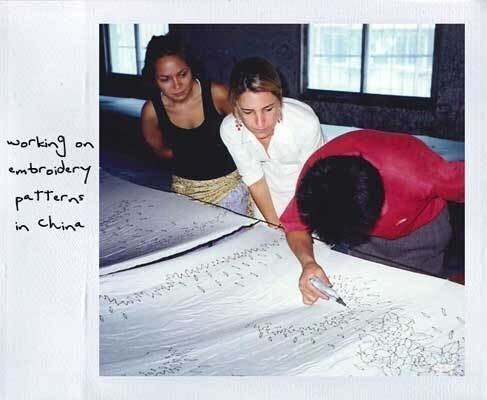 New York City is an amazing and energetic place to work, but one of my favorite times of year is leaving the hustle of the city behind for a family trip to Sea Island, Georgia. Every year when we've had enough of the winter cold, my family travels south to spend a week at The Cloister, an incredible coastal resort.
With five miles of private beach and 175 guest rooms and suites, The Cloister has a rarefied traditional elegance dating back to its founding in 1928. Its seclusion from the outside world is the solace I look forward to -- no iPhone necessary. I grew up alongside The Cloister and over the years, I've become personally and professionally involved with the property. In 2009, I designed a "Tibi Suite" from top to bottom in the main hotel. Tibi fabrics were used to design the suite's pillows and curtains. Through our partnership with Flavor Paper, the suite walls were ensconced in limited-edition wallpaper. I had an incredibly fun time curating furniture pieces from several antique stores across the U.S. This year, we'll be partnering with The Cloister for their 85th anniversary; more details to come!
All of the activities I took part in as a child are now being passed down to my boys. My husband and I love doing the activities with them ranging from the human-sized chess board in the garden to horseback riding on the beach (which usually ends with the boys wanting to bring the horses back home).
My parents live in St. Simons, just a short car ride from The Cloister, and joined us for New Year's Eve -- which meant suits and bow ties for the boys, and an ice blue lace Tibi dress and Valentino sandals for me. It was a great evening complete with fireworks, dinner and dancing. I'm now back in NYC and hitting the ground running, feeling refreshed and gearing up for New York Fashion Week next month.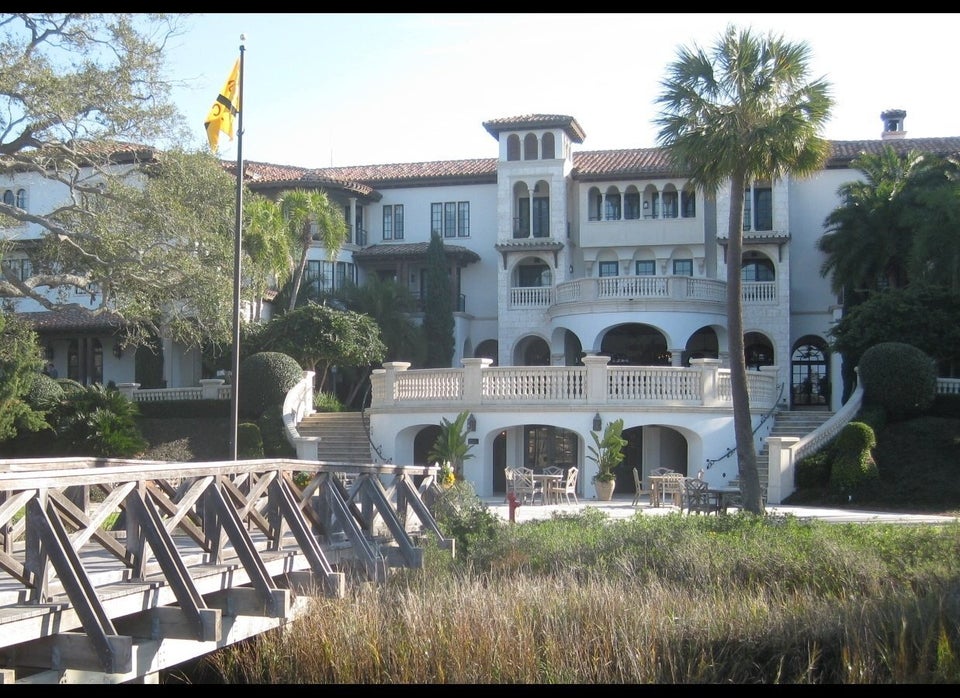 The Cloister