Sometimes all you need is a big brother to look out for you.
That's certainly the case for Lindsay Cochran, who was born with spinal muscular atrophy (SMA), according to the YouTube video above. She's been in a wheelchair since she was 2 years old, but her older brother, Trenton, has been by her side all along.
"I would take a bullet for her," Trenton says in the emotional clip above. At one point, he becomes so passionate about sticking by his sister that he begins to cry.
Last year, the pair's extraordinary relationship won them the "Unsung Hero Award" at K-LOVE, a radio show dedicated to sharing positive and encouraging stories. Now, the video of their unique bond is making the rounds online again.

h/t GodVine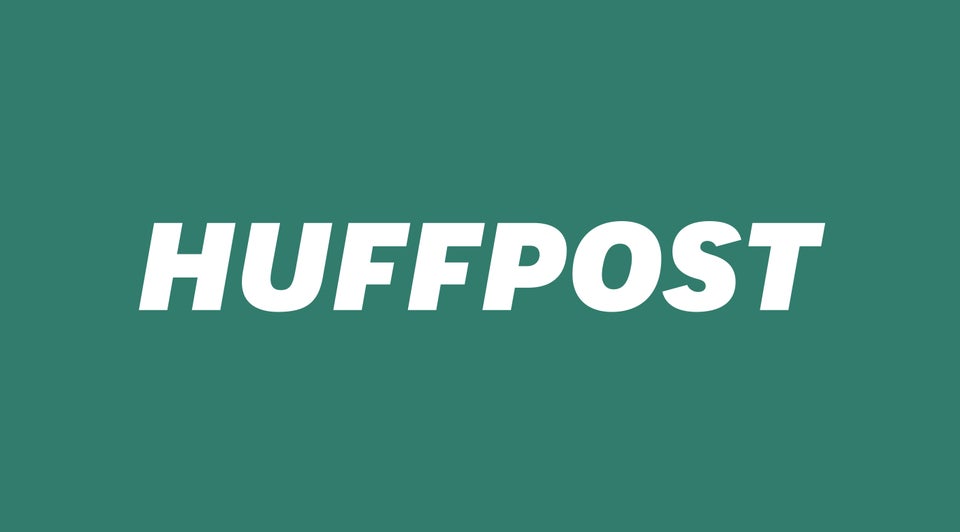 People Receive The Best News Ever