Joel and Ethan Coen's next project will debut directly in your living room, bedroom, bathroom, pillow fort or what have you.
"The Ballad of Buster Scruggs," a six-part anthology written and directed by the "Fargo" creators, will debut exclusively on Netflix, the company announced Wednesday. The project will feature six separate tales all set on a Western front, with each chapter telling a "distinct" story. Tim Blake Nelson, who worked with the Coen brothers in "O Brother, Where Art Thou?" will star as Buster.
"We are streaming motherfuckers!," the Coens said in a curiously punctuated statement.
The TV arm of Annapurna, the force behind the likes of "Detroit" and "American Hustle," will produce the project, which was first made public in January. It's set for release in 2018.
As Netflix continues to expand its library of originals, it's easier to swallow the fact that it has recently lost some very high-profile titles. On Tuesday, Disney announced that it would pull its content ― including Pixar movies ― from the streaming giant in order to fill out its own, similar service, ending its Netflix partnership in 2019.
So Netflix won't be home to upcoming movies like the "Frozen" sequel. But the company will continue to invest in original content of its own, spending $6 billion on original titles in 2017 and promising to dish out "a lot" more in the future.
Let the streaming wars continue.
Before You Go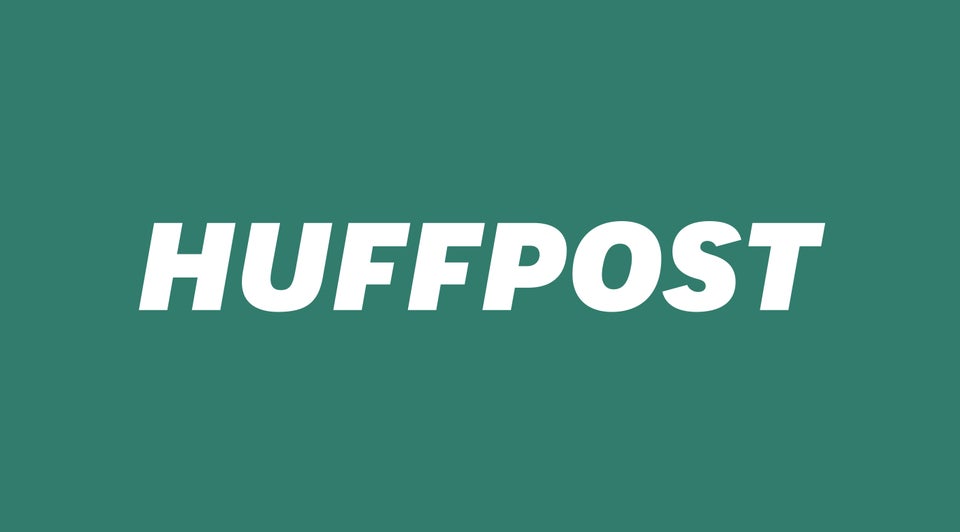 5 Netflix Releases Featuring Black Stars To Watch This August
Popular in the Community