 It turns out the golden age of Hollywood wasn't so bright after all. A nefarious side of Hollywood's history has been unveiled in the new book "The Collaboration: Hollywood's Pact With Hitler," which explores the U.S. movie industry's apparent contentious dealings with Nazi Germany during the 1930s.
The book's author, Harvard post-doctoral fellow Ben Urwand, combed through archival documents that reportedly uncover negotiations between the two entities. The Hollywood Reporter notes that "collaboration" is a word that appears repeatedly throughout the correspondence, which details agreements to mitigate any unfavorable depictions of Germany or the Nazi Party in American movies. The studios felt compliance was needed because at the time Germany offered the second largest film market in the world and threatened to exclude American films that clashed with Nazi ideology.
Hollywood studios reportedly ran scripts and even finished movies past German officials for approval, according to Urwand's research. Movies as prominent as 1930 Best Picture winner "All Quiet on the Western Front" were scrubbed for alleged anti-Germany content.
The book is at least the second release this year that documents the negotiations between Hollywood and Adolph Hitler's camp. Released in April, Thomas Doherty's "Hollywood and Hitler, 1933-1939" was a well-received exploration of the same topic.
Check out an except from the book, courtesy of The Hollywood Reporter, and head over to THR for more.
The most important German representative in the whole arrangement was a diplomat named Georg Gyssling, who had been a Nazi since 1931. He became the German consul in Los Angeles in 1933, and he consciously set out to police the American film industry. His main strategy was to threaten the American studios with a section of the German film regulations known as "Article 15." According to this law, if a company distributed an anti-German picture anywhere in the world, then all its movies could be banned in Germany. Article 15 proved to be a very effective way of regulating the American film industry as the Foreign Office, with its vast network of consulates and embassies, could easily detect whether an offensive picture was in circulation anywhere around the world.
Before You Go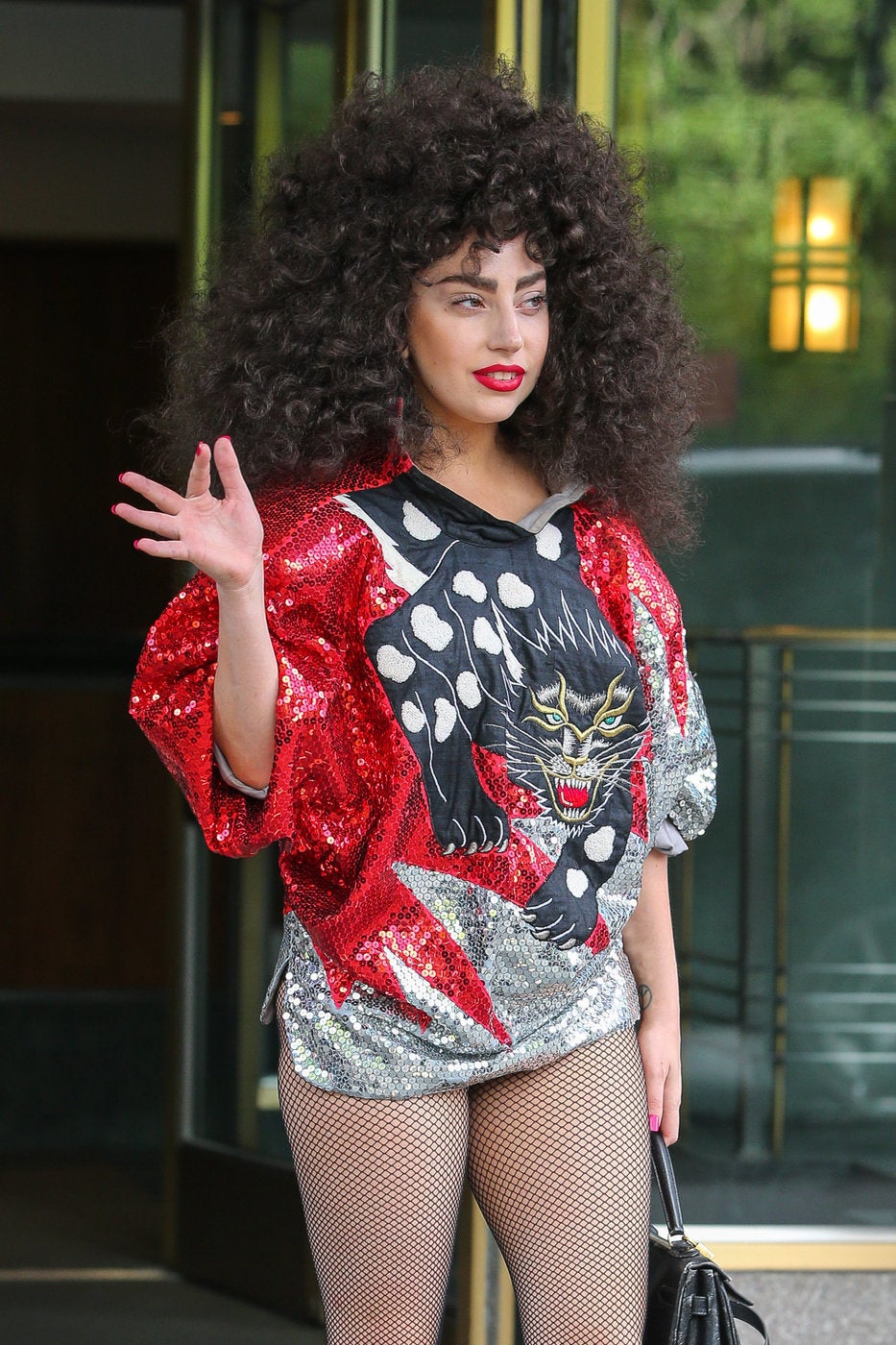 Celebrity News & Photos
Popular in the Community