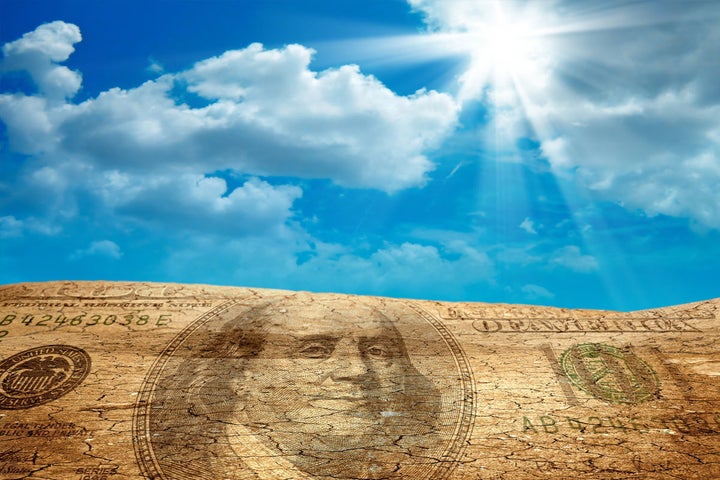 By Carolyn Hadlock, Principal and Executive Creative Director, Young & Laramore
Recently, clients have been coming to us to help carve out a new space for their brand in a fragmented marketplace. And they want to do that without losing equity with their current consumer. I've always subscribed to the notion that necessity is the mother of invention – perhaps that's what happens when you're an independent agency in the Midwest. Recognizing that demand for unconventional solutions is only going to increase, I encourage brands to look beyond themselves and their singular mission, to a shared mission with other like-minded brands to create new opportunities.
These collaborations can have different goals—expanded distribution and opening up new channels, gaining share of voice with a new audience, competitive intelligence, R&D, or new product development. But regardless of the objective, the reason I believe that multi-brand collaborations will be more important in the future is because of commoditization and the recent onslaught of startups who iterate quickly. Consumers get bored easily and brand loyalty is not as strong as it used to be. Because of this, established brands need to find new ways to compete in this nimble environment, and new brands need to gain traction quickly to have staying power.
Here are a few considerations for brands (and agencies) looking to take this multi-brand approach:
Co-creation is key. The best collaborations occur when co-creation is involved. Take EOS and Keds, for example. After seeing a picture on Instagram of someone with both products in a post, Keds created a series of sneakers based on EOS' fruity palette. Both products were packaged together in a limited edition run. For our client Schlage, the door hardware and lock company, we took a similar approach when creating the multi-brand collaboration, ELEVATE Design Collective, with six accent consumer brands who were also looking to shift the role of accent brands from an afterthought with interior designers, to a core part of the design conversation. Co-creating products or experiences with other like-minded brands will help you connect more authentically to your current consumer, while also reaching a new audience.
Content must always be the backbone of collaborations. Not just content, but compelling, engaging content. With 360 initiatives and multiple partners, it's critical to capture the process and experience along the way to have enough content to sustain social properties and capture internal buy-in of the program. When Red Bull and GoPro teamed up with their Stratos stunt, the initiative generated content that went viral. Having an event as a launching pad to carry content across owned and paid channels helps attract earned media coverage and can extend the value of multi-brand collaborations.
Incremental media strategy is essential. Thought leadership doesn't happen through paid efforts. Influencers can't be bought; they must be "influenced" through earned media. Brands can't only rely on hope for earned media. The reality is, we are in a pay to play marketing arena today. Having robust owned channels with complementary paid media strategies helps amplify the messaging of your multi-brand initiative to key tastemakers.
Be prepared to be unprepared. Multi-brand collaborations will stretch you in ways you hadn't thought possible. Opportunities and risks will arise that you can't anticipate. However, riding the wave, and working together in real time will help catapult your brand into culture faster than traditional marketing methods. Airbnb is an excellent example of a brand that curates their presence amongst other brands that have shared values – their work with Audi and the Art Institute of Chicago truly shows how they leverage the "collaborative economy". They recognized early on that trust was their biggest challenge with consumers, so working with established brands that already had trust enabled them to gain momentum in the market quickly.
The multi-brand collaborative approach is no doubt filled with twists and turns, but it can be rewarding for your brand in ways you hadn't anticipated. While these types of collaborations are created to increase brand preference and impact the bottom line, the internal effect they can have on your brand is equally valuable. Siloes tend to get broken down within companies, opening up lines of communication and collaboration, and the synergies that are created between companies can last far longer than the project.
What's true in life is also true in business. Like the African proverb says: If you want to go fast, go alone. If you want to go far, go together.
Popular in the Community