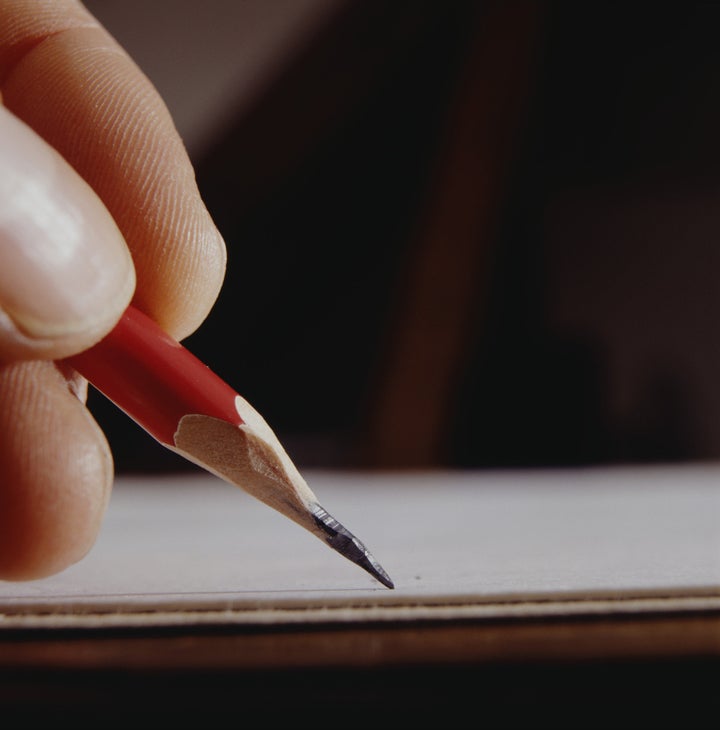 In the wake of the self-censorship controversy surrounding South Park's portrayal of the Prophet Muhammad, artists intent on defending freedom of speech have responded by organizing an event they call Draw Muhammad Day, to take place on May 20. The goal, according to the website hosting the endeavor, is to defend free speech by showing Muslims that artists "don't back down" when threatened.
But the fact is that millions of Muslim-Americans -- many of whom have known about South Park caricatures of Muhammad for years -- behaved exactly the way free speech advocates wanted them to: by remaining silent or expressing their feelings peacefully. The handful of thugs at a New York-based site called Revolution Muslim -- who, by the way, are unwelcome in every New York mosque for their extremist rantings -- were the only exceptions. And now these Muslim-Americans are being subject to mass insult as thanks for their respect of South Park's free speech rights.
Let's think for a moment about what is motivating the people behind Draw Muhammad Day. Is it revulsion at religiously motivated death threats? I don't think so. Just this week, Congressman Bart Stupak wrote that he had received so many death threats (that's actual phoned-in threats, not just one passive-aggressive blog post) that he was advised to beef up his security. It's safe to assume that most of those death threats were fueled by religious fervor, but since the religion in question isn't Islam, it gets a pass.
Maybe it is to show all Muslims that attacks on free speech won't be tolerated. But the fact is that over the course of 10 years, millions of Muslims respected the free speech of South Park and didn't even lodge a polite complaint with Comedy Central. What exactly are we being punished for? Our inability to enforce a zero-tolerance policy and prevent a blogger from hitting the Enter key?
If free speech advocates want to target someone, why not target Comedy Central, who exhibited self-censorship in the face of a mere web post? Or better yet, why not target the Revolution Muslim group, who issued the warnings that brought this whole crisis to bear? (I know plenty of Muslims who would join in this effort.)
In other words, target the people responsible for sullying free speech, not those who respected it.
Imagine for a moment if an African-American blogger complained about an unfair stereotype in a cartoon in the same crass manner as the Revolution Islam folks. Would free speech advocates respond by hosting a contest to draw as many vile stereotypes of blacks as they could? I can't imagine that anyone would even propose such an idea. So why, then, are millions of Muslim-Americans who said nothing about South Park in the past decade being subject to this mass insult? To prove a point? What point would that be?
To be clear, the folks behind Draw Muhammad Day have every right to organize and participate in such an endeavor without threat of violence or coercion from Muslims (as I have written previously in an op-ed published all over the Muslim world).
But the participants shouldn't claim any sort of moral high ground in doing so. In fact, unless they are willing to push the same limits of free speech with respect to other minorities, they are nothing but hypocrites that apply collective punishment to a vast majority that did them no harm and wished no ill on South Park, and are letting their thinly-veiled hatred show in the process.
Unfortunately, the right of free speech means that sometimes we have to tolerate hearing things we don't like. Nearly every Muslim-American (with the exception of the few previously mentioned) has proven that they respect that, and I'm confident that they will continue to do so.
But it doesn't absolve people from being assholes. And with Draw Muhammad Day, the participating artists are proving themselves to be just that.
Related
Popular in the Community