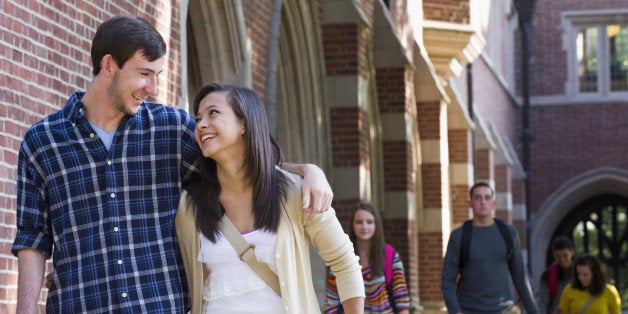 And it turns out, where you went to school has a lot to do with it. According to the study, the top three colleges where women meet their spouses are Rose-Hulman Institute of Technology, Michigan Technological University and the U.S. Air Force Academy. The top three colleges where men find their spouses are Faith Baptist Bible College and Theological Seminary, Harding University and Martin Luther College.
Researchers found that factors such as the size of the school, as well as how conservative and religious the student body are, increased the likelihood that alumni of the same college would go on to marry one another.
According to data scientists at Facebook, the reason that the top three colleges differed by gender has to do with the proportion of males to females at those schools. When the male-to-female ratio is very high -- meaning, the male student population greatly outnumbers the female population -- the percentage of female students who could potentially meet their match is much greater.
Although there was no overlap between the top three schools by gender, the authors found that 12 of the top 25 colleges for women also make it into the top 25 for men. (Note: these statistics reflect primarily heterosexual couples.)
The study only looked at married couples who attended the same school within four years of each other. They also limited their scope to schools that have at least 1,000 married alumni.
Check out the slideshow below for some of the most interesting findings from The Knot's annual Real Weddings Study.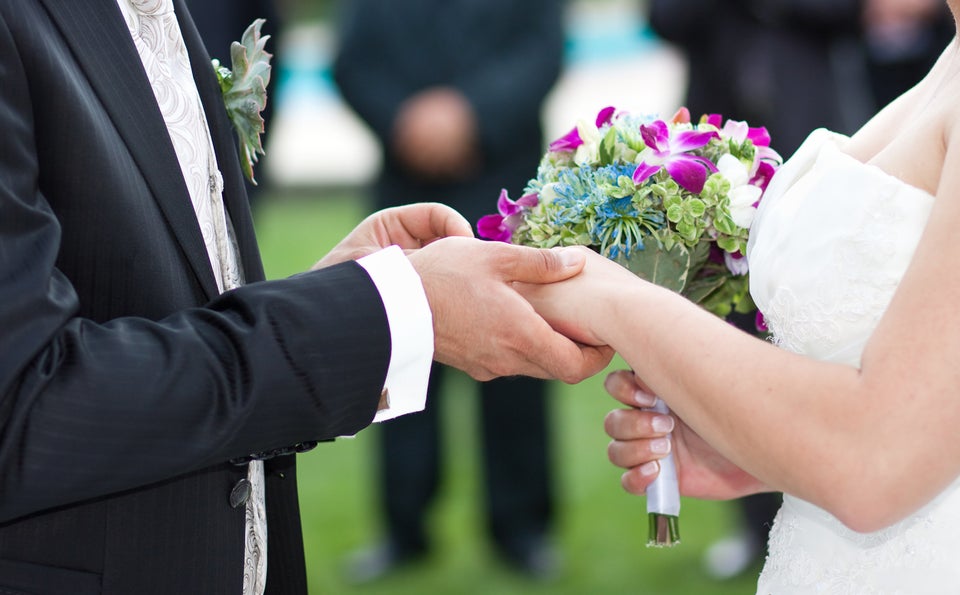 2012 Real Weddings Survey