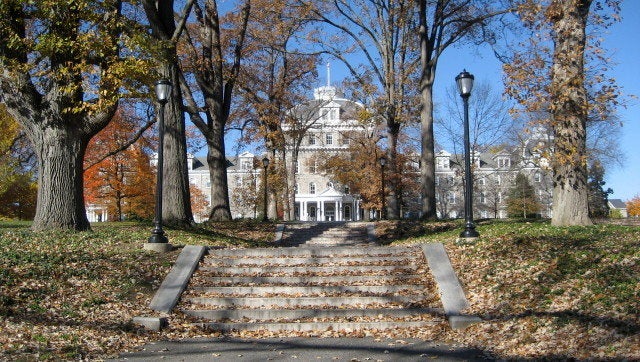 College classes are important, so we hope most people are in class more than they party. Thus, a great classroom experience should really shape your college selection.
Using thousands of student reviews, the Princeton Review recently ranked the colleges with the greatest classroom experiences. Swarthmore College claimed the number one spot, although the list was dominated by small liberal arts colleges.
Check out our slide show of the best classroom experiences. Then tell us, what is the greatest class you have ever taken?
Related
Before You Go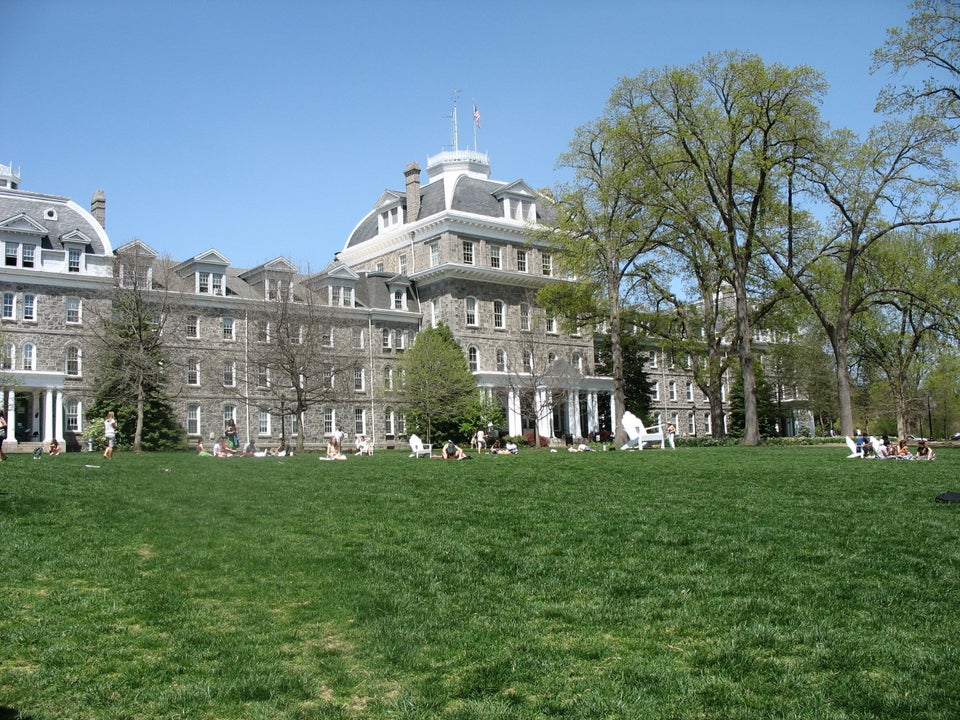 Best Classroom Experience
Popular in the Community