"The Company You Keep" doesn't have an official U.S. release date just yet, but with an amazing cast and crew and a pair of high-profile festival bows in Venice and Toronto, expect one to get announced shortly. That's something you should be excited about, because the first trailer for "The Company You Keep" looks like a cross between "Enemy of the State" and "The Fugitive."
Directed by Robert Redford, and starring (deep breath) Shia LaBeouf, Susan Sarandon, Stanley Tucci, Brit Marling, Anna Kendrick, Terrence Howard, Brendan Gleeson, Julie Christie, Richard Jenkins, Nick Nolte, Chris Cooper, Sam Elliot and Redford himself, "The Company You Keep" tells the story of a young journalist (LaBeouf) who discovers the identity of a former Weather Underground activist (Redford) wanted for the murder of a security guard 30 years earlier. More good news: Lem Dobbs ("The Limey," "Haywire") wrote the script, which is an adaptation of Neil Gordon's novel.
"The Company You Keep" marks Redford's ninth film as a director. His last feature was the underwhelming Abraham Lincoln assassination film "The Conspirator," which itself featured an all-star cast. The unit assembled for "The Company You Keep" is even more impressive, which might be why Kendrick told HuffPost Entertainment that she desperately wanted to appear.
"Oh my God," she exclaimed in an interview earlier this year. "I kind of broke my back to make that work with my schedule. I was just like, 'We need to make it happen.' I got offered that and was like, 'We're figuring it out. Never say never. It's gonna happen.' That was absolutely one of those bucket list things that isn't even on your bucket list because you wouldn't presume to think it was a possibility."
As for Redford, Kendrick had high praise. "That was so special and so great, and he is still so handsome."
Sony Classics picked up "The Company You Keep" for distribution. It will premiere at the Venice Film Festival and screen at the Toronto International Film Festival next week.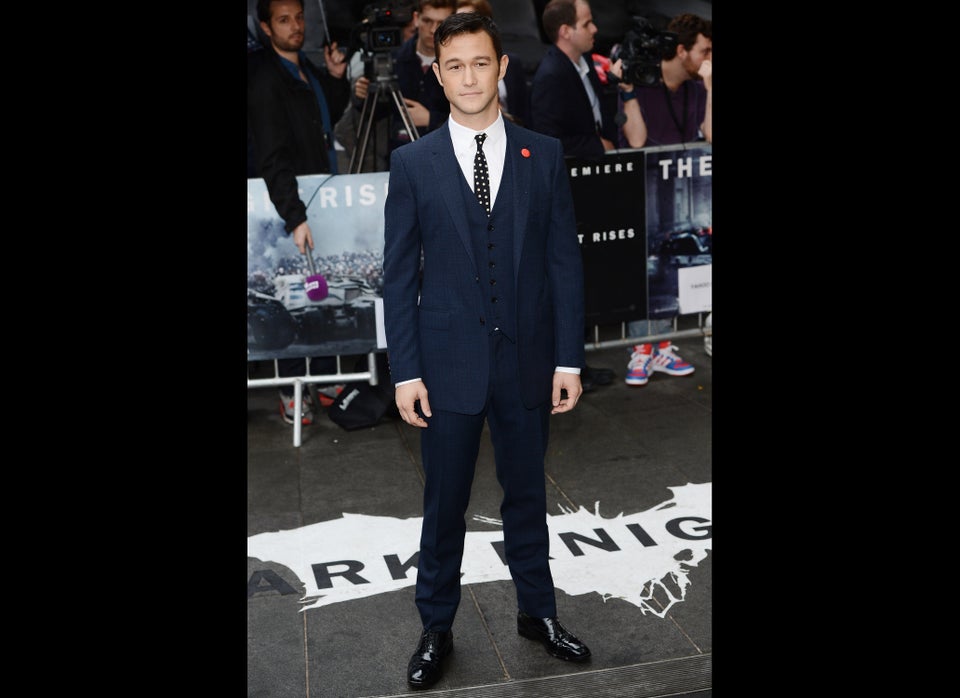 Toronto International Film Festival 2012
Popular in the Community