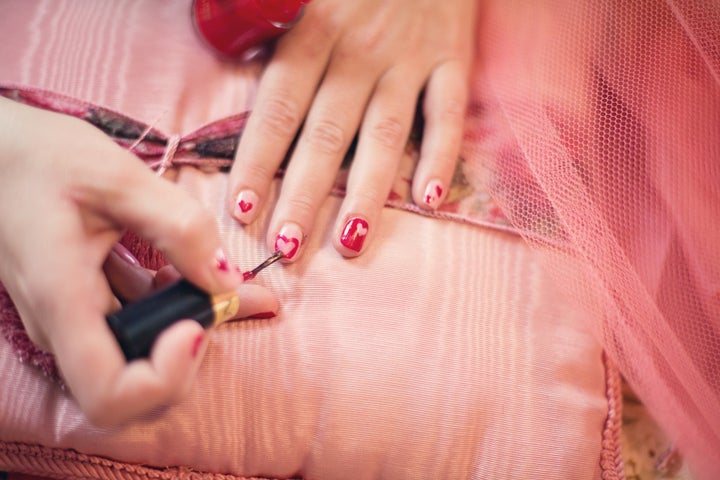 Through all my 27 years of age, I don't remember spending a Valentine's Day with someone. Let's say that the 90% of my life's most joyful events have been by myself. I have never dated someone during this day all these years so definitely, I have acquired enough experience to become some sort of an expert dealing with loneliness in almost every scenario.
Daily, I get to listen people talking about the type of things they can't do on their own. Basically, those things can be summarized on situations like eating, going to the mall, going to grab a beer on their own or, of course, traveling!
People tend to think that, when you are a traveler, loneliness hurt a little bit less, and as you might remember from one of my last articles, that's not necessary true. I decided to write this guide because, I'm sure there are many ladies — travelers and maybe a little more laid-back females — who are trying to avoid all that romance vibe and "love in the air" cliché.
These are my top choices on spending Valentine's Day loving no one else but myself. Since I am living right now just an hour away from Barcelona, I decided to talk about a few of the options in the city, but of course, these choices can be done in almost any big city around the world.
1. Visit a Museum on your own or explore a new neighborhood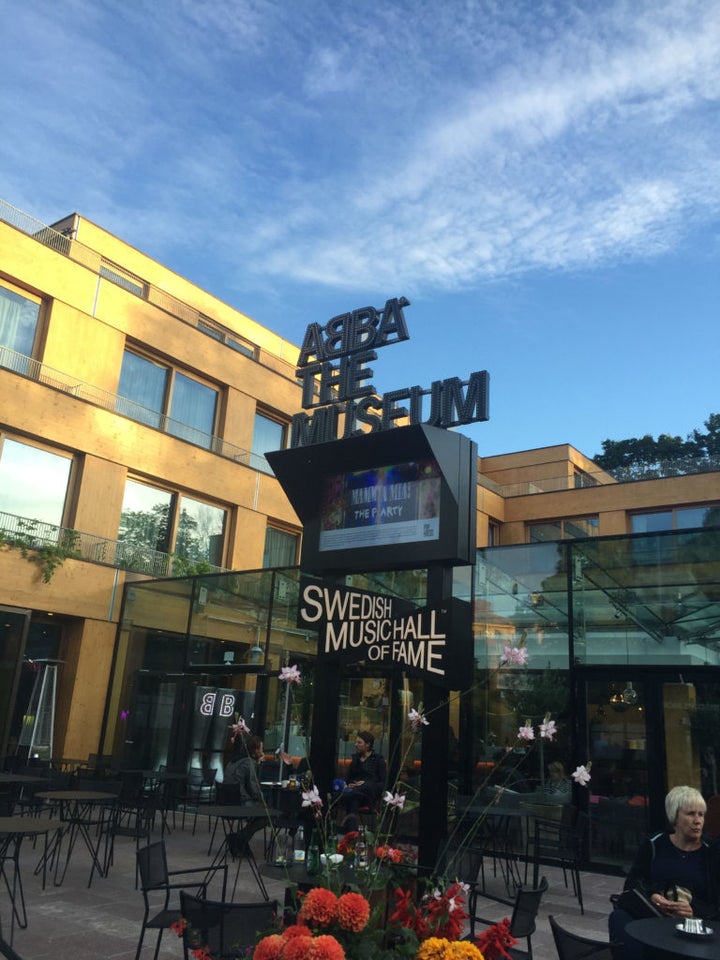 While I'm either in Girona (the city I live in) or Barcelona I have many choices around me when it comes to Museums. I can easily take a train to Figueres to see the Dali Museum or go to Picasso Museum right in the center of Barcelona. Since these cities are perfect to walk around, I can always just go for a walk and rediscover amazing landmarks like la Sagrada Familia or Arc de Triomf. Imagine your endless possibilities translating these options to cities like Chicago or New York. Sounds like fun, right?
2. Go shopping and get your make-up done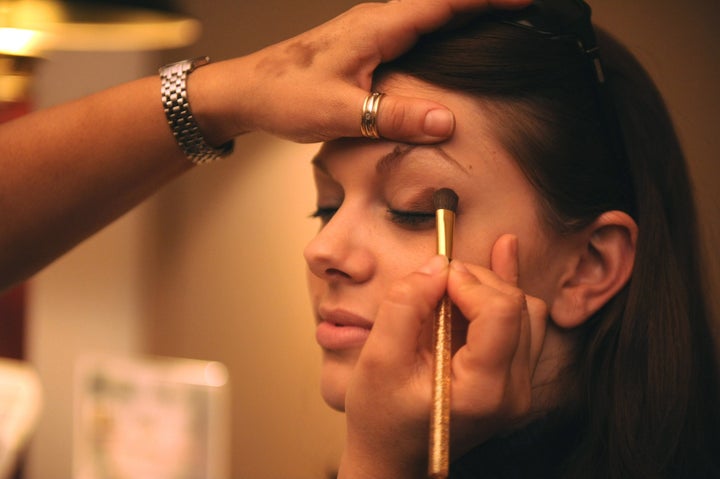 Meanwhile most of the women around you will be looking for the best outfits and perfumes to go on date, you can have fun just by choosing the right outfits for your countless dates you might have on your own. An activity that has become my favorite is asking for make-up products to get a nice free make over from the girls at stores like MAC or Sephora. Maybe you won't go on a date but you'll be looking fierce that day.
3. Take you to the Spa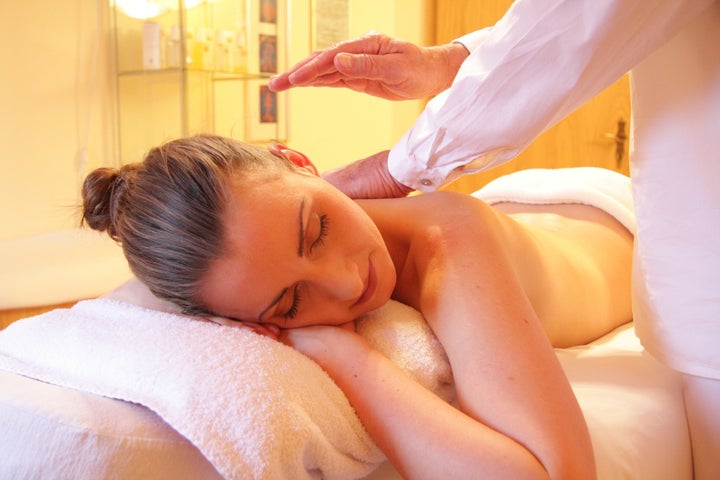 I must admit I'm not the biggest fan of Spa's but I understand their purpose, and a lot more when Valentine's is approaching. While people will be around cuddling and romantic, you will be taking your amazing self to get a massage. What can be better than the feeling of your own skin being well treated?
4. Take you out to lunch. Less people out.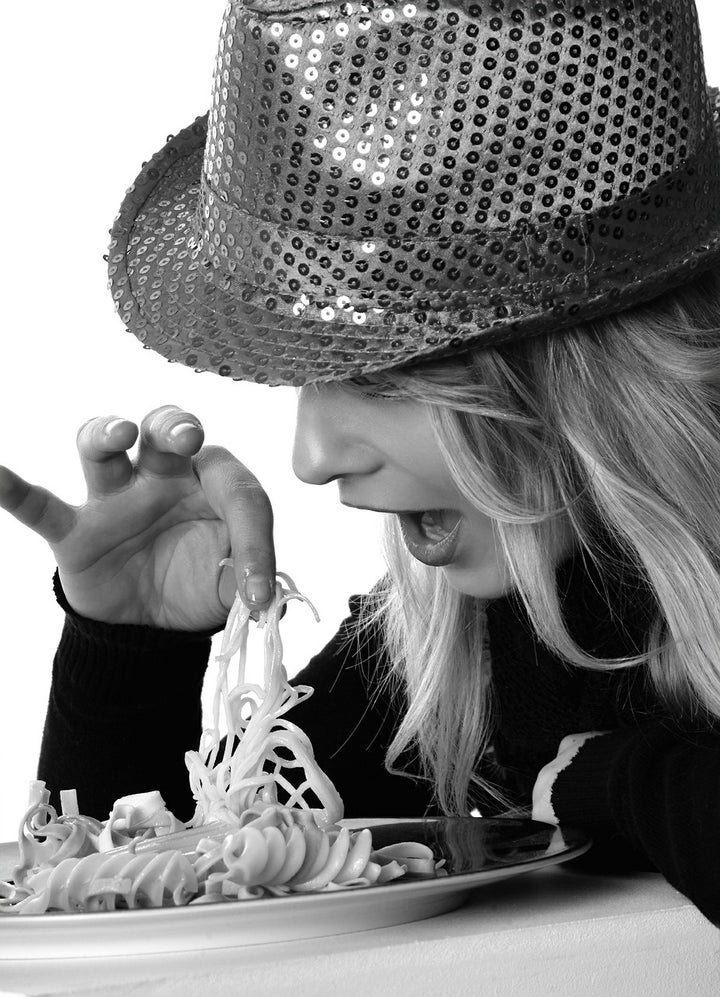 While everyone will be going out for romantic dinners, your romantic lunch will be the bomb. Think about the most positive part of going to lunch instead of dinner: lunch time is always cheaper and faster than dinner time in almost any restaurant. Besides that, you will have the whole night to pick your favorite Netflix series, and something that will lead us to our #5…
5. Eat all the chocolate you might get!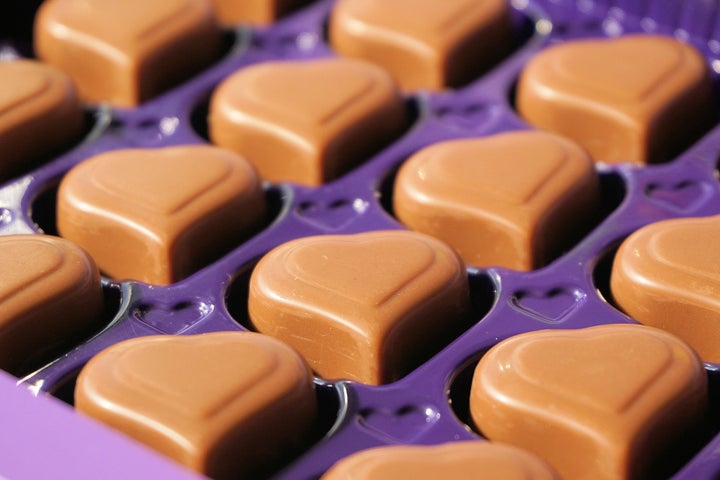 When you are working or in school you might find a lot of chocolate on Valentine's Day because thats what your colleagues will be giving out. Maybe you will need to buy some, because CHOCOLATE, but it will be worth it. My best tip when it comes to Valentine's chocolate is to buy it on the 15th: Everything has a 90% discount!
I know all of this must of this sound VERY FUNNY, and the truth is, that was the main purpose. Is not a sin to be single on Valentine's Day. What would be a sin is not finding a way to enjoy it. All these tips can be done while traveling or can be done in your own hometown. Sometimes this date might be frustrating when you don't even have an idea of how does it feels any other way. Since we don't have any other option, let's make the best out of it.
PD: Sorry I didn't recommend anything with wine. I am allergic to it. Yes, I know exactly what you're thinking now: How does this girl can deal with life being eternally single on Valentine's Day and unable to drink wine? I guess beer has done an amazing job so far!
__________________________________________
If you want to know more about me dealing with traveling on my own (even when it's not Valentine's) visit Traveleira.com