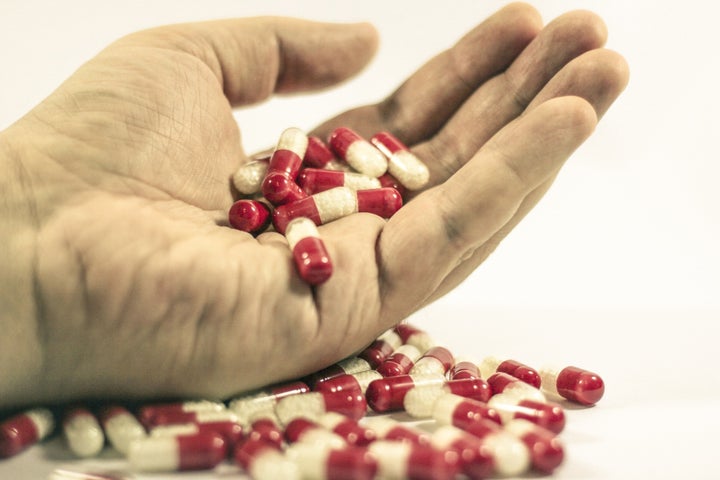 Specialty drugs is one of the fastest-growing segments of the pharmacy industry. Although they represent around 1 percent of all prescriptions filled, they are high-cost medications whose prices are expected to climb so dramatically that they will soon be threatening the health of employer-sponsored plans.
Also called biologics, specialty drugs are used to treat serious, complex, and life-threatening illnesses, such as hepatitis C, rheumatoid arthritis, and multiple sclerosis. Specialty medications are derived from living organisms, unlike most drugs that are made chemically. They can cost between $50,000 and $100,000 annually per patient, with the average cost of a month's supply often exceeding $2,500. Specialty drugs are difficult to manage, due to the lack of a standard definition, the difficulty in monitoring care, and the fact that many employers do not have an accurate handle on their specialty drug spend.
It is critical that employers know their actual drug costs and employee utilization patterns to effectively address their spend, but, often, the challenge is that the entire pricing model is quite complicated and confusing. One of the reasons is that there are many players in the supply chain. From the time a drug is manufactured to the time it actually reaches the patient, it touches many hands, with each service provider receiving a piece of the pie. It is very challenging to get a handle on what you are actually paying for a drug, but that is an area that benefits professionals must take the time to do.
Whether a benefits professional is working directly with their insurance company, Pharmacy Benefits Manager (PBM), or benefits consultant, the plan sponsor needs to be very familiar with the fine print of their contracts, trying to better understand what is occurring behind the scenes in terms of rebates, discounts, average wholesale prices, etc.
Most employers are using traditional pharmacy benefits for specialty drugs, and they may need to re-examine that approach since medication compliance and treatment adherence are especially critical when it comes to specialty drugs. There may be a need to contract with a specialty pharmacy vendor to dispense these types of medications, and help an individual better manage their condition. Some practitioners think that specialty pharmacies provide better access to pharmacists and lower costs for specialty drugs than retail pharmacies.
With regard to all pharmaceuticals, but especially specialty drugs, employers need to become more aggressive by evaluating specialty pharmacy spend through the medical benefit to get more visibility into where these drugs are being administered. Employers need to push their vendors and service partners to work more aggressively on price with the manufacturers with total price and cost transparency visible to all stakeholders.
Finding ways to manage the costs of specialty drugs is difficult, but it must be done. Although it is very challenging to "peel back the onion," benefits practitioners must make an effort to do so. This includes paying attention to what drug claims are going through both the medical and pharmacy portion of the health plan of your plan.
Specialty drugs are a major cost driver for employers, and organizations need to develop a strategy to better manage these costs in a way that actively manages the pharmacy benefit, while at the same time making sure their employees and dependents have access to the quality specialty drugs they need.
If a company is contracted with a specialized firm to manage a total drug program for you, make sure they are being aggressive with those in the supply chain on your behalf, and make sure they, too, have skin in the drug-pricing game.