A group of pilots, airline executives and "Concorde enthusiasts" have joined together to form Club Concorde, a group committed to getting the high-speed international aircraft back in the air by 2019.
Introduced in 1976, the Concorde provided 3.5 hour flights between New York and Europe and was taken off the market in 2003, after customer interest fell following a crash in 2000. But the demand for high-speed planes hasn't diminished in its absence. As SoGal Ventures' Elizabeth Galbut said in a HuffPost Live conversation on Monday, Club Concorde has already raised over $180 million.
"What we've seen in the investment community is that niche interests are getting a ton of investment, and crowdfunding in particular has helped this happen," Galbut told host Nancy Redd. "I think because it's such an engineering fete, Club Concorde has really pulled together investors, enthusiasts [and] pilots to really bring together the community, to bring back something they really desire."
Want more HuffPost Live? Listen on the go with free downloads of our best interviews on iTunes here, and subscribe here for our morning email to guarantee you won't miss our buzziest conversations.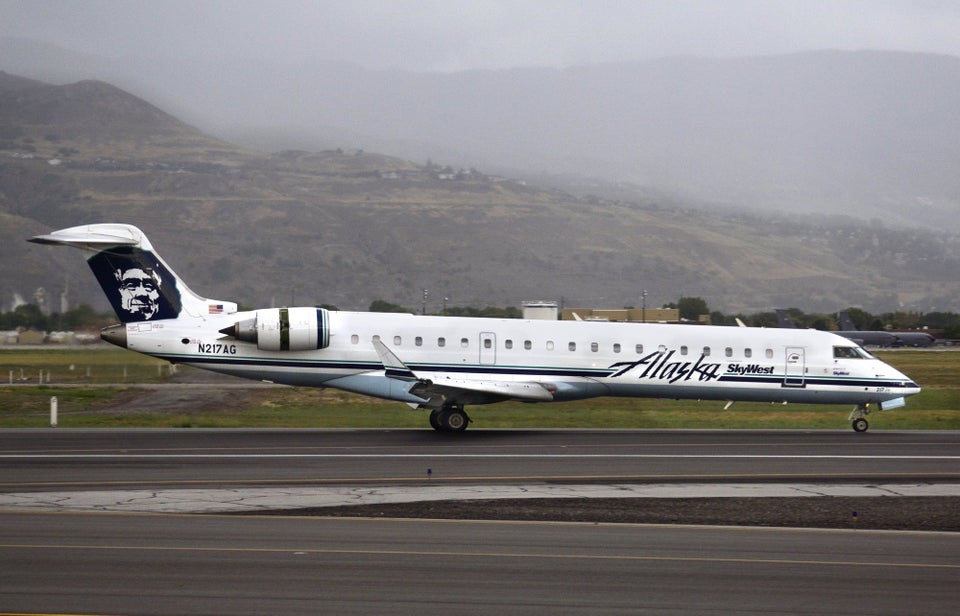 Airlines With Rudest Flight Attendants