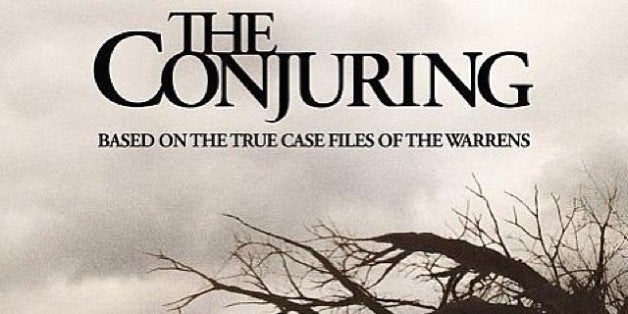 New Line Cinema and its parent company Warner Bros. have been working to build off the success of last summer's "The Conjuring" with a sequel called "The Conjuring 2," as well as a spinoff movie called "Annabelle." However, those films are now in danger of getting stalled as a result of a Texas lawsuit regarding the rights to the real-life case files that inspired the films.
According to the suit, New Line was granted rights to less than 1 percent of the Warrens' case files in exchange for a purchase price and for giving DeRosa-Grund a credit and employment as a producer. The plaintiffs claim that further expansion of the franchise entitles them to more compensation.
DeRosa-Grund also claims he is owed additional money from the studios for allegedly refusing to pay him the five percent gross profits he says he was promised for his work on the first film, which grossed about $320 million.
"Plaintiffs and New Line successfully developed and produced a hit theatrical motion picture entitled 'The Conjuring' based on one of the selected case files," the suit claims. "Defendants, however, now seek to reap all of the profits from 'The Conjuring' while denying their financial obligations and failing to pay any profits to Plaintiffs."
The suit seeks to halt the production of films. New Line and Warner Bros. plan to fight the suit.
"New Line has been and is vigorously defending itself against these spurious claims in a binding arbitration proceeding in Los Angeles, and therefore the Texas filing is both procedurally and substantively improper," a Warner Bros. spokesperson told the publication.
Before You Go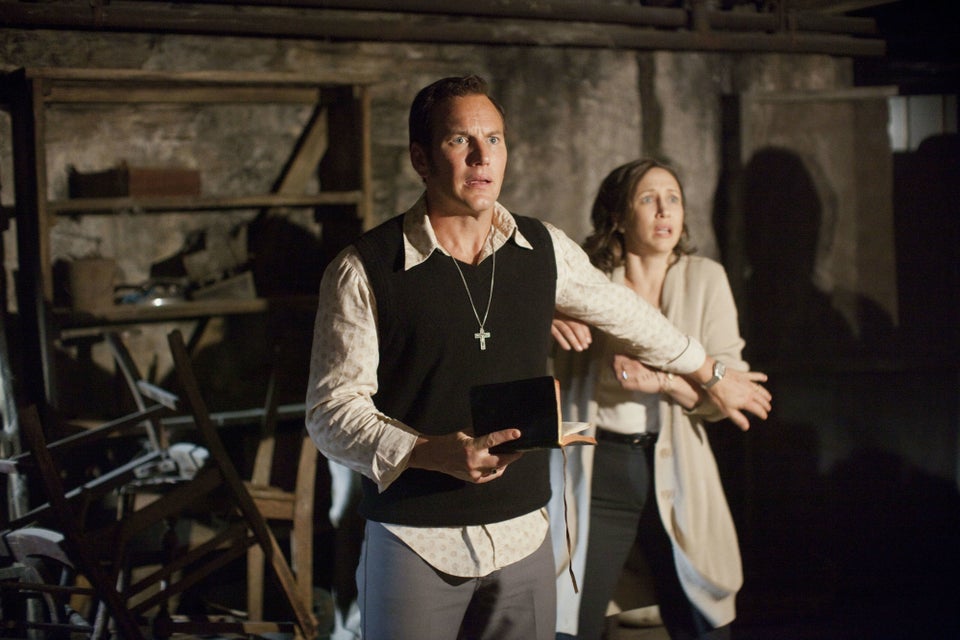 'The Conjuring' Photos
Popular in the Community