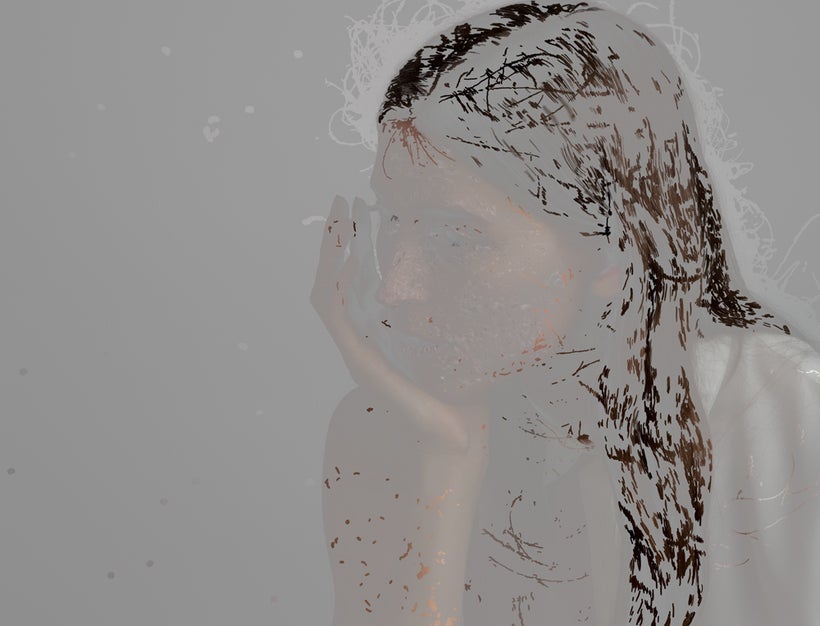 It strikes me that there's a distinct possibility that Joshua Citarella is not one thing to any one person. In the span of his work there is diffusion, incertitude, befuddlement. I have, however, never met anyone so precise and willful. Drawing such a complete picture about such a person is joyous in its theater. A very good job has been made in ideas and constructions. These works that Citarella produces are as aesthetic as they are conceptual. I'm not sure if he'd like that? It may be too bonny or blithe. Hell, I'm not sure I like it. But the works' aptitude professes such amusement.
What is the works' vocation?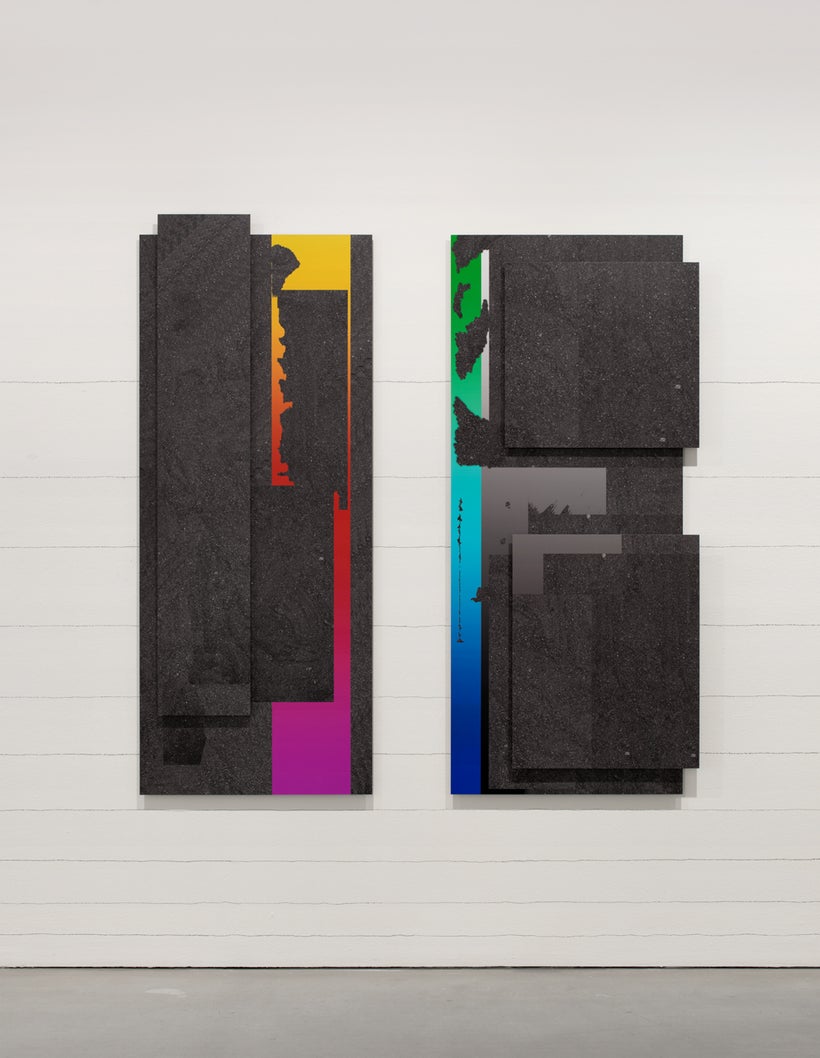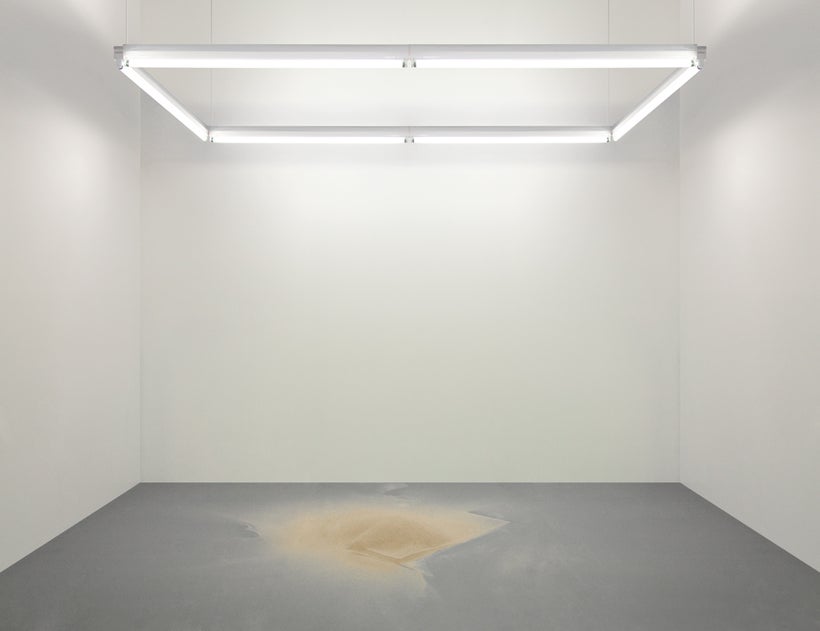 There is an employment of bondage and intern. A divisive yearning to find true north. These desires, symptoms are compounded between the physical works and the viewer. Citarella catapults the mind; it hungers to fill in missing parts. Descriptive systems become confused in the layering of physical works. We think we're looking at something that has a basis in reality. This concept is a bemused ruse. There is an inquisitive workflow lumbering in the masks, clips, and layers of the work. The subjects of imagery are malleable and migrate. Curtains need removing. A surface layer is exposed in this way—this is the skin where the tricks reside. Magic and uncertainty released, abashed in his less specific visual language.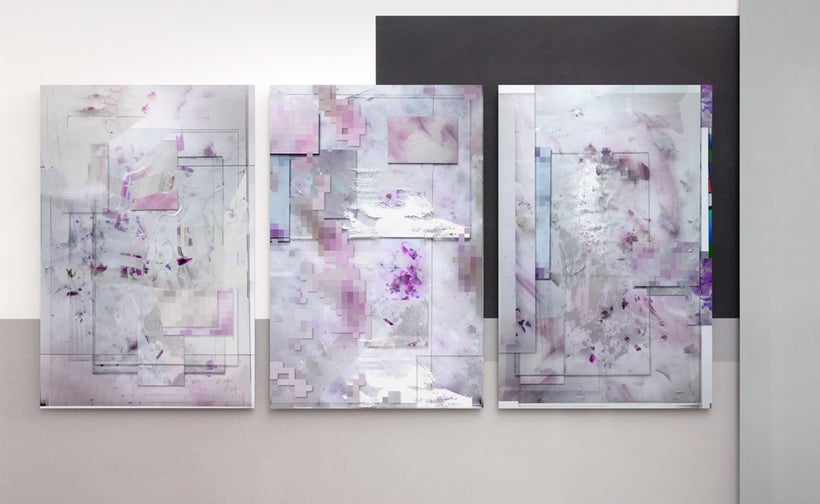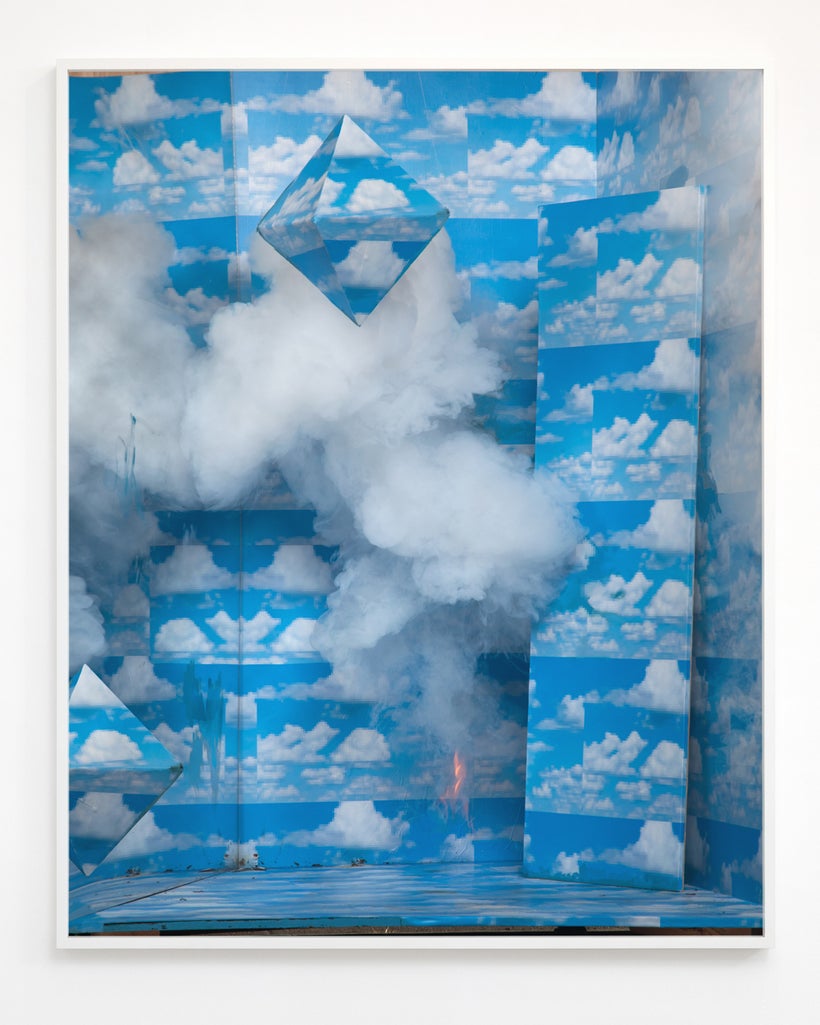 We have to play various games. Certain rules need to collapse by way of working through narrow contexts. Networks restructure, immersive relationships surface. Skimming this top grows a manageable persona of performance. The tools become elucidated. Ideas and images slow down the production. Transgressions applied, wires crossed, there are so many questions. But all the while there he is—Citarella—working, mapping out inverse relationships. Growing digital narratives. I think it may be the only thing he's qualified for. I can't imagine him somewhere else.
The locus of art has moved elsewhere. Citarella allows for more to enter. Perfect realism of our everyday topics is merely misdirection. Confusion, contradiction, contraventions aside – the work promotes practical change. There is however no compromise; never between shall we meet. That's okay too. The reality of it all becomes so blaringly realistic once it all settles in. There's a huge amount of laughter in moments of realization like his. "So many things seem useless when you're trying to provide for yourself."
More of Joshua Citarella's work can be viewed here.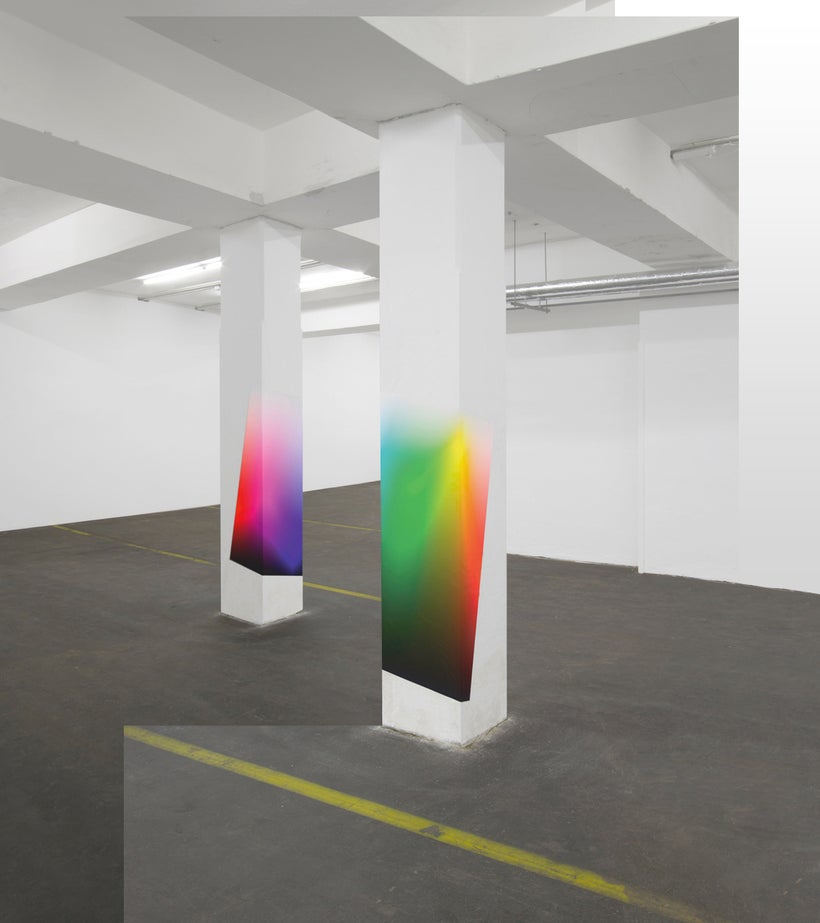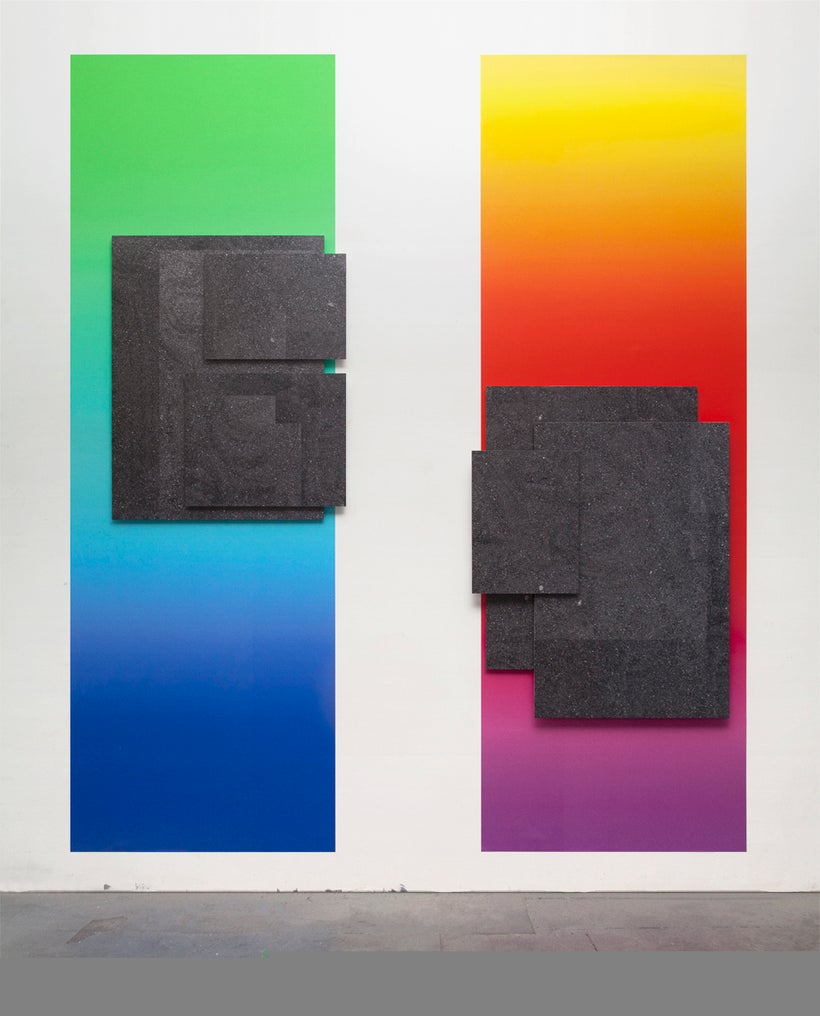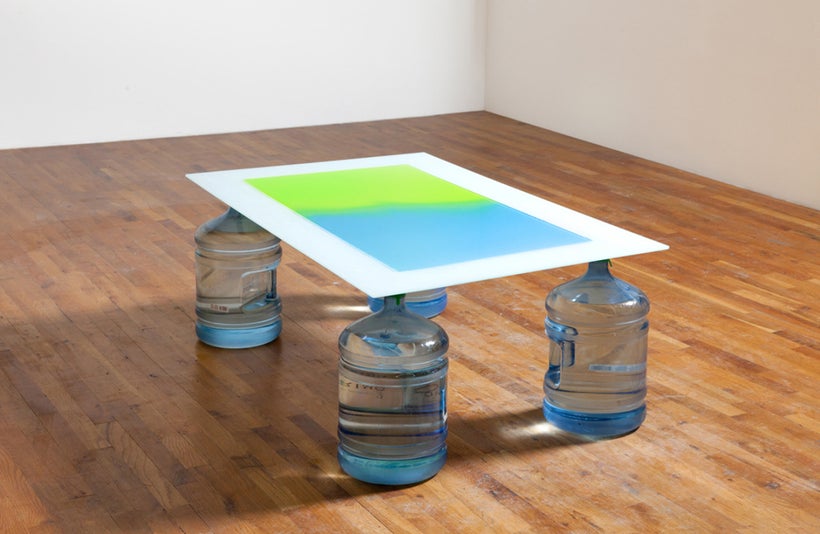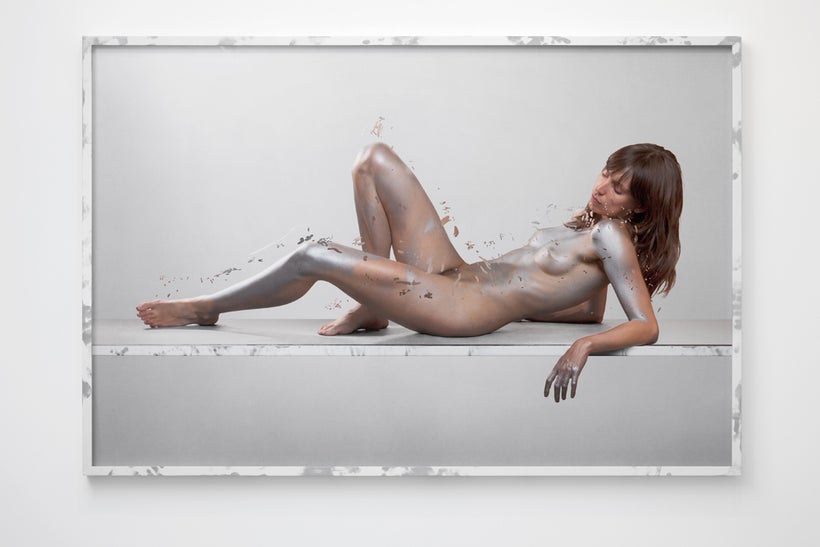 REAL LIFE. REAL NEWS. REAL VOICES.
Help us tell more of the stories that matter from voices that too often remain unheard.
This post was published on the now-closed HuffPost Contributor platform. Contributors control their own work and posted freely to our site. If you need to flag this entry as abusive,
send us an email
.