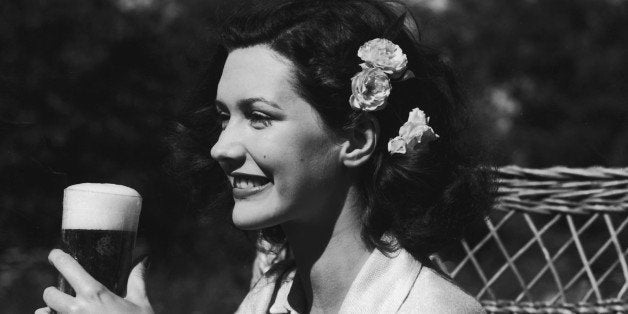 Recently a friend ran into a woman we all knew in our twenties as a so-called "Cool Girl." She braced herself for the typical performance-art femininity—"dude in a hot girl's body" ready to party with suspicious, irritating gusto—and was startled to find herself speaking to a grownup who seemed pretty together. Down to earth, even.
I realized then what I had always suspected: The Cool Girl has an expiration date, and it is round about your thirties, when you either simply grow up by virtue of existing a few years more on earth, or realize it is hella tiresome to keep pretending you don't have any feelings or long-term goals to be desirable to a certain breed of dude.
Calling all HuffPost superfans!
Sign up for membership to become a founding member and help shape HuffPost's next chapter