Corgis: why are we so in love with them? Is it their stubby legs, their goofy grins or their adorable waddle that make us coo at these dwarf pups?
Whatever it is, there's no doubt that they are the canine darlings of Instagram, with crowd-sourced accounts such as Corgistagrams garnering an impressive 172,000 followers or Insta-star Ralph the Corgi with 175,000 fans. This breed even has fans in high places -- Queen Elizabeth II has owned more than 30 corgis during her reign.
So it shouldn't come as a surprise that Seattle-based artist Margaret McCall decided to incorporate the beloved dog breed into her illustrated reimaginings of scenes from pop culture.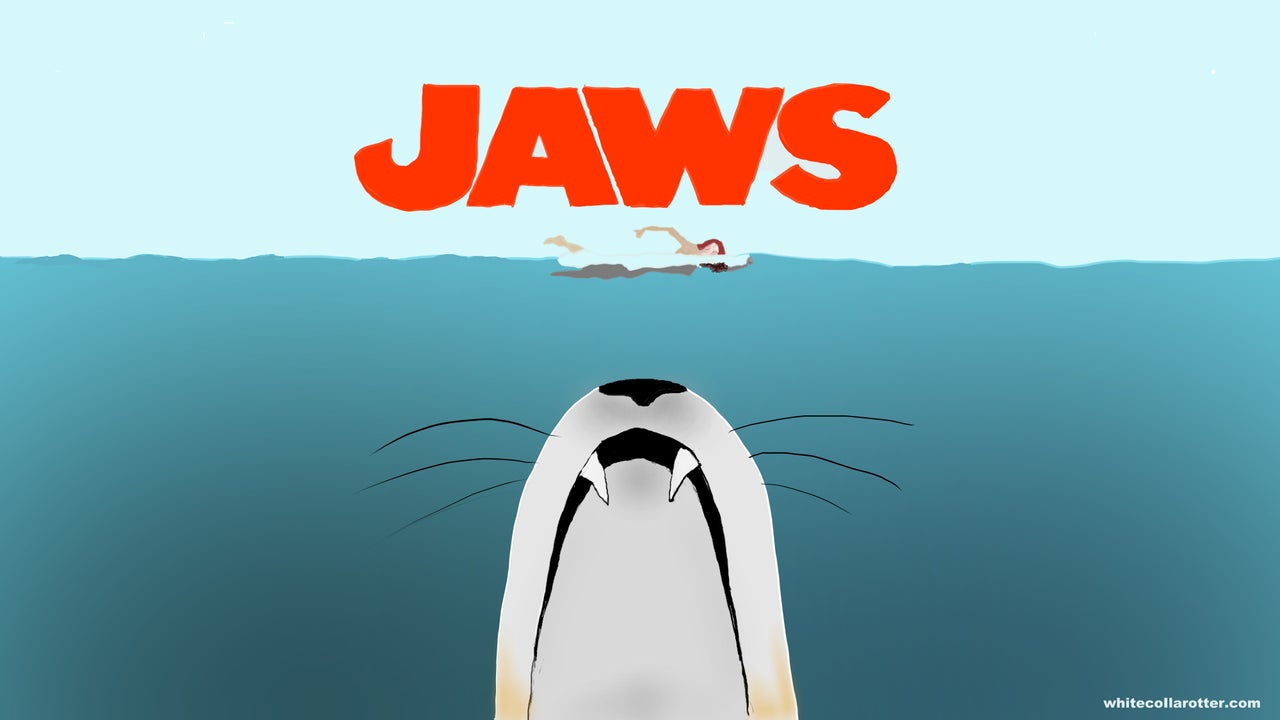 "Corgis always look like they're having a great day ... likable dogs and likable movies is a winning combination," said McCall.
Her series of corgi illustrations, made digitally and mainly published on Instagram under "White Collar Otter," began with a corgi replacing the T. rex in the iconic "Jurassic Park" jeep scene. The point of these wonderfully simple, Microsoft Paint-esque artworks? To make people laugh.
"I choose scenes that are easily identifiable," said McCall. "The humor can get lost if you have to think too long about the source."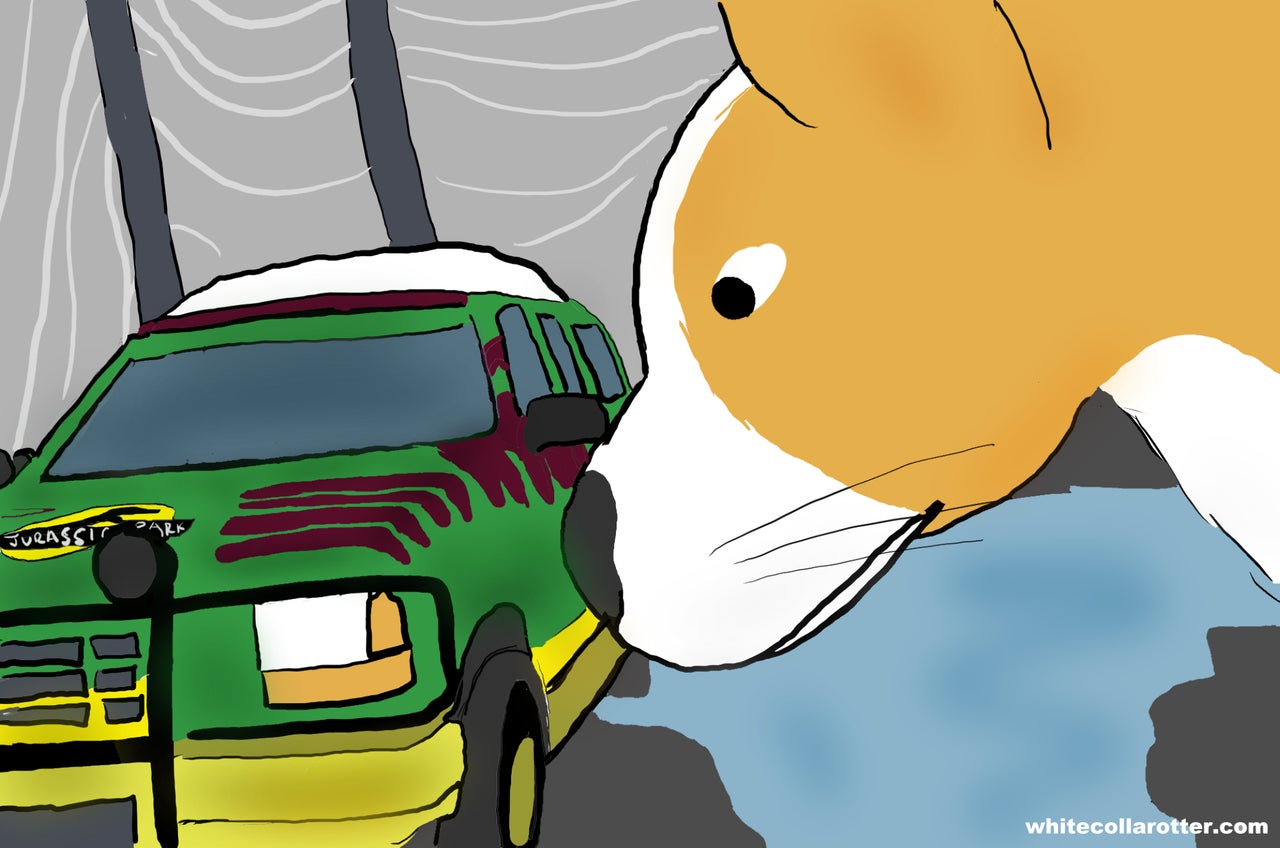 For that same reason, McCall decided to feature the more easily recognizable Pembroke Welsh Corgi over the breed of dog she owns, the Cardigan Welsh Corgi. As for the subject matter, she draws from a range of media, from podcasts to TV shows, but there's one thing you won't be seeing from McCall.
"Because I want this art to be as lighthearted and fun as the dogs themselves, I've purposely shied away from requests for scenes that are violent or super dark," explained McCall.
So, no "The Hateful Eight" or "Texas Chainsaw Massacre" illustrations coming up anytime soon. Still, the pop culture scenes McCall has chosen to depict won't disappoint, and the corgi proxies for some of our most beloved characters are just right.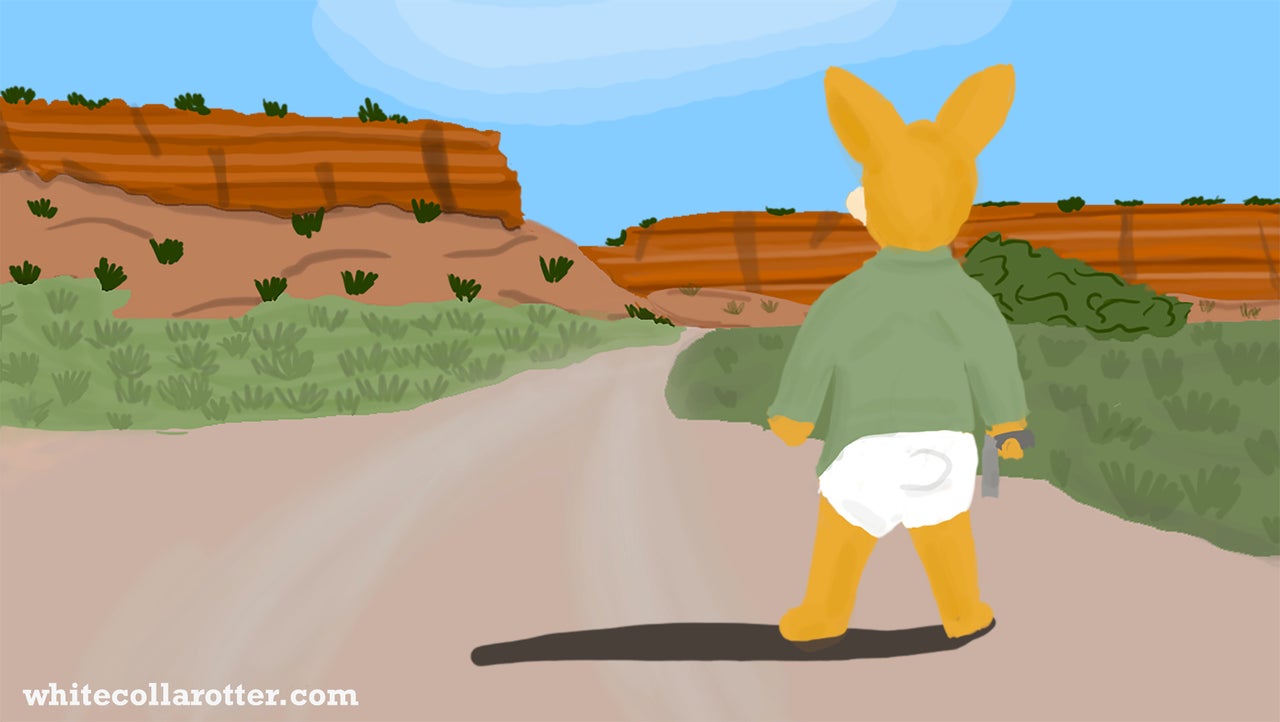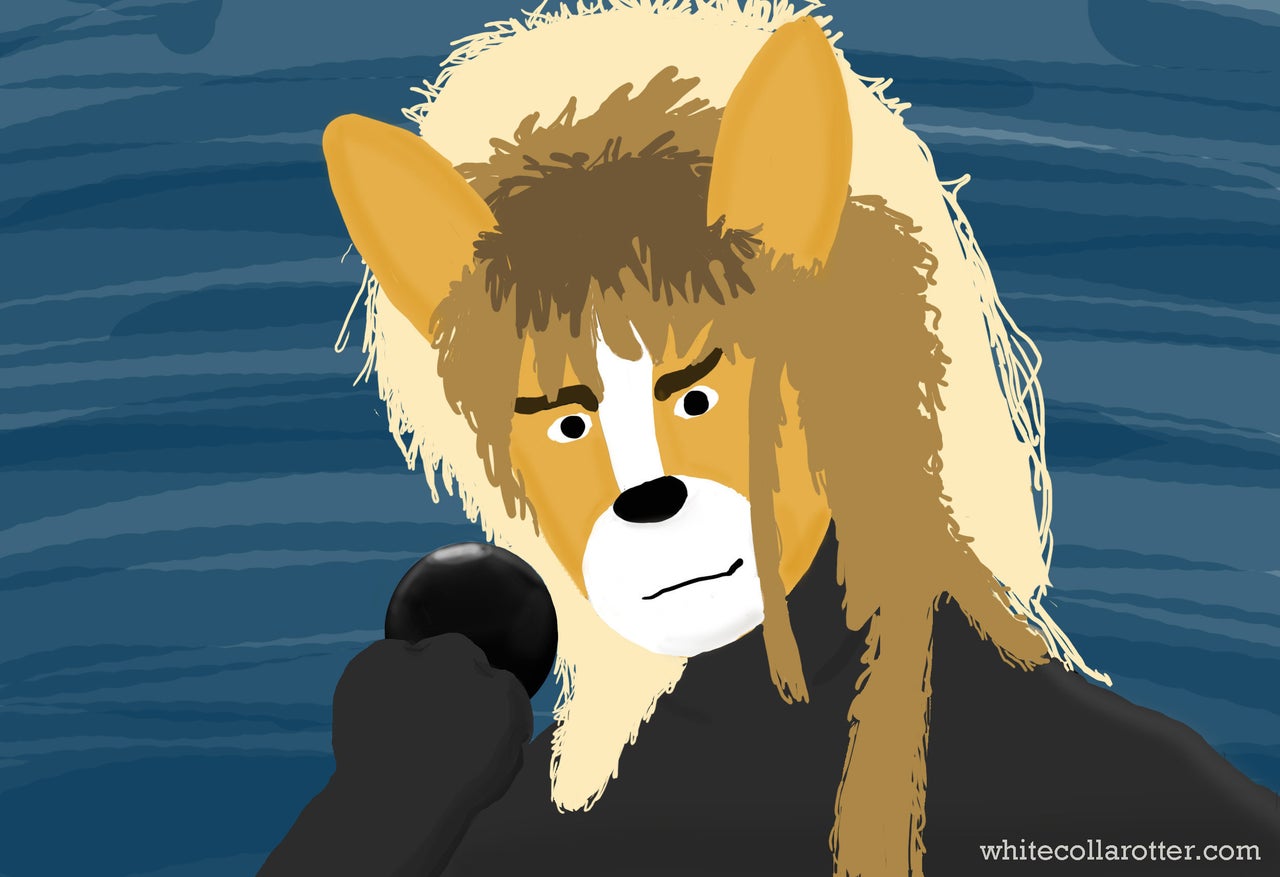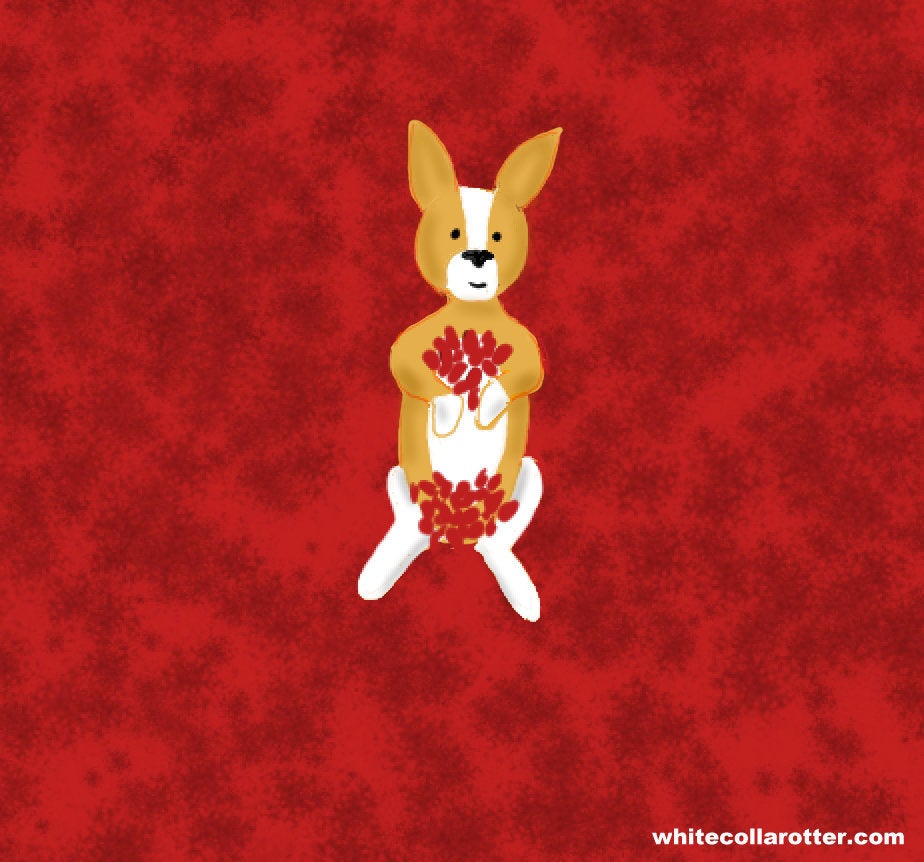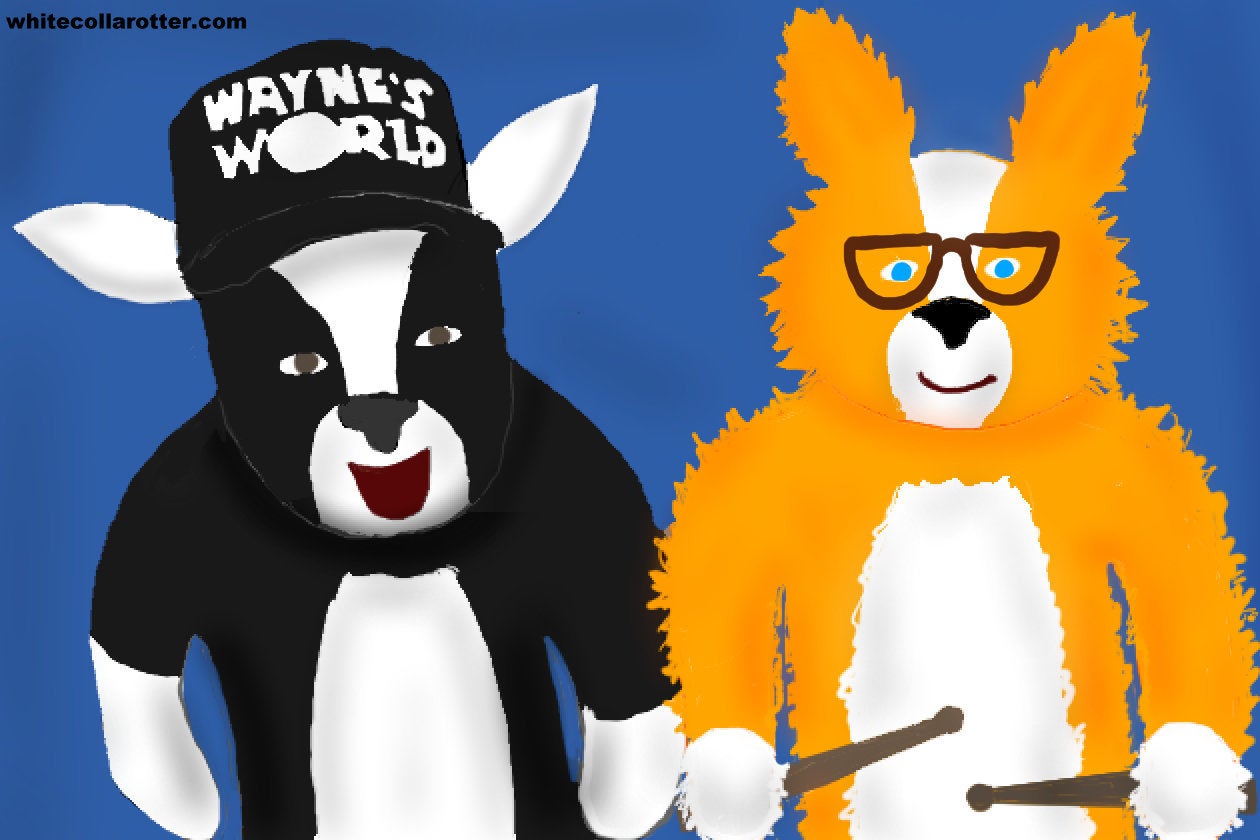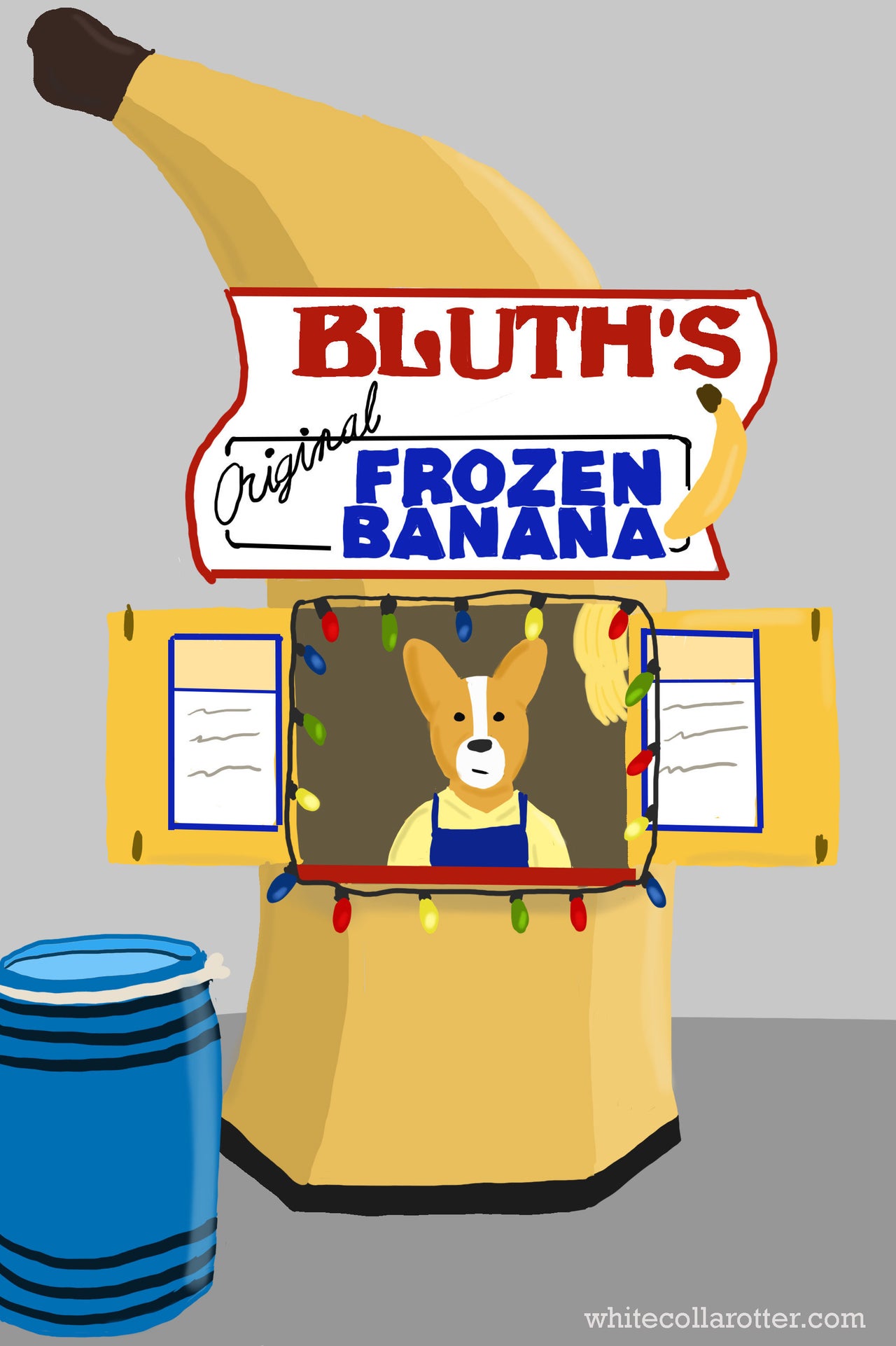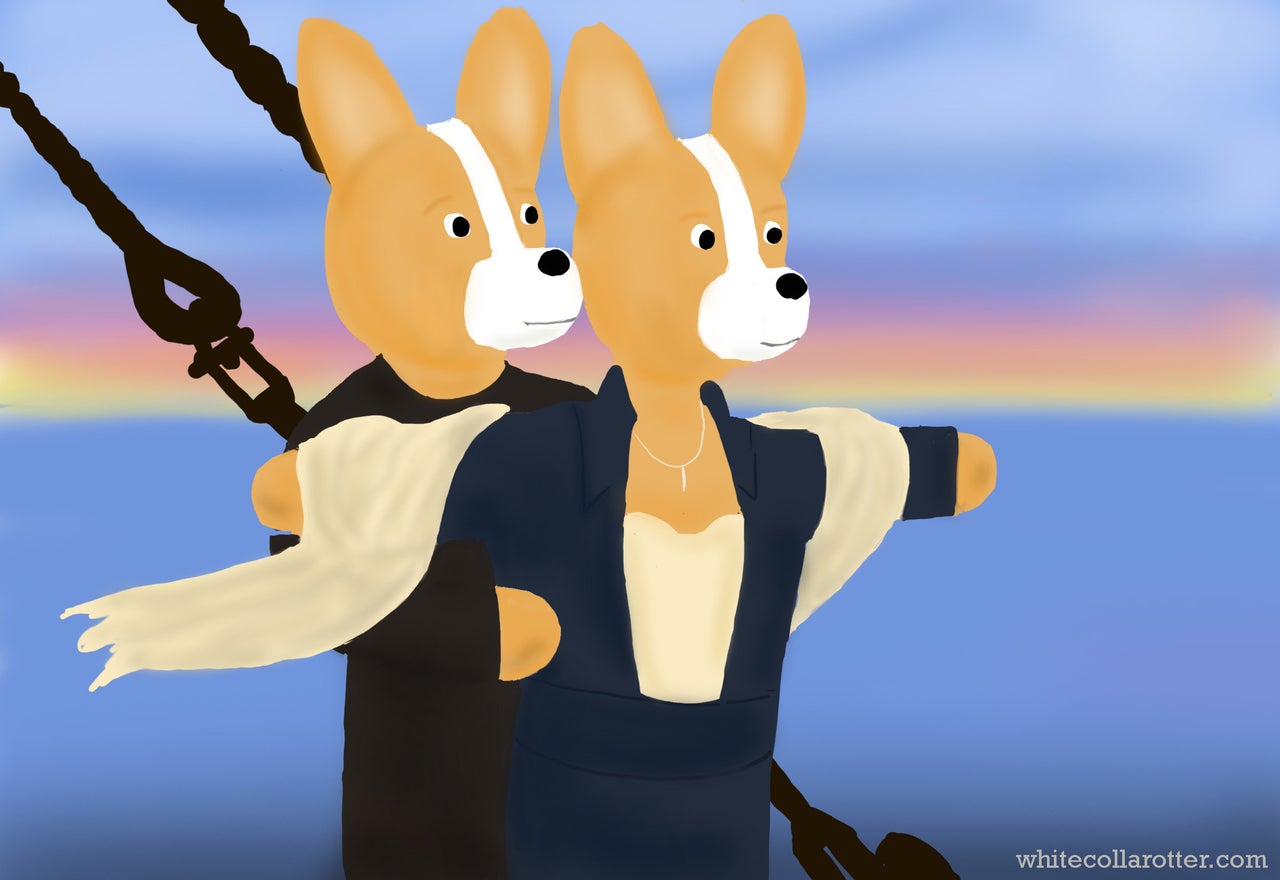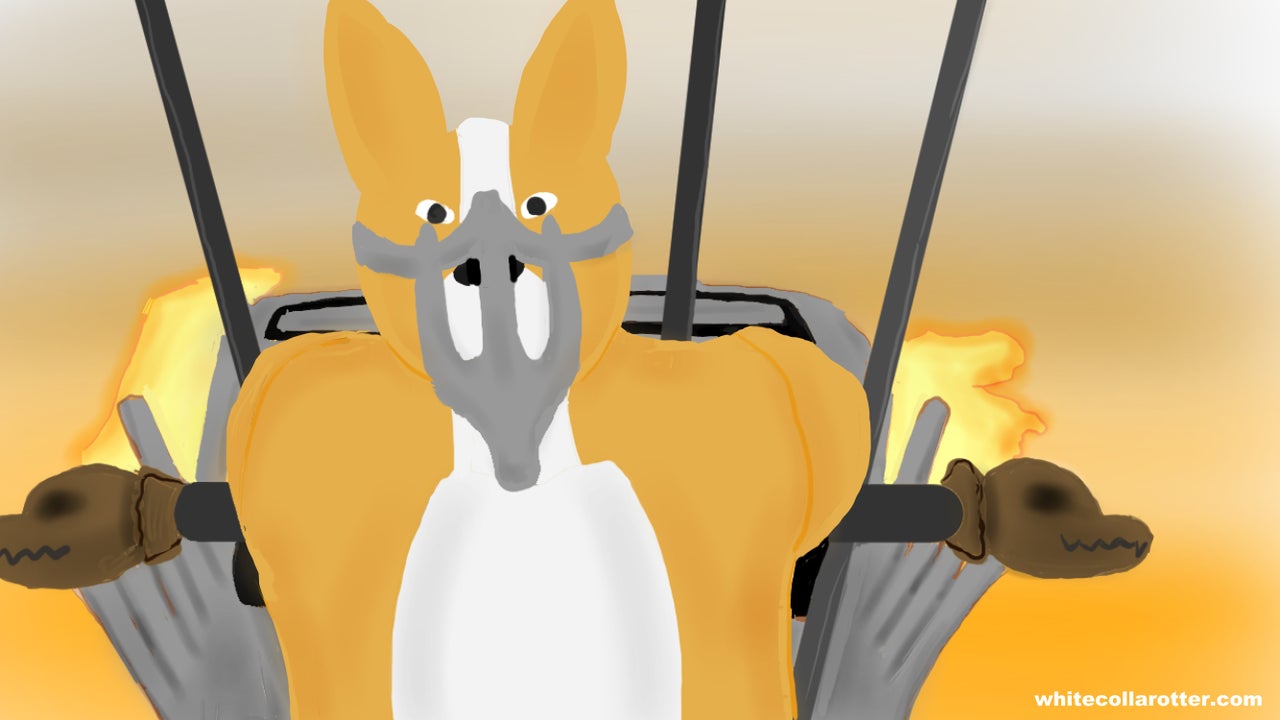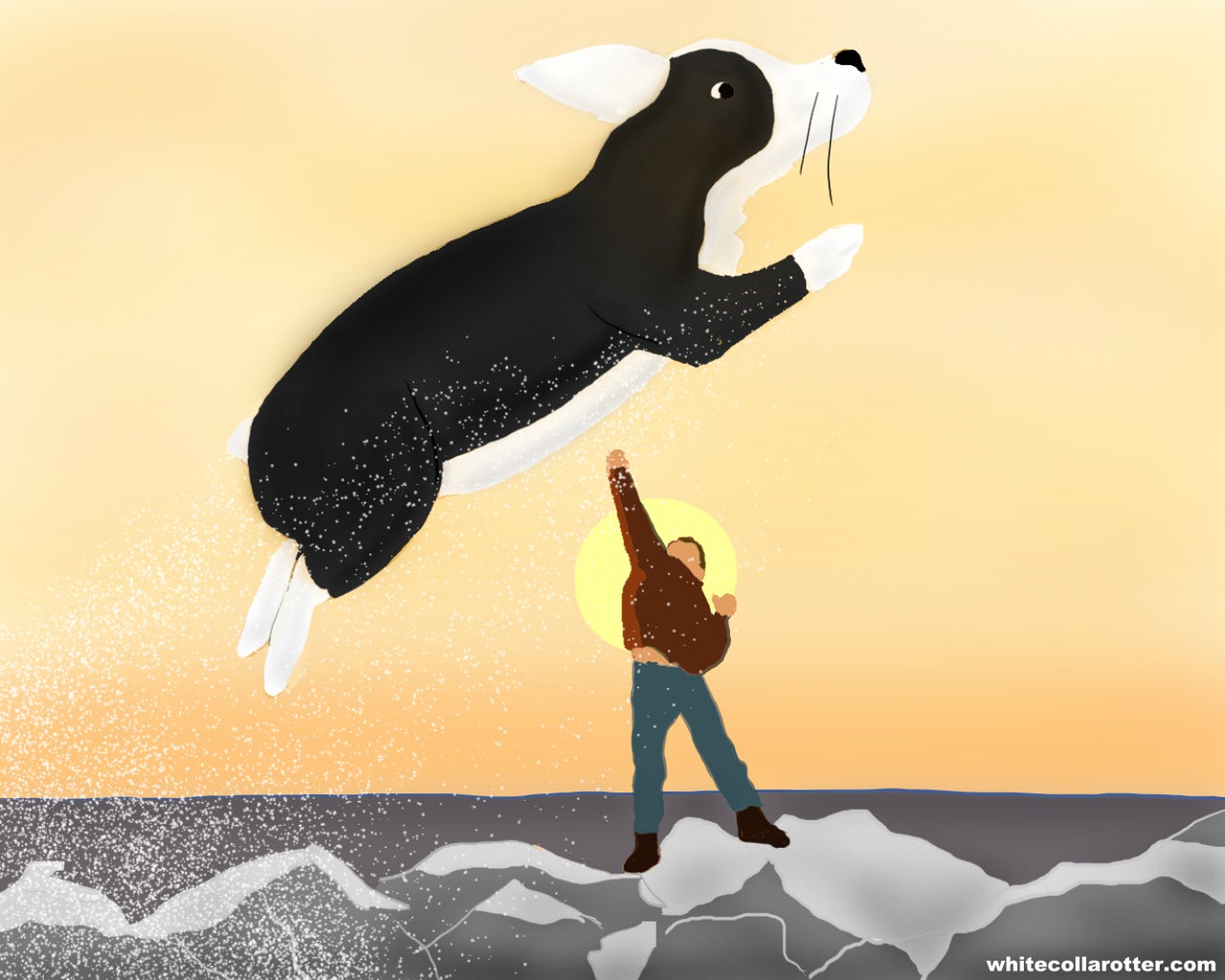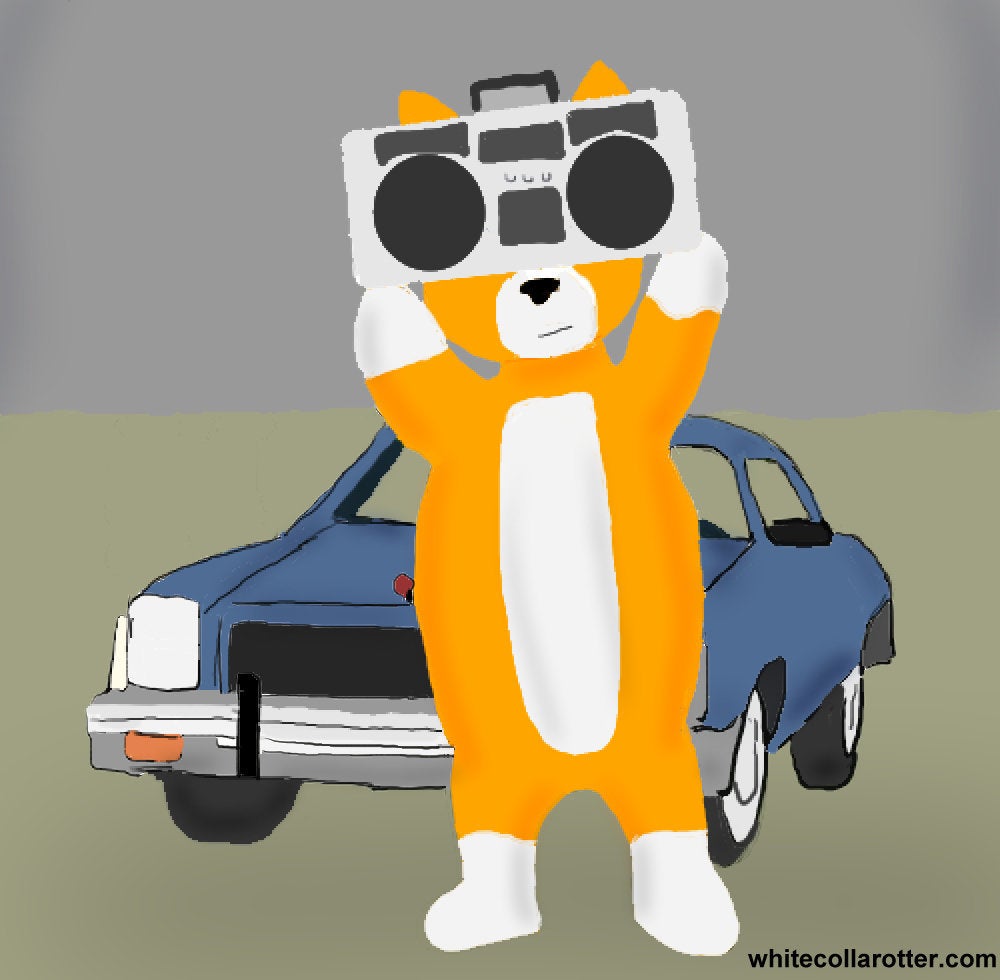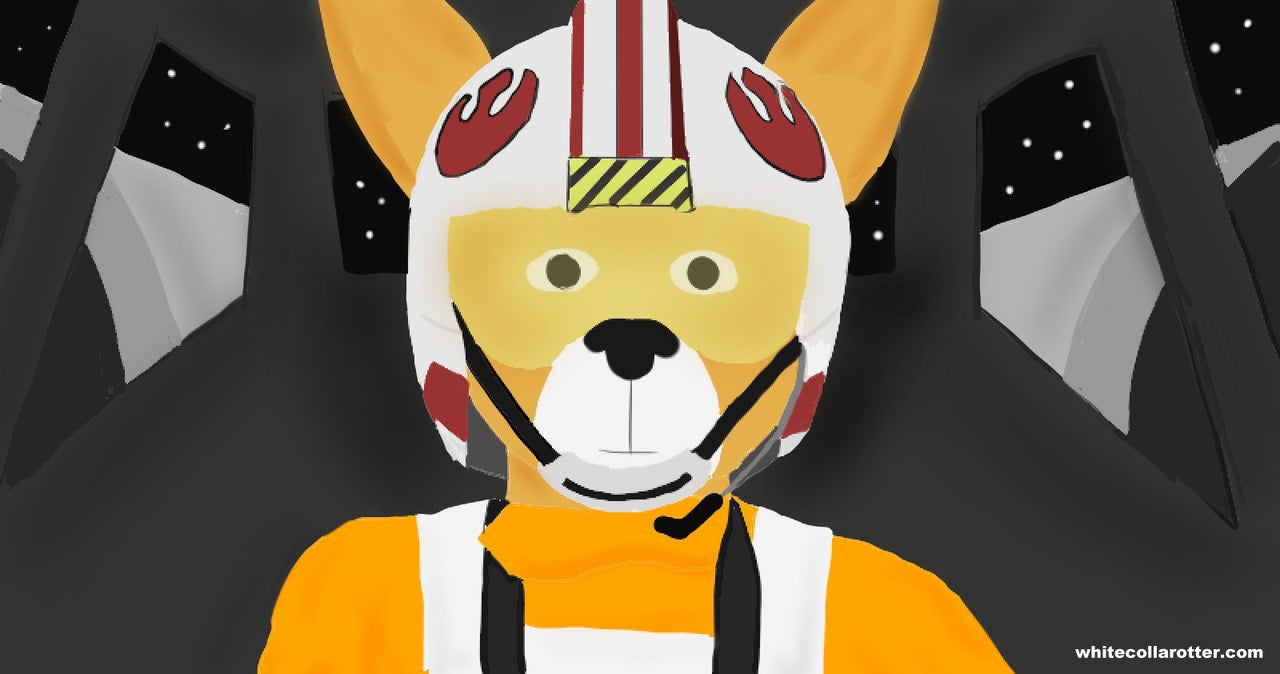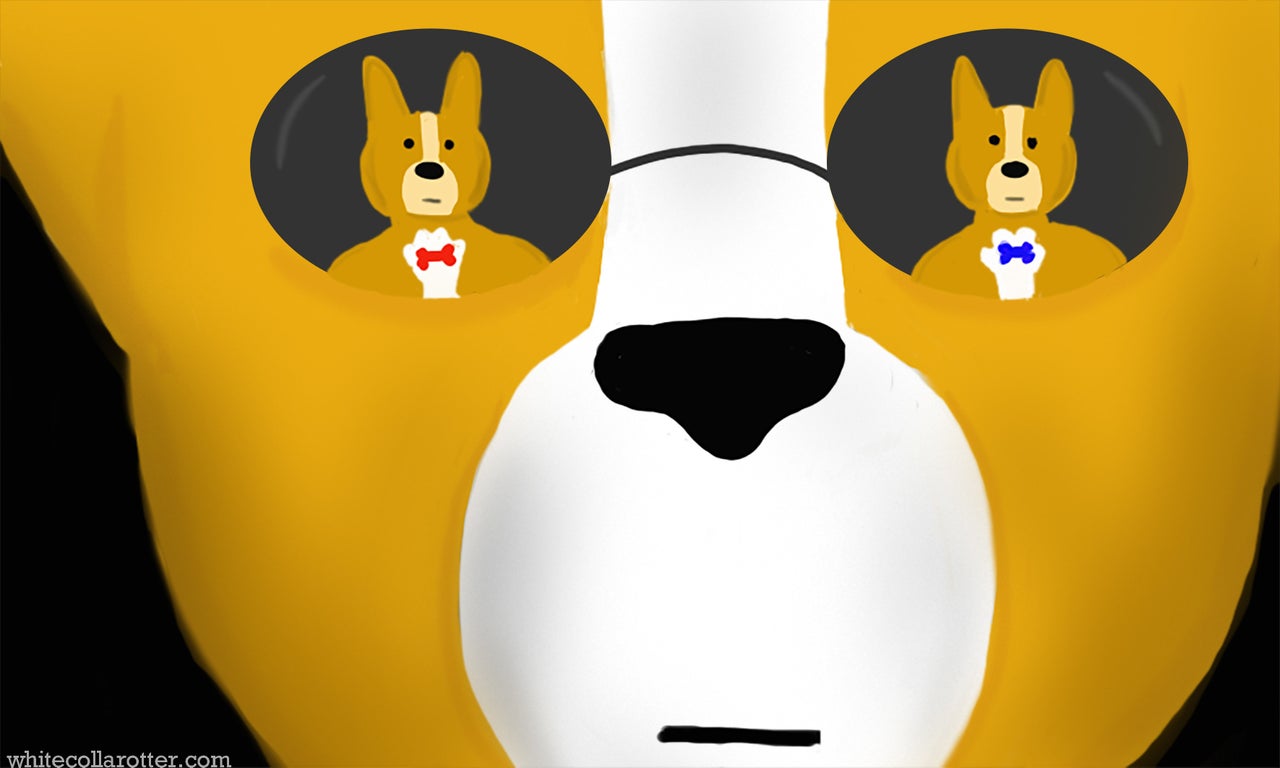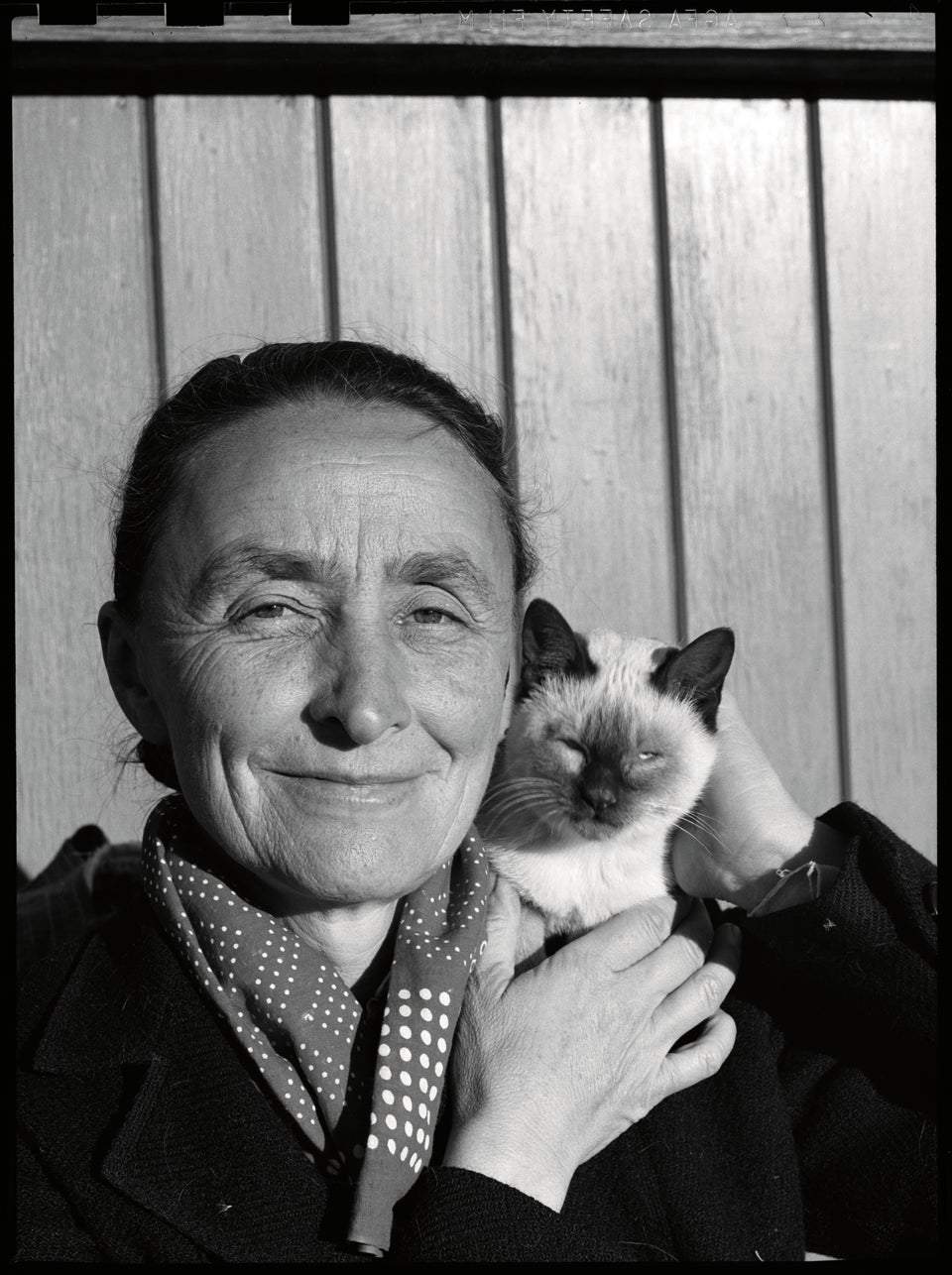 Artists and their Cats
Support HuffPost
The Stakes Have Never Been Higher
Related
Popular in the Community