I'm part of an exclusive club where I've developed the most intimate, meaningful relationships of my life. Let's hope you never join. This club is where I met Matt Bellina, a 30-year-old retired navy pilot. He greets you with a genuine smile and handshake that immediately makes you want to be his friend. The kind of handshake your dad told you about when you were a kid. He's the kind of guy you could rely on for anything from parenting advice to bailing you out jail in the middle of the night, no questions asked.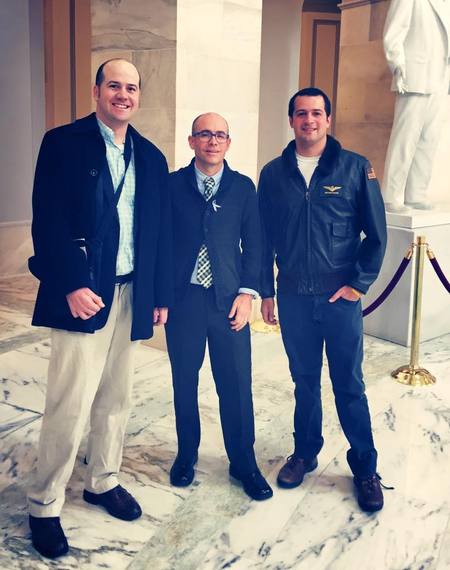 Matt lives with his wife and adorable toddler boys in picturesque Newtown, Pennsylvania. Yeah, his life is basically a Norman Rockwell painting. Well, except for one thing, he's in this club with me. The one where members share a common bond - we've all got ALS, an illness that has no treatment or cure and is 100 percent fatal. Where statistics tell us we've got an average life expectancy of 18 months.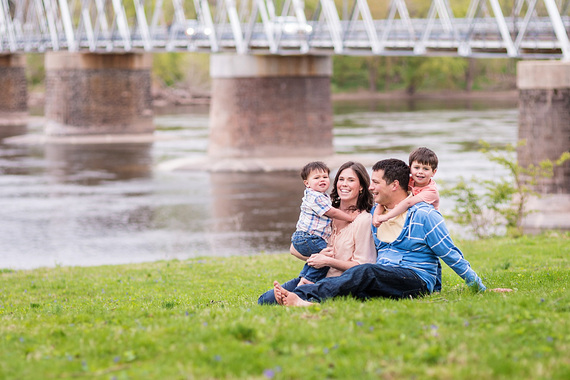 I first met Matt in the halls of the US Senate last May, where we were trying to convince senators to help us get access to an experimental drug to treat our disease. Since that time, I've learned more about ALS from Matt than most doctors. He's done his homework. Military veterans are twice as likely to get ALS. Every year, about 6,000 people in the U.S. are diagnosed, 1,000 of them are vets. ALS is considered a "service-related" disease. No one can really explain this but the numbers don't lie.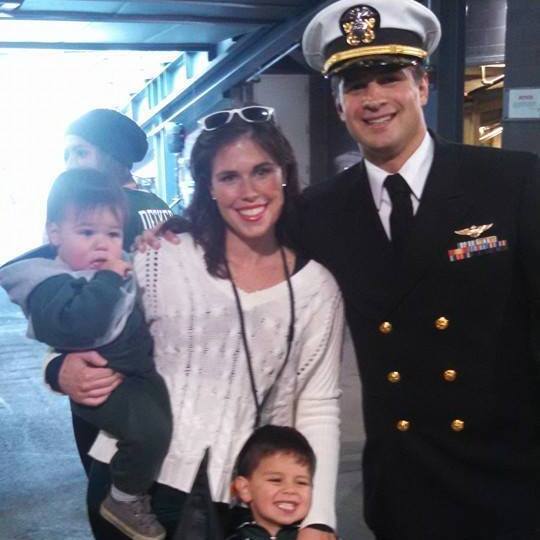 ALS is a very expensive disease, costing patients an estimated $300,000 a year. The majority of patients bankrupt their families with the costs, and an even larger number simply can't afford the cost to stay alive, so they don't. Can you imagine - having to stop BEING ALIVE because it's too expensive?
Lucky for vets - well kind of - the VA will cover your costs just like they would if you were shot in battle. In theory at least. Matt explains, "The VA is obligated to take care of my medical needs. They pay up to a certain limit so you kind of have to make choices after that." Seems to make sense, right? You dedicate your life to serving your country, you get a terminal illness, you get care covered by the government. Unfortunately, it's not so black and white.
Matt describes his experience with the VA, "The medical staff is great, but unfortunately, they are beholden to layer upon layer of bureaucratic regulation. For example, from my diagnosis in April 2014, I was not seen by a VA physician until August 2015. 16 Months."
The average life expectancy for someone with ALS is 18 months. We wouldn't leave a soldier with a battle wound sitting around waiting to see a doctor for 16 months. Let me explain what can happen in those 16 months. You can no longer walk, feed yourself, get dressed, or bathe. By the time you get into a VA doctor, it is likely you won't be alive. Matt goes on to explain, "I know of other vets in the same situation. I know a guy who is literally living in the VA hospital while he waits for approval."
In an ironic twist of events, Matt's local Home Depot recently discovered how long he had been waiting for the VA to get him a ramp so he could safely enter his own home and jumped in to help. In three days, they organized a group of volunteers and - with donated lumber from Home Depot - they built his much-needed ramp.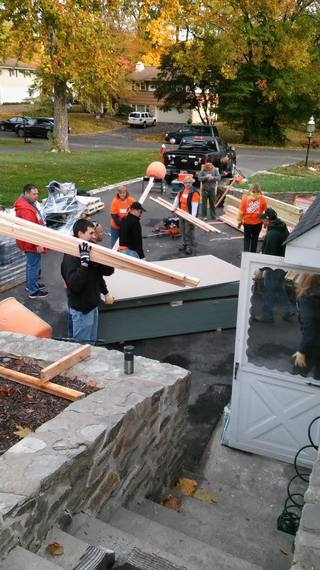 Getting back to our DC visit we're at our last meeting with Alaskan Senator Lisa Murkowski. Senator Murkowski was one of the few senators to make time to meet with us. During this meeting, Matt says something that makes the entire room go silent. Matt explains,
I honestly think nobody has looked at the costs. The Muscular Dystrophy Association (MDA) estimates the total for all federal programs for ALS care is costing taxpayers $350-$450 million per year. You compare that to the $7.5 million spent on annual research and it really makes you wonder who is calling the shots and why they are still employed.
Yes, you read that right: we're going to spend $450 million to watch people die a slow, painful death and only one percent of that to try and save them. That's more than bad for our vets, it's bad for our country. It's embarrassing. Matt goes on to explain with all sincerity, "I am sad to say I will personally cost the taxpayer more than the total annual research budget when all is said and done. It is sad."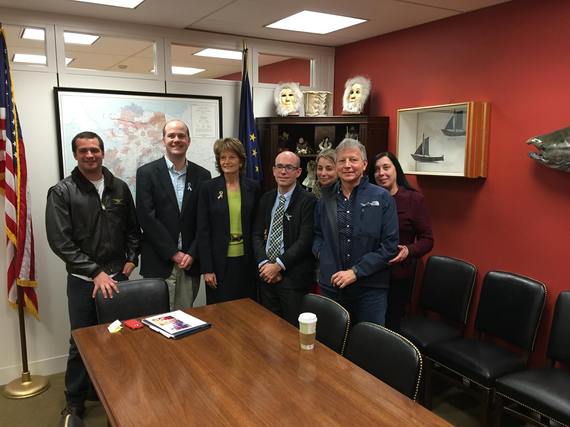 Sad indeed. Sad because hundreds of millions will be spent on care. Sad because none of this care will make a dent in helping to save vets lives. Sad because another 1,000 vets a year will go through this with no end in sight. Sad because membership to our exclusive club is so fleeting. On the bright side, with Matt's help, and your help, we can pressure our senators to make smarter investments, to direct more funds to research, and to take better care of our vets. And, maybe one day I can one day take a walk alongside my friend.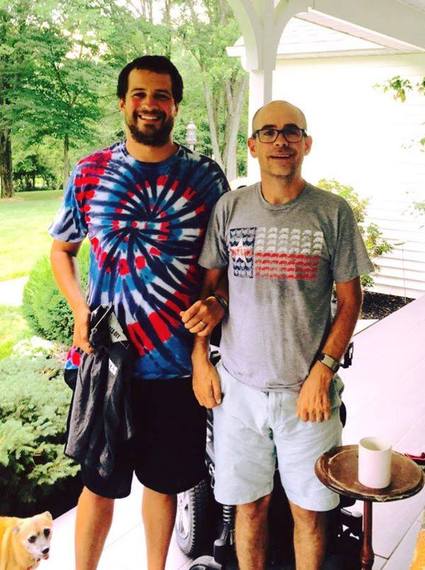 Popular in the Community