After negotiating thousands of real estate transactions over 35 years, I've seen every mistake in the book. Many are avoidable missteps that lead to seller frustration and lower sale prices.

One glaring example is the common practice of placing homes in MLS too soon. This is a major error. Here's why: MLS systems track and disclose to buyers each home's "days on the market." (Zillow and Trulia track these metrics as well.) This is a big advantage to buyers, but an unfair, price-apocalypse for sellers.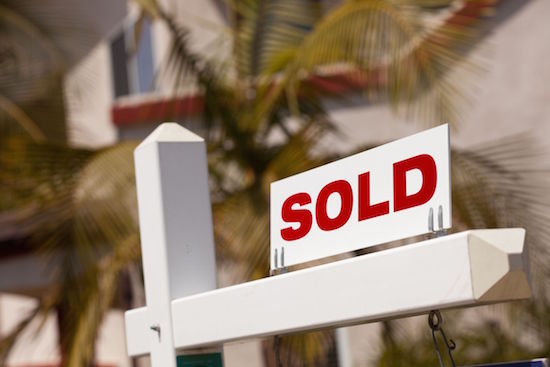 Put yourself in a buyer's shoes. You see a home and you like it. Naturally, the first thing you ask is the list price. Your next question is how long it's been on the market.

Why? Common sense dictates the longer a home has been for sale, the less you're willing to pay. You assume a home that's lingered for months has been rejected by many other buyers. Knowing this, you won't make an offer anywhere close to the list price.

Also, when a home has been in MLS for months, buyers suspect something may be wrong with the house. This might cause them to lose all interest or put the seller through a nightmare home inspection process.

The evidence is indisputable: a buyer's offering price is negatively impacted by the time in MLS. The perceptive value of the home dictates the actual value of the home. The longer the time, the lower the price. Period.
This MLS disclosure is unfair to sellers for three reasons:
* Sellers, not buyers, pay the commission agents use to fund MLS dues. No commissions, no MLS.
* Days on the market make buyers perceive a seller's list price is too high. But that's often not the case. Many times the right buyer just isn't in the market when a home is first listed.
* There is no legal or ethical reason to disclose days on market to buyers. Buyers don't pay for the MLS service.
The answer for home sellers? Don't allow your home to be placed in MLS right away. Instead, ask your agent to advertise and show your home for at least a month before it's submitted to MLS. Yes, you are allowed to do this. The goal is to flush out every likely buyer through online and print ads, emails to local agents, and weekend open houses.

While this involves more upfront effort by your agent, if it's successful, your agent earns a quick commission and your home sells at a higher price. It's a classic win-win.
There is another huge advantage to initially marketing your home outside of MLS. It's something many don't think about. You can test your asking price without future buyers knowing. This allows you to try an aggressive price upfront, with minimal downside. If your price is too high, the eventual buyer won't see an MLS record of price reductions.
Avoiding MLS not only eliminates the accumulation of price depressing days on the market, it also makes buyers feel more special (and likely to pay more). As a buyer, wouldn't you love an early opportunity to be among the special few to privately view a home not yet "officially on the market?" This gives buyer agents a much stronger "pitch" to motivate their buyers to look at and offer more for your home.

Don't confuse my recommendation with a "pocket listing." "Pocket listing" is a real estate term describing when an agent lists a property and then wrongly keeps it a secret from other agents so they can sell to one of their own buyers and pocket a double commission. Pocket listings are a reprehensible practice. Doing what I suggest is just the opposite. Your agent will be aggressively marketing your home to other agents from day one.

As I've noted, pre-MLS marketing involves more upfront work than simply throwing a home into the MLS. It involves your agent compressing multiple months of effort into the first 30 days. But the benefits of pre-MLS marketing are huge. The downside is nil. Sellers dramatically increase the probability of achieving a higher price and a faster sale. Agents gain the chance to earn their commission in weeks instead of months.

In conclusion, pre-MLS marketing homes is a specialized, no downside strategy that puts time on your side. And it's a great way for both home sellers and agents to boost their bottom line.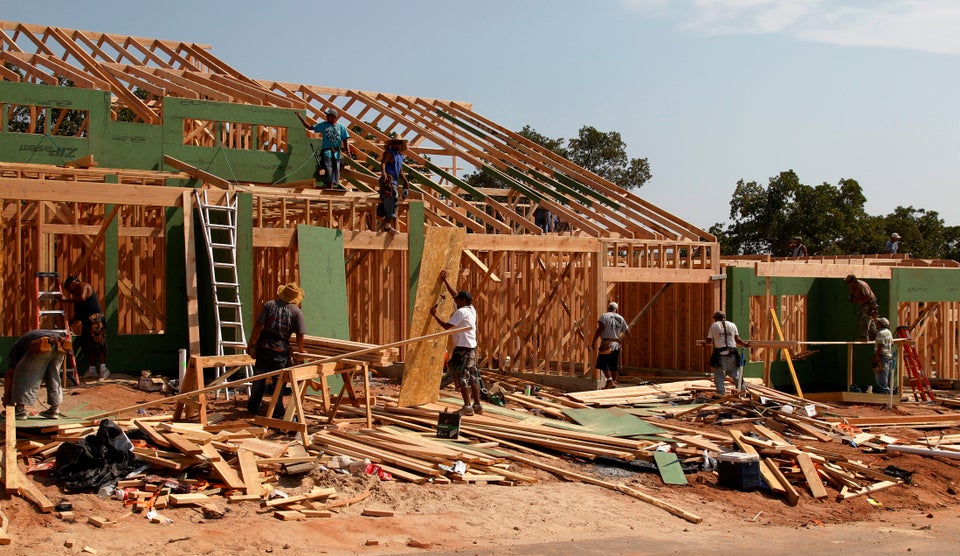 What the New Home Buyer Protection Would Cover
Related
Popular in the Community