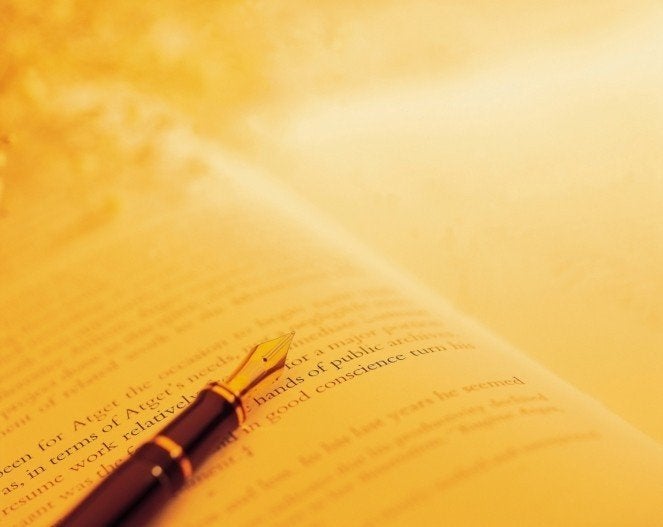 As authors we are considered to be among the "creative ones" and almost expected to produce interesting and clever book or product titles. That is not always the case. Many times we reach out to other sources because their distance helps to see things in a new way.
For instance, the book title, The 4-Hour Workweek was a big success. It is catchy, concise, easy to remember and gives you a snapshot of the subject of the book. That title did not just come to Tim Ferriss in a dream. He conducted a very sophisticated version of what many authors do to put their best book forward. He tested various book titles by buying Google Adwords of keywords for his content. He watched to see which of his sponsored links were clicked on the most. After only one week and by spending just $200 he had his title. But he was not done. He also created mock-up versions of his book cover, printed them out and put them over top books of similar sizes on the new release shelves in his neighborhood Borders to see if people were attracted to his title and his cover. He sat back, enjoyed his coffee and learned a lot.
I like that Tim Ferriss tested his ideas. I honestly don't understand all of the inner workings of Google Adsense but I love that he put in the effort. Tim did a very high-tech version of what many authors should do.
If you are trying to come up with a great title, consider using one (or all) of these methods:
Write down all of the words that come to mind when you think of your content. Think of action, feeling and descriptive words that are relevant. Start putting them together and playing with the order of them.
Go on Amazon.com or the bookstore sites and put in some of your keywords and search by title or subject. Look at what pops out at you. I do not recommend copying a book title by any means but know that you cannot trademark a title of a book unless it is brand, such as Chicken Soup for the Soul. There are many books with identical titles just make sure there is not a current version of your book title on the market because that can create confusion for people.
Browse through the other books that would be on "your" shelf in the bookstore for ideas.
Use Survey Monkey to gather information from your contacts list. The advantage is your email will be going out to people who are already familiar with your content and they will feel a vested interest in your success.
Get your creative friends together for a brainstorming session. (Sometimes cocktails help to get things rolling.) Even the smallest of details can be very useful.
Test several titles 140-characters at a time on Twitter
Collect comments or poll your contacts on Facebook. Often one friend will be prompted by another friend's ideas and collectively you have a winner.
Check for available domain names of your potential titles. Make sure you can own the url of your book title or a version of it.
One- to two-word titles have a better chance of getting people's attention. They are also easier to remember when referring the book to a friend. I recently asked my Facebook community what their favorite titles were and about 90% of them were all very short and catchy. If you decide on a very unique title, perhaps a play on words, make sure your subtitle helps to explain the message of your book.
It is critically important that the process of choosing your book title not be rushed. You want to find the perfect one because not only do you want it to be remember by readers, but you will be living (and breathing) it for years. Make it something you are in love with.
To read more about Tim Ferriss' experiment with his book title, read "How to use Google AdWords to prototype and test a book title" by Cory Doctorow.
Arielle Ford has launched the careers of many NY Times bestselling authors including Deepak Chopra, Jack Canfield, Mark Victor Hansen, Neale Donald Walsch& Debbie Ford. She is a former book publicist, literary agent and the author of seven books. To learn how to get started writing a book please visit: www.HowToWriteMyBook.com
Related
Popular in the Community